Born in Mexico City, Efekz started painting in November 1998. Unlike most, his first contact with graffiti wasn't on the streets – it was on a TV. Influenced by hip-hop music, he was a fan of the television series Dangerous Minds. There he observed graffiti letters for the first time, finding himself very impressed and eager to learn more about it. Wanting to experience graffiti directly on the streets, Efekz asked his classmate to take him on a tour of his neighborhood at Ciudad Azteca, in search for painted walls.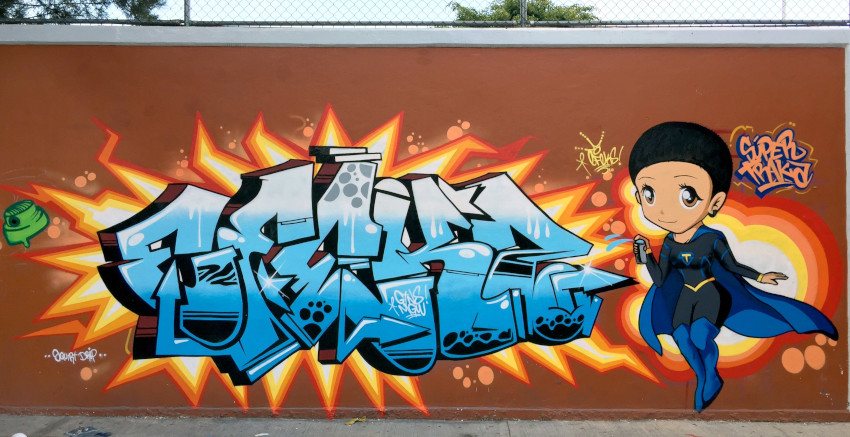 It was there he could finally contemplate pieces of some writers and famous local crews of that time, such as CHK, PEC, DC, TNT, T4C, HAP, EBS, to name a few. That was the hook that motivated his foray into the Gettin' Up culture. At first, the road was difficult, because he didn't know anyone who did graffiti, so had to learn and develop his skills of painted tags and illegal bombings on the walls alone.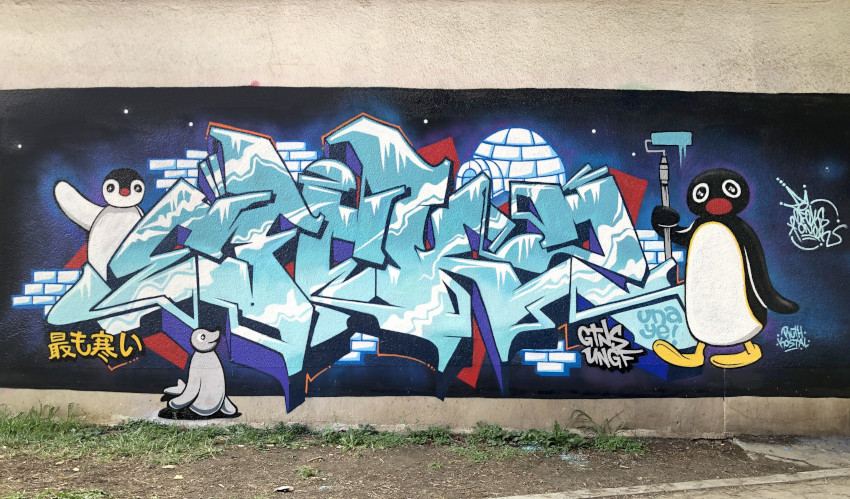 Over the years, Efekz has experimented with various styles and managed to find his own, combining the essence of classic New York graffiti with new trends and Japanese animation to create colorful semi-wild-style pieces, accompanied by iconic caricatures of his childhood with a personal twist or characters created by him in the same style, because, especially for him, the style is the message.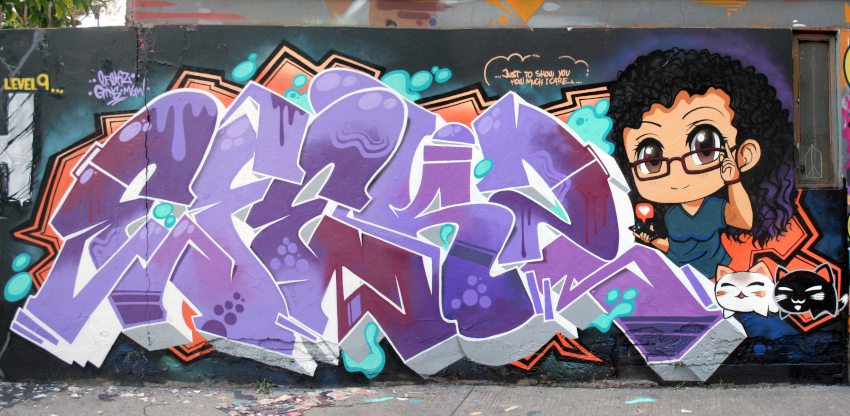 For him, graffiti means one of the purest expressions of freedom and a cathartic, peaceful, and satisfying space with no rules – a perfect place to find himself. Efekz currently lives and works in Mexico City.
Featured image: Efekz – portrait. All images and text courtesy of the artist. All images © Efekz