Éliane Excoffier is a Canadian artist best known for her work of female body representation in various photographic techniques, while exploring history and tradition of photography.
Éliane was born in 1971 and she graduated Visual Arts and Art History at the Université de Montréal. In 1996, she started to practice professional photography.
Le Corps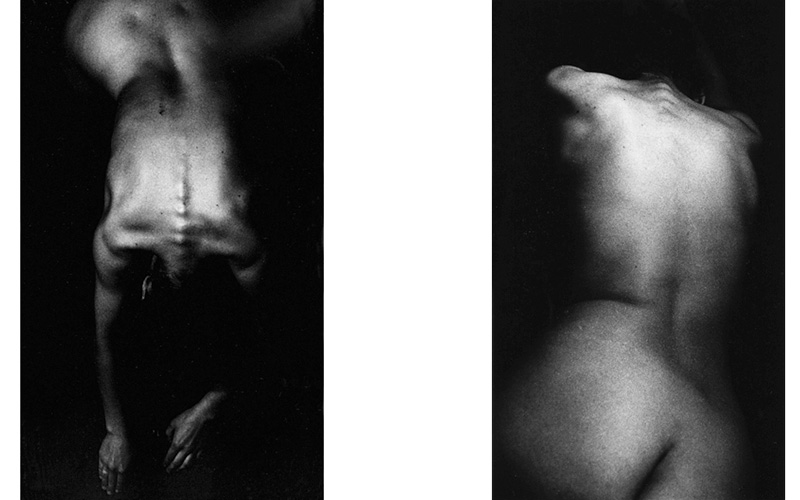 As still a student of art history, she was self-taught photographer with an urge to return to the roots of photography while incorporating today's criteria. In the very beginning of her interest in this art, Éliane focused on exploring those physical and dark tie the history of photography has with the representation female body.
Her series, one of the firsts, titled Rituels was based on the images of the model body – the example of upon what women judge themselves. With usually almost anorexic form, these ghostly subjects blend with the environment – just to present their disappearance visible.
Obscures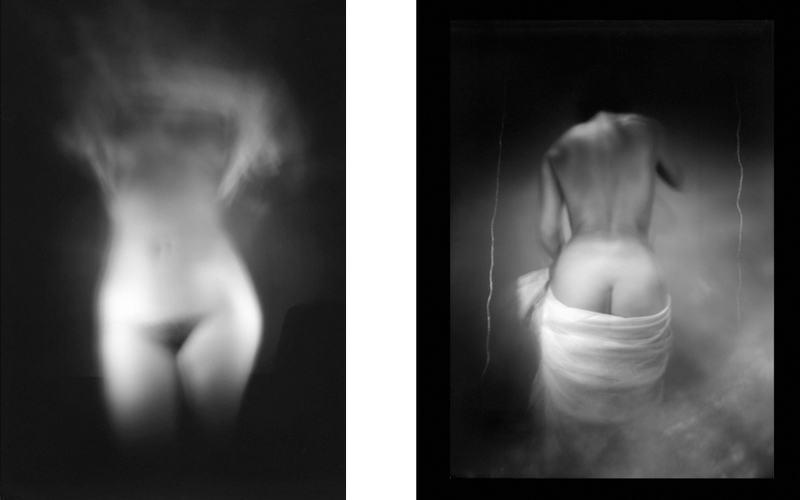 Since then, Éliane's work become a part of many private and public collections in Canada and abroad – like Montreal Museum of Fine Arts, Musée régional de Rimouski, Prêt d'œuvres d'art collection of the Musée national des beaux-arts du Québec, National Bank of Canada and Fondation MontmArt…
She is represented by the Simon Blais Gallery in Montreal.
Éliane Excoffier lives and works in Montreal.
All images copyright © the artist