Eliane Gervasoni specializes in various printmaking techniques, such as intaglio, aquatint, carborundum, collography and embossing. After studying printmaking and participating in several workshops, this passion was born. Eliane soon opened her own studio and exhibited in Art Galleries in Switzerland and other countries. What interests her the most is architecture, design, concrete art, and abstraction. In experimental musical compositions, she finds focus, concentrating on the sound, while in architecture she focuses on silence and light. She finds her inspiration from the architect Louis I. Kahn, and in John Cage's writings Silence, lectures and writings. This prolific artist finds her true expression in notions of silence and infinity, space and freedom, presence and absence, making them subjects of her original prints and drawings as well as her artist book Slowly Nowhere, a poetic ballad.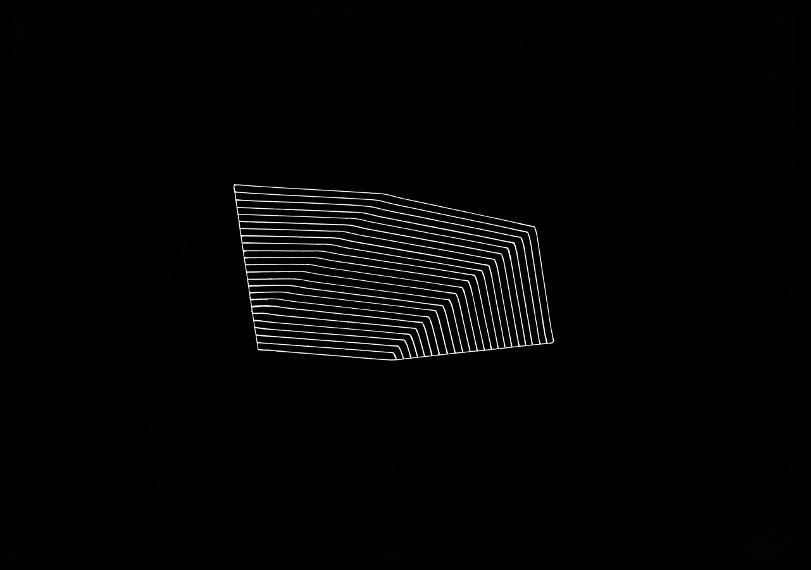 Encouragement in Art
Eliane was born in Basel, and after living abroad for three years, she had developed a different rhythm, and having gained new impressions she found her inner peace and returned to Switzerland, where she started studying printmaking. After having won the 19e Miniprint International Prize in Cadaques (SP), the artist was encouraged to pursue her way of creating art professionally. This newly chosen way of life changed her way of looking at both life and the world in general.
Eliane has developed a different rhythm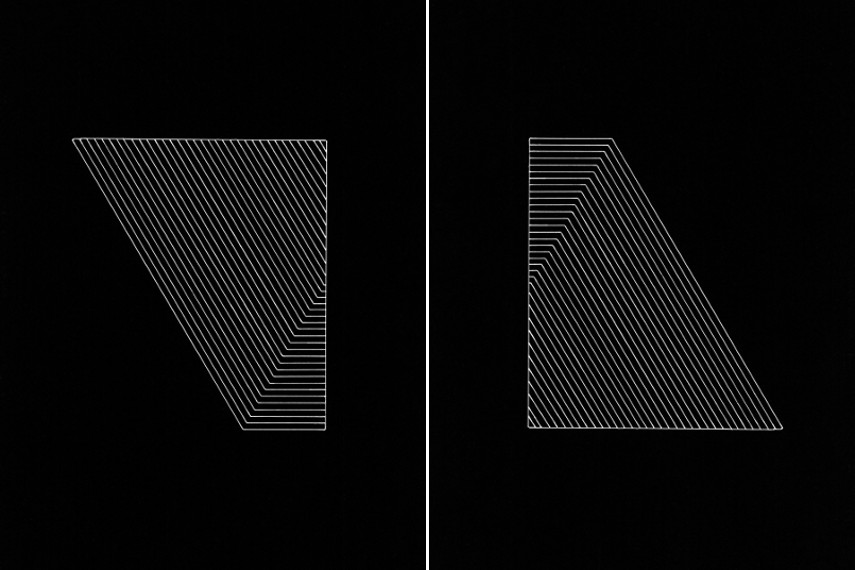 Eliane's Creative Process
The creative process that Eliane emerges into consists of reading, drawing, taking photographs, cutting out geometric forms, constructing the surface, experiencing the modification of the space and the surface in general. All this serves her passion of altering the traditional ways of printmaking, as she experiments with the process. Recently, she has specialized in embossing extra-white mould-made paper. Adding a new dimension to the surface of the paper, Eliane renders a completely different approach to technique and art itself. A new object embossed on mould-made paper opens a new dimension and evokes a sense of infinity, and a play of shadows, opening new worlds of possibility for the artist.
The artist renders a completely different approach to technique and art itself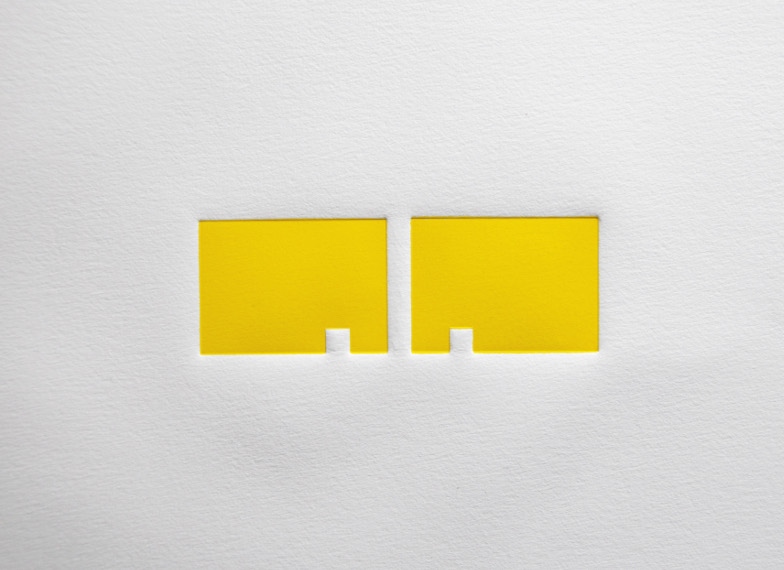 Inspiration and Exploration
Some of Eliane's favorite inspirations are writings on quiteness and light, motifs which are so beautifully conveyed in the field of architecture and personified in music. These are exactly the themes she tackles in her work, that hold a special interest to her: silence, sound, light, space, fullness, emptiness, peace, freedom. Inspired by her musical and architectural aspirations, Eliane started creating new pieces in drawing in 2012. She experimented with serial declinations and explored simple forms and their evolution on black paper, for the first time. Gervasoni manages to obtain vibrations and optical effects which enliven the works, by repetition of lines, sequencing white lines, and their variations.
Eliane manages to explore simple forms and their evolution on black paper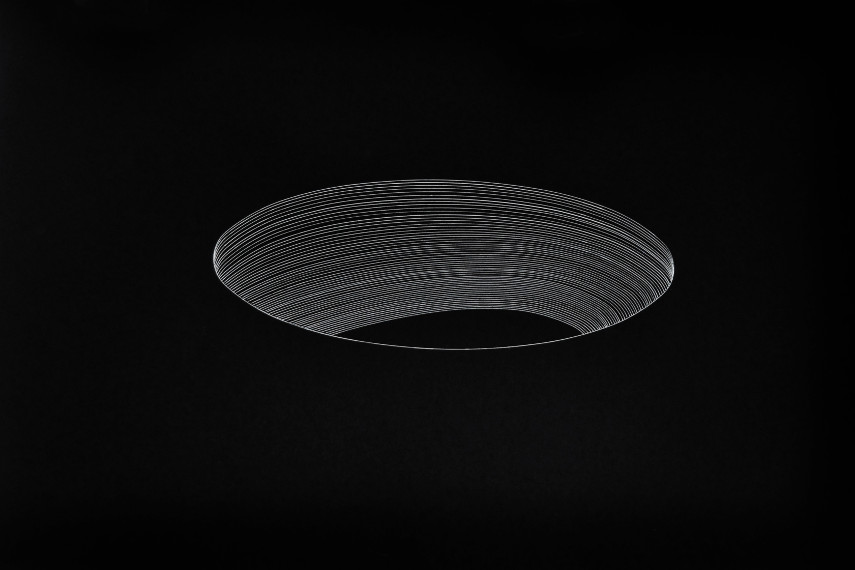 Exhibitions
Before opening her own printing studio in Lausanne, Eliane was a member of HBP Printmakers studio in Manchester UK, where she worked until 2010. She held her first solo exhibition in 1999, at Gallery Taller Fort in Cadaques, where she exhibited 30 carborundum prints. Exhibitions in Spain, Switzerland, France, Czech Republic, UK, the USA, and Italy followed. Eliane moved from traditional printmaking in 2006, working with industrial parts related to construction.
The artist lives and works in Switzerland.
Featured image: Eliane Gervasoni - Exhibition at Gasparelli Arte Contemporanea
All images courtesy of the artist