Elise P. Church is an American artist, born in Boston, Massachusetts in 1965. She is best known for her collages.
She went to Skidmor College in Saratoga Springs, New York, where she obtained Bachelor of Science in 1987. After that, Church enrolled at Parsons School of Design in Paris, France and studied there from 1988 to 1989. In addition to that, she attended Lacoste School of Arts in Lacoste, France.
Highway Trees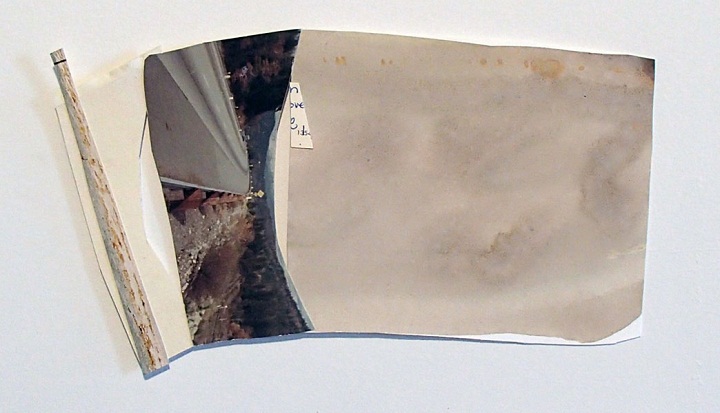 The artist exhibited her work in many local and international exhibitions. The venues where her works were shown include Castello 925 in Venice, Italy; Windjammer Gallery II in Hamilton, Bermuda; Red Gallery at Savannah College of Art & Design in Savannah, Georgia; Jonathan LeVine Gallery in New York; and Gallery Molly Krom in New York. Elise started collaborating with Gallery Molly Krom in 2014, when she participated in the group exhibition entitled Come Together: Collage. Since then, Church has had several shows at the gallery, including her solo exhibition More, I Need More… in 2015. The show presented paper collages of various sizes, an installation, a video and sculptures. The works combined various materials that she collected and gave a new life, such as old photos, wallpapers and illustrations. Church uses other people's domestic treasures in order to recreate her own memories.
Collages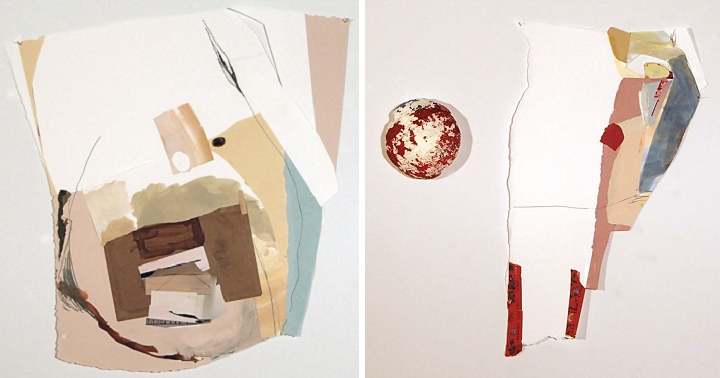 Elise Church was awarded Philip Guston Material Award in 1986. In 2006, she participated in Cooper Union Summer Residency Program in New York, and the project Women with Means at CutLog 2014 in New York included one of her works.
Elise Church lives and works in Brooklyn, New York.
Featured image: Elise Church - More, I need more… exhibiton, image courtesy of Gallery Molly Krom (detail)
Other images copyright © the artist