Elizabeth Gourlay is an American contemporary artist who explores the possibilities of color, form and architectural space in her abstract paintings, works on paper, and prints. She uses a wide range of media including oil, acrylic, ink and graphite to produce her unique pieces.
Abstract Paintings by Gourlay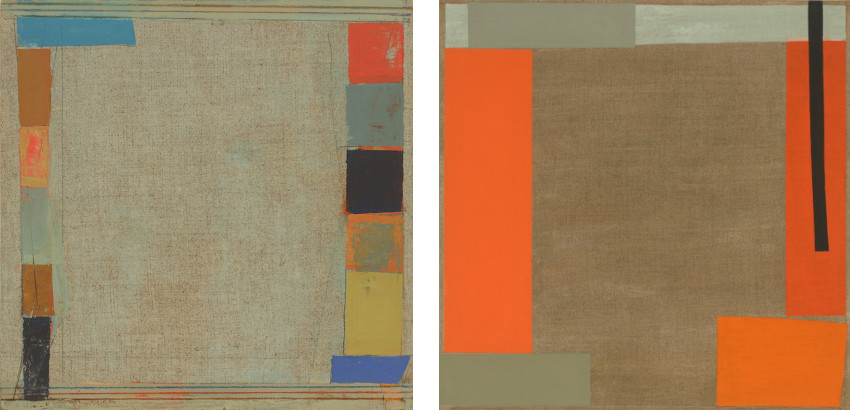 Gourlay works through an intuitive process of layering color and forms to infuse the act of painting with her thoughts, emotions, and observations of the nature. The elements taken from music, architecture and the world around the artist, drive her compositions and colour combinations.
The colours in her artworks are sharply and fully chosen ranging from almost monochromatic to highly polychromatic. The artist permanently examines ways to broaden the scale of color interaction and expression. Repetitions of shape, color and line create pieces that are playful and serious, but also mysterious, meditative and stimulating.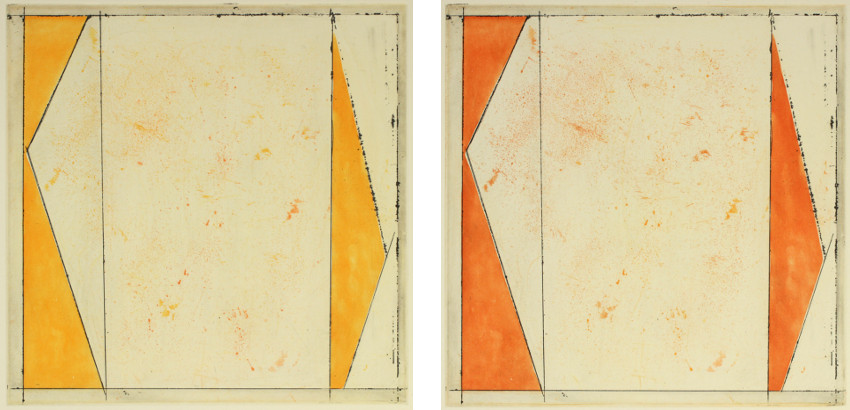 Born in 1961, Elizabeth Gourlay earned her BA (First Class Honors) from Edinburgh College of Art, Edinburgh, Scotland, in 1983 and her MFA in Painting from Yale University School of Art, New Haven, Connecticut in 1985. She is the recipient of several grants and fellowships, including two Individual Artist State Grants from the DECD/Connecticut Office of the Arts.
Her work has been included in numerous individual and collective shows at galleries and museums throughout the United States and beyond including Fox Gallery NYC, New York; ArtHelix, Brooklyn, New York; 500X Gallery, Dallas, Texas; The National Academy Museum & School, New York, New York; The Mattatuck Museum, Waterbury, Connecticut; DNA Gallery, Provincetown, Massachusetts; and The Hecksher Museum, Huntington, New York, among others.
Her work is held in many collections including the Marriott Family; the LeWitt Collection; Agnes and William Peelle, West Hartford, CT; Alliance Capital Management; The Vermont Studio Center, Johnson, VT; and Edinburgh College of Art, Edinburgh, Scotland.
She is represented by IdeelArt.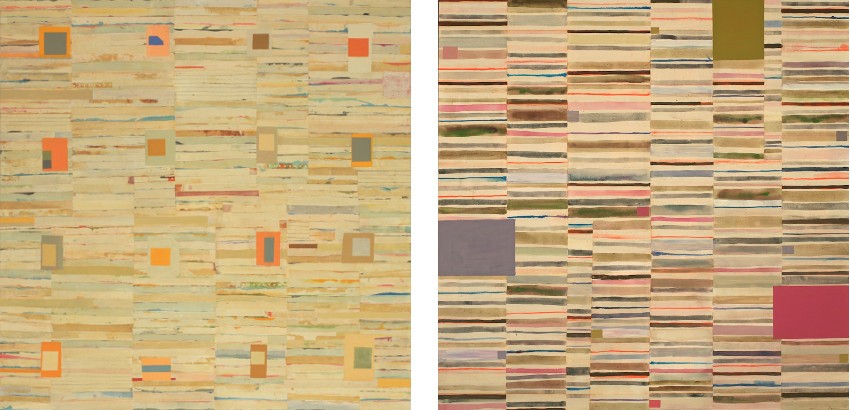 Elizabeth Gourlay is based in Connecticut.
All Images Courtesy © Elizabeth Gourlay