Engels is a Brooklyn-based Haitian contemporary artist who describes his work as abstract figuration or modern spiritual.
Although his first creative outlet was photography, Engels has developed his own style of multimedia compositions and mixed-media collages. To produce his abstract pieces the artist uses paint, wood, glass, photographs and found objects like pieces of glass, frayed rope, vintage doll's heads, and torn articles of clothing. He then, fuses these elements, taking each component into deep methodical consideration.
Abstract Paintings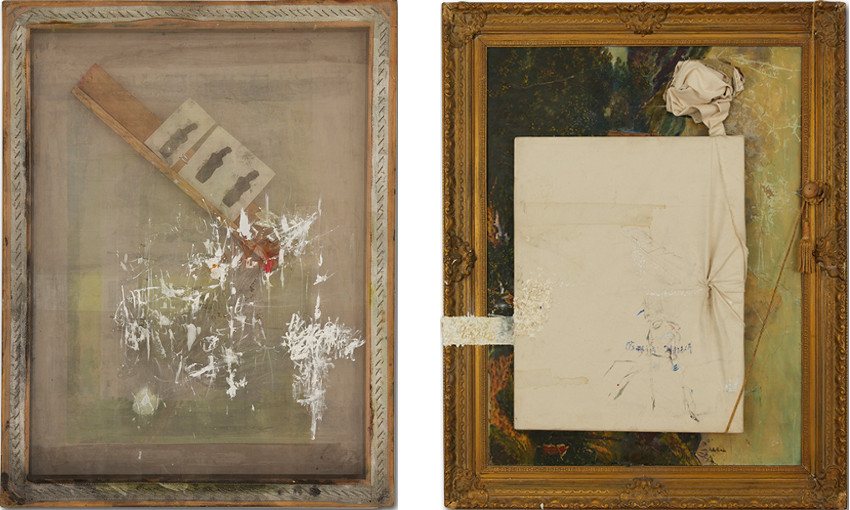 The artist questions what painting is, often producing artworks that are left explicit. For him, a piece doesn't have to be one thing or another. Many of his paintings have elements of photography or sculpture, blurring the boundaries between disciplines. His work much like his style is a combination of classic and the contemporary.
Art by Engels the Artist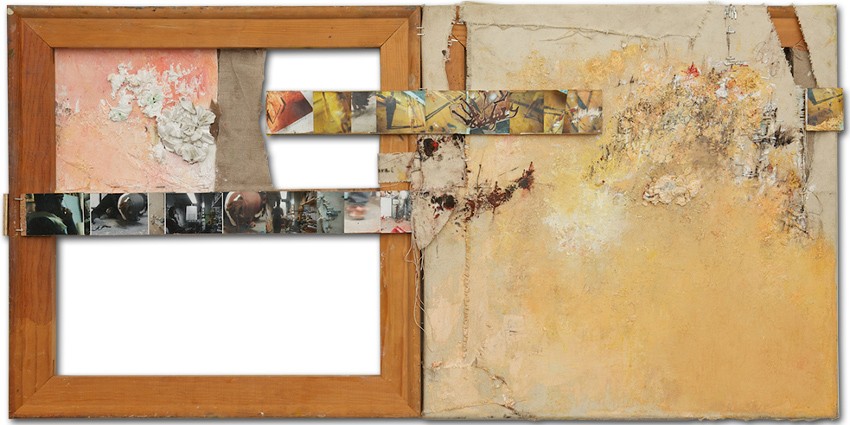 Engels was born in Port-au-Prince, the capital and largest city of the Caribbean country of Haiti.
Over the past three decades, his work has been showed in numerous individual and collective exhibitions at galleries and museum such as Unix Gallery, Houston, Texas; Five Myles Gallery, Brooklyn, New York; Altes Spital Gallery, Solothurn, Switzerland; Zane Bennett Gallery, Santa Fe, New Mexico; Lever House, New York; National Museum of Haiti, Port-au-Prince, Haiti; and Black History Museum, Richmond, Virginia, to name a few. In 2011 he took part at Florence Biennale in Firenze, Italy.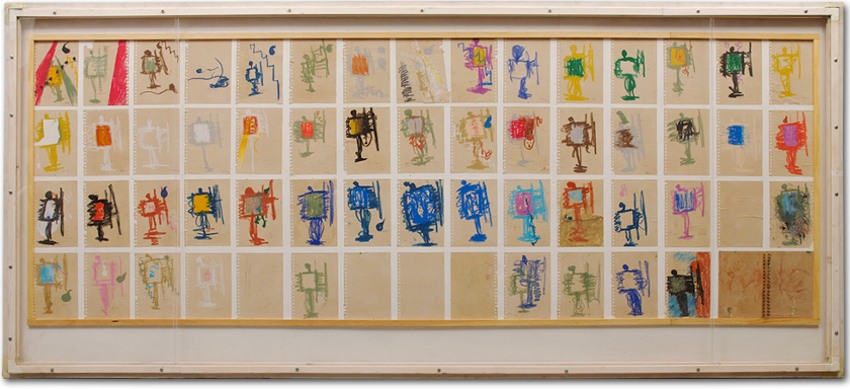 Engels is based in Brooklyn, NY.
Images Courtesy © Engels