Eric Bottero is a French photographer and video artist, best known for his Negatives and Positives photographic series. Born in Paris in 1968, Bottero began his photographic career in the early 1990s as an assistant photographer, and soon began to stand on his own.
Negatives Photo Series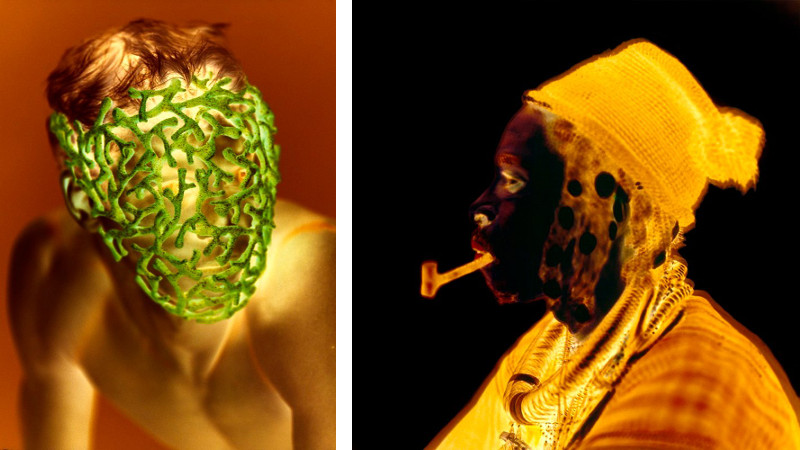 Eric's photography was first noticed in 1991 by the French PHOTO magazine. Since then, he had many photo shootings and commissioned works for several clients in fashion industry and advertising agencies. His clients include Vogue, L'officiel, Ines De La Fressange, Audemars Piguet, Madame Figaro, Vuarnet, Adriano Cifonelli, Toshiba, Peugeot, Air France, Shiseido, UNICEF and many others.
Photography by Eric Bottero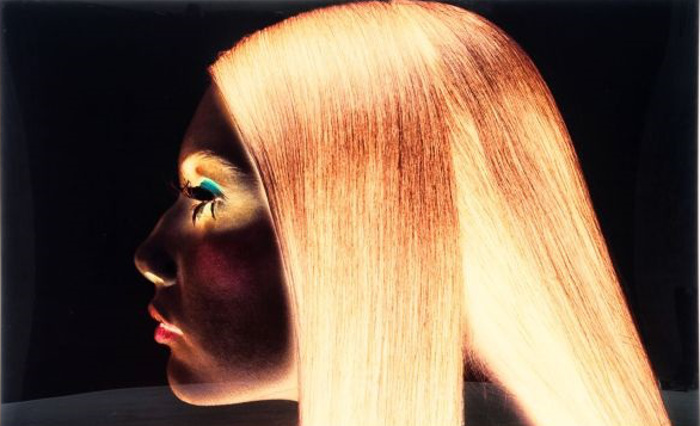 In the late 90s, the artist started experimenting with different developing techniques. As a result, Bottero created his original, easily recognizable style of photography – color negatives.
Portraits Series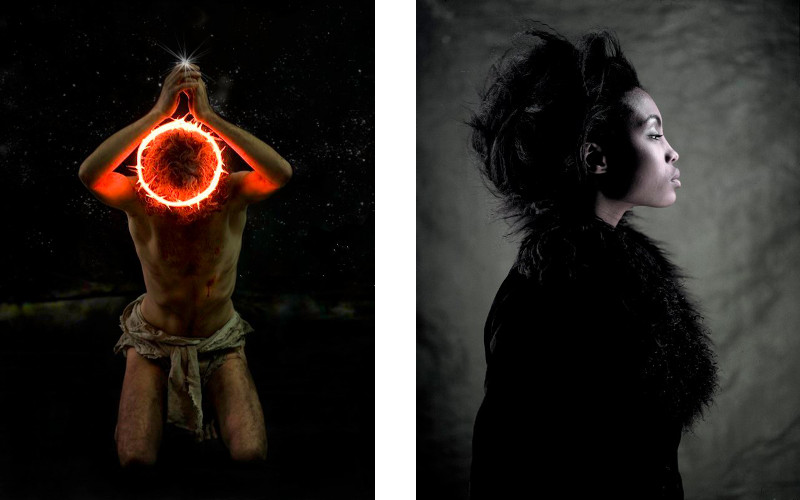 His works emanate an impression of the real and the unreal, the beginning and the end of the afterlife and spirit. In 2012, Bottero started experimenting with a new technique and traditional chemical processes. Inspired by street art culture and graffiti world, he created a photo series titled Graffotos.
Apart from many group and one-man shows in France and throughout Europe, Bottero also exhibited in Los Angeles, New York and Dubai. He is represented by Galerie Celal, located in Paris.
Eric Bottero lives and works in Paris, France.
Featured image: Eric Bottero - Corps Mutant, 2000 (detail)
All images copyright © the artist