Erik Sæter Jørgensen is a Norwegian artist influenced by street art and known for dealing with controversial issues, raising political, ethical and moral questions.
Jørgensen was born in 1984 in Hamar, Norway. He got his Bachelor's degree in economics but soon after graduating, Erik started to work with editorial and commercial photography. That wasn't enough for him, or better said, he had enough of making images for clients so he quit the job to become a full time artist.
Jørgensen is self-taught, working with photography, installation and painting. It is very clear at the first glance that he is fascinated and inspired by graffiti. So, he decided to follow the footsteps of street artist, creating the same strategies of avoidance.
Erik's series of street installations discover his carefully selected various tags, throw-ups and pieces with glow-sticks. Once he has all the pieces finished, Erik shoots it in Technicolor, elevating both installation and photography on a new level.
Erik's solo show at ONO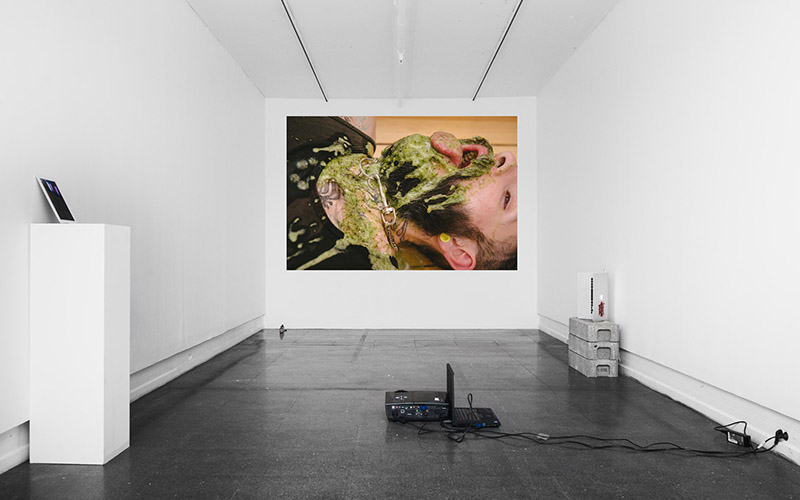 While creating his work, Erik has in mind to create in accordance with his political activism, to express and show his own experiences that are linked to exploring his environment and searching for emotional truths.
In that way, this artist actually explores and exposes those blurry lines between the real and the virtual, questioning the validity of social dogma.
Erik's artist book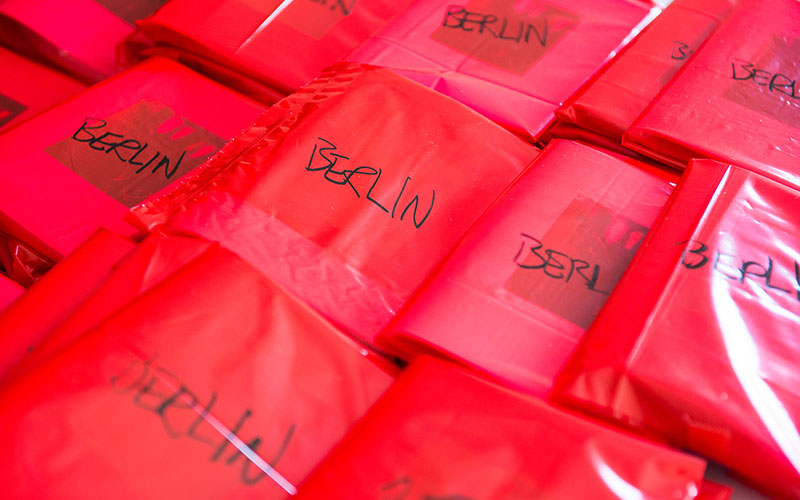 Sæter Jørgensen was artist-in-residence in Berlin and Linz. He is a member of the Norwegian Visual Artists Association and the Young Artists' Society.
Erik Sæter Jørgensen lives and works in Paris, France and Stavanger, Norway.
All images copyright © the artist