Errol Sawyer is an American artist based in Amsterdam who has been an analog photographer for more than forty years. His work was continually directed by his experience as an African-American native New Yorker living amidst first and second generation working class Jewish, Italian, Irish, German, Polish and Puerto Rican communities of the East Bronx, NYC. Sawyer's work aims to continue conversations with its viewers and is made by chance encounters in day-to-day intercourse with life.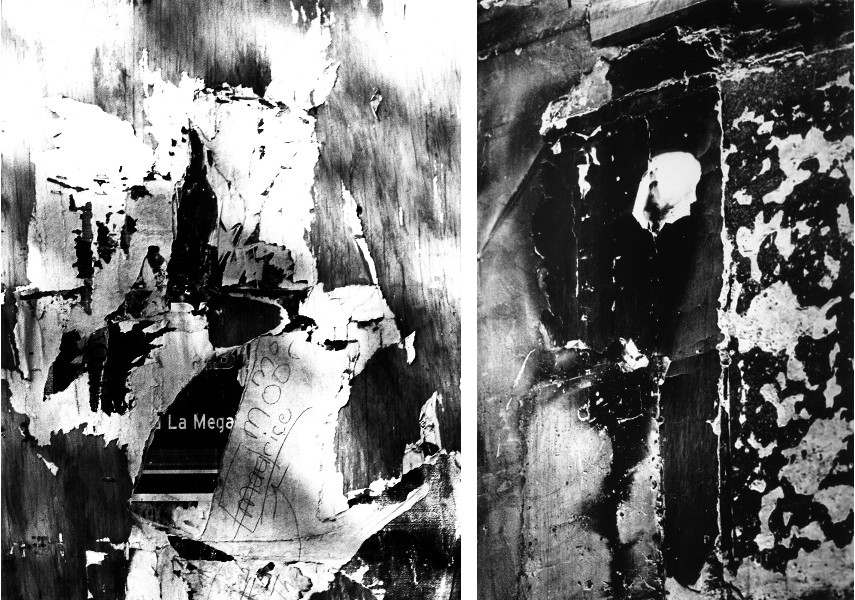 Early Life and Career of Errol Sawyer
Errol Sawyer was born in Miami, Florida. His father was a playwright, actor, director and producer originally from Nassau, Bahamas, and Errol's mother was the head of the Intensive Care Unit of the Bronx-Lebanon Hospital Center. In 1950, Sawyer moved with his mother and sister Wanda from Miami to Harlem, New York City, and three years later to the Bronx. In 1961, he graduated from James Monroe High School, after which he spent about four years studying history and political science at New York University. Nearby Greenwich Village exposed him to an amazing world of art and culture, as well as to chess, which has remained a passion for him throughout the decades. According to Sawyer, the Woodstock Festival had a big impact on his career path, Furthermore, Errol was a regular at Mickey Ruskin's club Max's Kansas City in the 1960s where he met and spent time with the likes of Jimi Hendrix, Robert Rauschenberg, Larry Rivers, Claes Oldenburg, Andy Warhol and Diane Arbus. In 1968, Sawyer found his vocation as a photographer while travelling in Colombia, Ecuador and Peru. His first professional assignment came in 1971 while Errol was in London.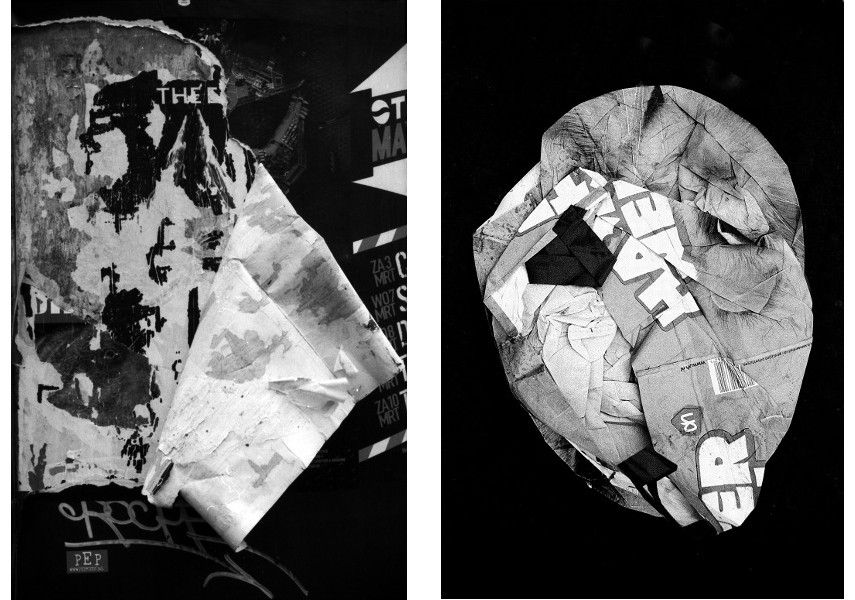 Successes of His Mature Career
In the early 1970s, Sawyer's photographs were published in magazines such as Dépêche Mode, Elle and French Vogue. Among other notable projects, Errol photographed the African-American painter Beauford Delaney and the American actresses Patti D'Arbanville, Jessica Lange and Maria Schneider in Paris. In 1973, he discovered the American model Christie Brinkley, took her first modelling photos and convinced John Casablancas to accept her at Elite Model Management in Paris, directly launching Christie's incredible career. In 1978, Sawyer returned to New York and worked for magazines such as New York Magazine, Working Women and US Vogue. At the same time, he continued to develop and work hard his street photography. A lot of his efforts went into advancing his documentary and fine art photography as well - this was what marked Errol's career during the 1980s and 1990s. Sawyer worked on his craft throughout the 2000s as well, but he also started to teach others about the skill of photographing, primarily at the Technical University Delft in the Netherlands.
Images of Errol Sawyer are hard to explain with words, so the artist defines his photography with nothing more but three simple words: Traditional. Analog. Modern.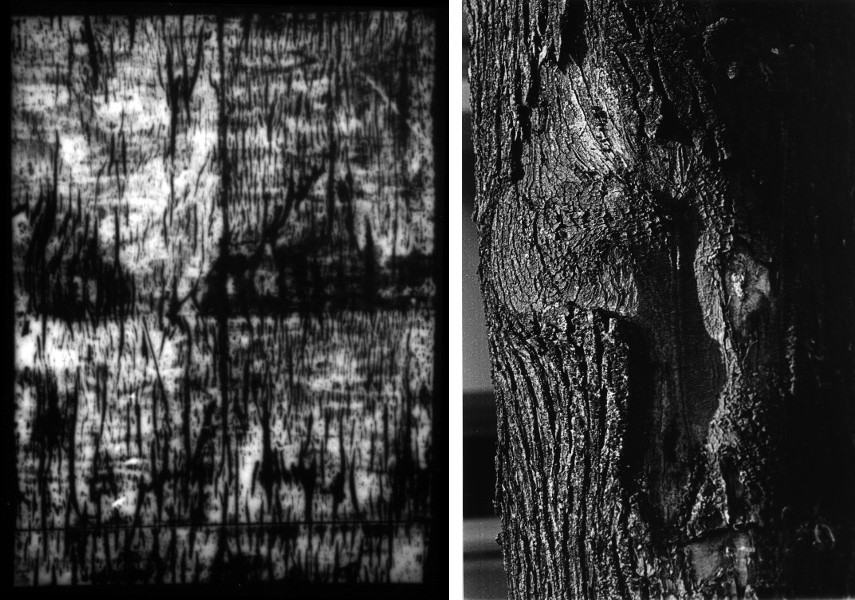 Results of Talent and Dedication
Putting the educational classes aside, the 2000s were a very productive period of Errol Sawyer's career. He perfected his black and white imagery, broke new grounds with abstract pictures and published photo books (most notably the City Mosaic). To this day, Errol Sawyer aims to provoke the viewer to look more closely at everyday situations that may otherwise be overlooked. And his decades-long dedication resulted in an incredible understanding of the art of photography, explained by the artist himself with the following statement: A picture is good when it stimulates meaningful thoughts about our condition. It should seduce the viewer to examine everyday situations that may otherwise be overlooked and which suggest the presence of alternative forces regarding their place and relationship within a particular context.
Errol Sawyer lives and works in Amsterdam, the Netherlands.
Featured image: Errol Sawyer - portrait of the artist - Photo by Mathilde Fischer
All images courtesy of the artist