Feofeo was born in Alessandria in 1969. The kind of artistic research she is going through is not aiming to reality or to what surrounds us. On the contrary, it goes deep in the soul, into the deepest and most unknown places of the conscience, namely opening up to endless possibilities of interpretation and perception. From 2011 her works have been exhibited in museums, galleries and historical locations in Italy and abroad in Barcelona, Berlin, Brussels, Bratislava, Buenos Aires, Los Angeles, Lugano, Montecarlo, Obernberg, Oslo, Saint Petersburg, Stockholm and Tallinn and in art fairs of Miami, New York, and Paris.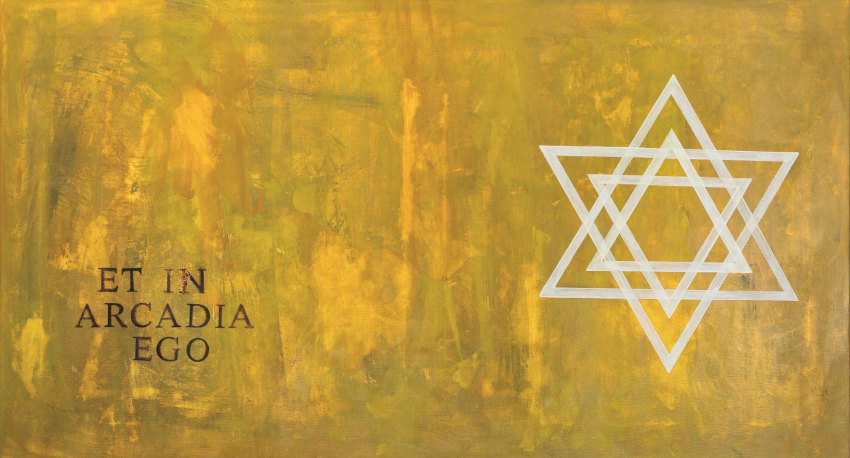 In the year 2016, her first monograph "i am colour" signed by Giovanni Faccenda, art critic and historian and TV presenter, is published by the Editoriale Giorgio Mondadori. The monograph includes 170 works and it displays them according to a metaphorical 3 – part division as for Feofeo Monography, i.e. Enlightenment, Beyond and The great Opera.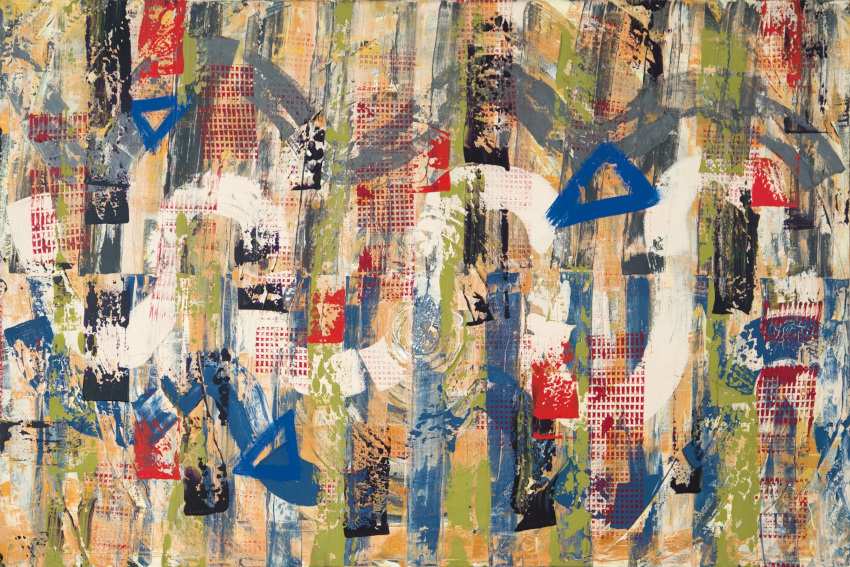 In 2017, Feofeo began working with the Cassa di Risparmio di Asti, the Banca Nazionale del Lavoro BNL Gruppo BNP Paribas and with FinecoBank. Her market quotations are published in the Catalog of Modern Italian Art from nr. 51 to the nr. 54.
Text by Paolo Musso.
Featured image: Feofeo – portrait
All images © Feofeo. Courtesy Paolo Musso