Fran Williams is a full-time painter from the United Kingdom, born in 1980. She was born in Swansea, Wales. The artist finds inspiration in nature, in the sky and the sea. Her paintings focus on the physical and emotional changes human beings undergo throughout their lives.
The Art of Fran Williams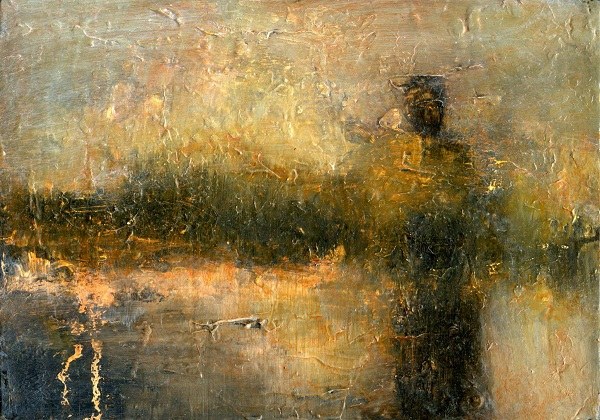 In 2008, Williams finished her studies and obtained her Bachelor of Arts degree in Illustration. The artist has been exhibiting her works ever since throughout the United Kingdom and Europe, gaining the attention of local and international collectors. Some of the cities where she has exhibited include Copenhagen, Denmark and Bristol, Swansea and Edinburgh in the United Kingdom. She was the artist in residence at Swansea Metropolitan University from 2008 to 2009.
Oil/Acrylic on Canvas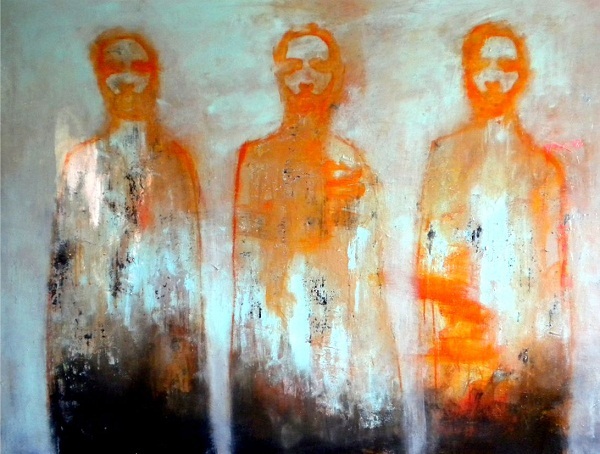 In her works, Fran explores what it's like to be a human being, without paying too much attention to details of figures. Her paintings show vulnerability, stimulate emotional responses and look for beauty in both past and present times. She hopes that the viewers will get the overall picture and fill in the missing details. The painter's works are characterized by strong tones and brush strokes. She makes marks with paint, using different processes.
Oil on Canvas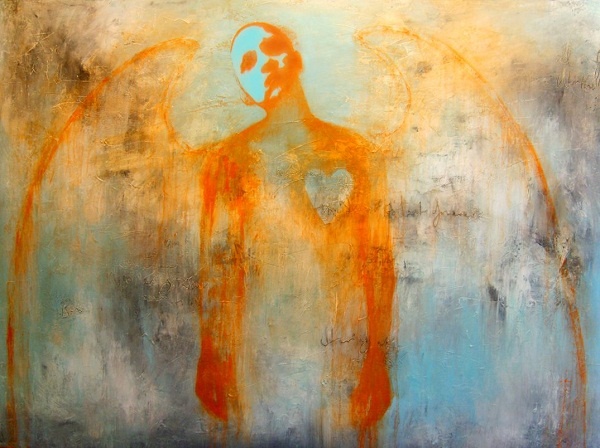 The artist is represented by View Art Gallery in Bristol, United Kingdom.
Fran Williams lives and works in her hometown of Swansea.
Featured image: Fran Williams - Who Knows Best (detail)
All images copyright © the artist