One of only a handful of old school painters left, Francine Tint is an American abstract expressionist painter who has been active on the scene for decades now. Her impressive canvas works are colorful, layered and evocative of the physicality behind her creative process. This New York-based painter explains her body of work with the following statement: My paintings are emotionally visceral, concentrating on color and motion. Through agitated, flustered, vehement, and even aggressive brushwork, with short, sharp, staccato bursts of color, my art expresses a unique sense of life and energy by utilizing light and surface.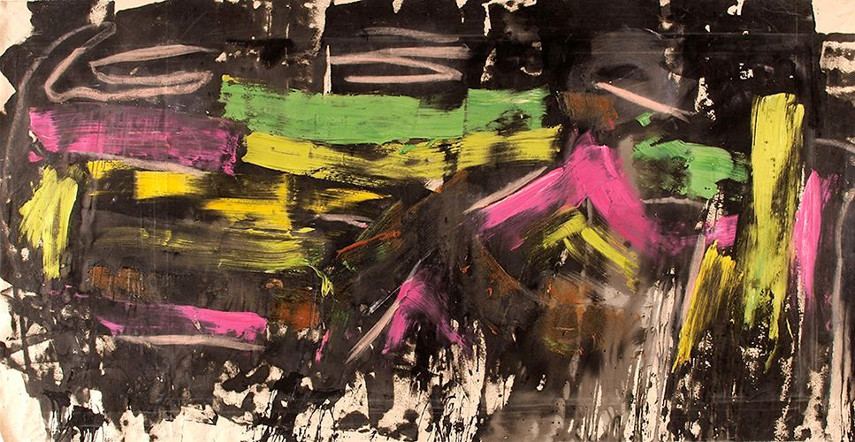 Road to Abstraction
In order to reach the current level of skill and art understanding, Tint studied at the Pratt Institute in New York, the Brooklyn Museum College. Additionally, she also attended classes at the New York Studio School of Drawing, Painting and Sculpture in Manhattan. As Francine was growing up both as a person and as a painter, she was a part of the scene at Kansas City. Here, the young painter developed her hand and met numerous colleagues of the same field, such as Forrest Myers and Brice Marden, as well as the famous critic Clement Greenberg. Since those early days of her career, Tint developed her artistic style and it did not change that much over the years, if even a bit. Her paintings inhabit a variety of scales, from massive, wall-sized canvases to smaller, more intimate works. The smaller paintings feature impasto surfaces that take on an almost sculptural presence, as explained by the painter herself: My small works also bring in a sculptural element, reshaping the canvas through the use of impasto, by having the paint come over the edges. In order to establish her artistic vocabulary, Tint incorporated different techniques, ranging from pouring and dripping to gestural brush marks and intuitive drawing. Physicality is a really important factor of her process - Francine interacts with her materials and surfaces through the use of fluid, intuitive gestures. Tint's
Francine Tint can be described as an art world veteran who is still pushing the boundaries of the medium with exciting results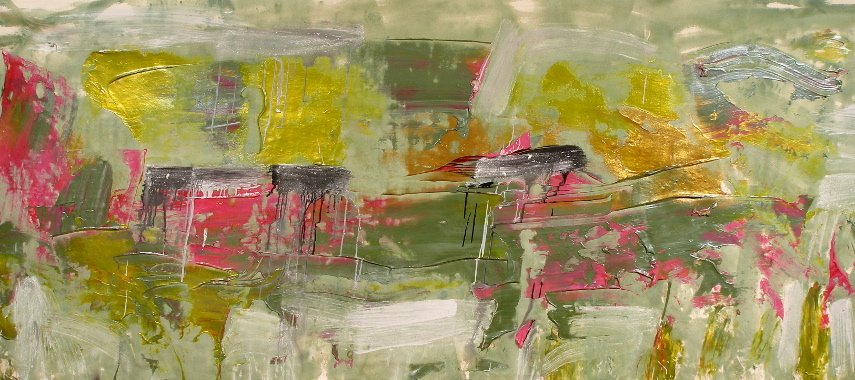 Francine Tint and the Fuel Behind Her Art
When you analyze her art, it comes as no surprise that Tint's key influence is Helen Frankenthaler. However, Francine also names the painter Hans Hofmann, the Spanish painter Antoni Tàpies and the American painter and printmaker Jules Olitski as her other sources of inspiration. Big shoes to fill, no doubt, but Tint proved herself to be a worthy name mentioned alongside such greats of art history.
Francine Tint is represented by IdeelArt Gallery.
Francine Tint lives and works in New York City, USA.
Featured image: Francine Tint - Photo of the painter - Image courtesy of the artist
All images used for illustrative purposes only.