Francois Ilnseher is a Swiss artist, born in 1940 in Biel, Switzerland. He is known for his collages and monochromatic photographs, which he creates relying only on his imagination and inspiration. In addition to that, the artist is interested in painting and sculpture.
Ilneser moved to England, and then to South Africa, before settling down in the United States. Diane Lidchi was his tutor while he lived in Johannesburg, South Africa, where he received the formal training as a painter. When he relocated to the United States, the artist studied at the Arts Student League, the School of Visual Arts, and at the Germaine School of Photography in New York.
Gouache and pen on paper work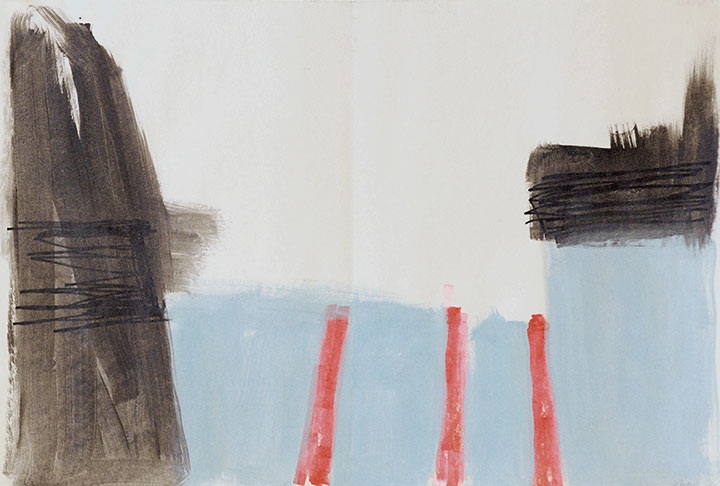 The works of Francois Ilnseher were exhibited in exhibitions and art fairs in the United States and Europe. In 2014, the artist had an exhibition titled Disorerly Conduct at Gallery Molly Krom in New York, where he presented his new series of collages. His recent collages vary in size, technique and medium, showing an increased level of abstraction.
Francois is a photographer, too, keen on black and white imagery. He collaborated with renowned photographers such as Irving Penn, Richard Avedon, Horst P. Horst and Hiro. Working with these photographers has had a lasting influence on Ilnseher's photography.
Ilnseher's collages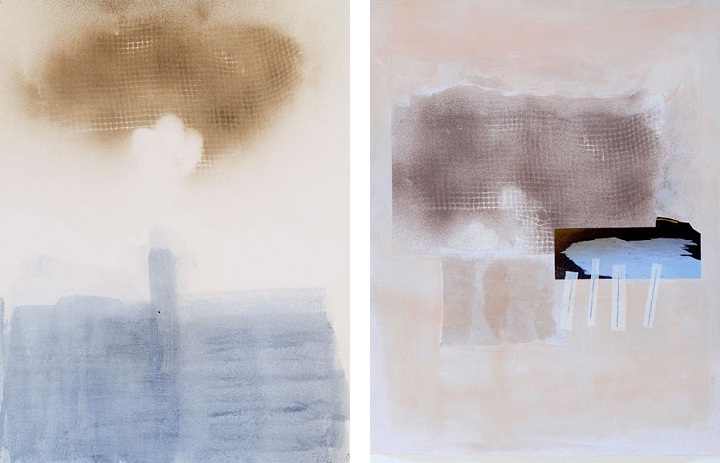 Francois Ilnseher lives and works in New York City.
Featured image: Francois Ilnseher - Pre Season (detail)
All images copyright © the artist