Frank A. Mills is an American photographer who struggles with what to say about his images. While he wants to tell a story about the scene, he also wants them to stir up personal memories in the mind's eye of the viewer. At times, he also wants them to stir up indignation and a desire to do something about the social context of the shot. Mills' range of photography is vast, from scenes of rural Texas and dusty small towns to scenes of the urban core. There are times, he just wants to be deviant with his work, sometimes just with creativity, other times to create something that speaks to who we are as people.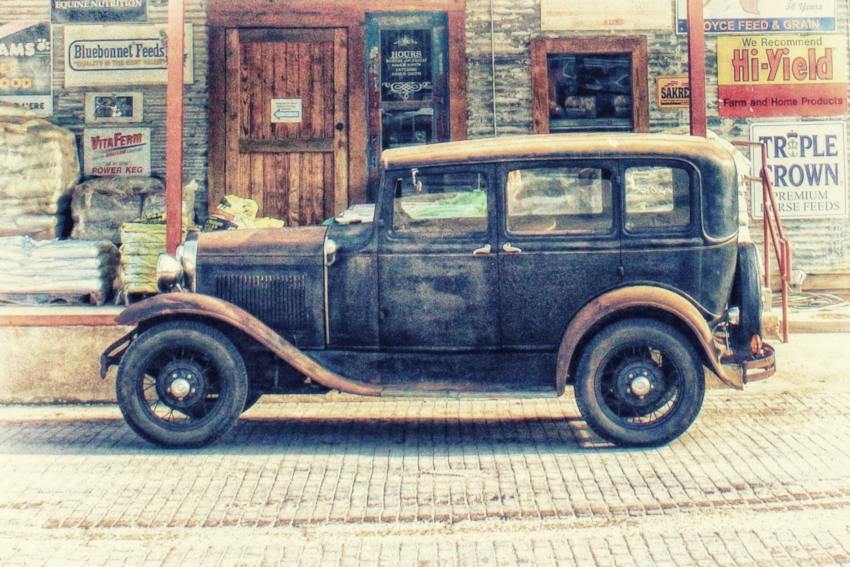 My photography flows from who I am as a person. I want them to convey a sense of who I am, but I also want them to convey a sense of what the shot is all about. My background, my education, even my beliefs, all play a part in the creation of each image. I was fortunate to have parents who encouraged both my artistic and intellectual pursuits; a dark room in the basement; pastels, watercolors, and oil paints in the attic, and books - lots of books - everywhere.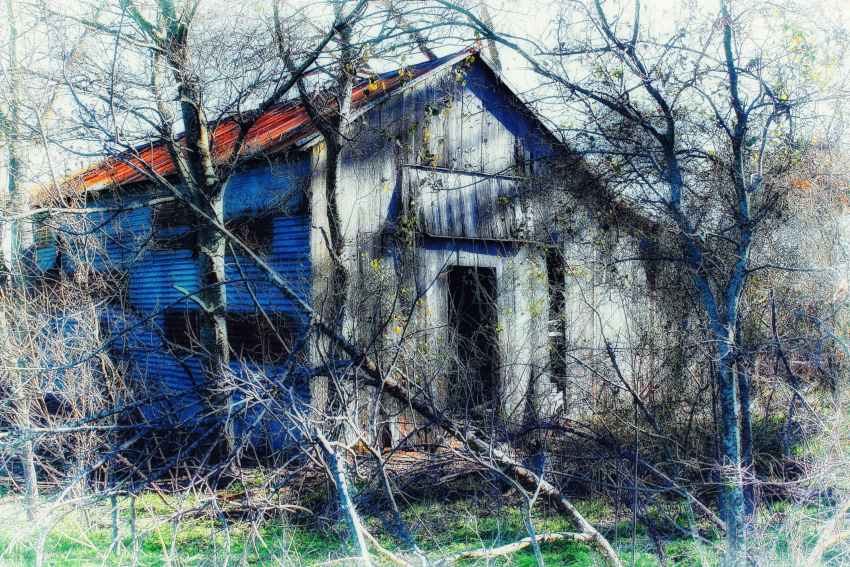 Mills' education as a photographer is not formal. It consists of experiments and more experiments, of willingly breaking rules with a desire to push the depths of his images.
Featured image: Frank A. Mills – portrait
All images © Frank A. Mills. All images and text courtesy of the artist