Spending the childhood in deprivation of the post-war years, Friedrich Eigner transforms this experience into his creative expression. His "structural shadow paintings" made of oil and pigment represent the opposite of the new technique of oil on glass, named "layer line paintings" that give the impression of three-dimensionality. Achieving the harmony of clear colors, Eigner strives to encourage the viewer to liberate his mind and soul transporting them into the minimalist world of his paintings whose two-dimensional solutions serve to emphasize the pure pigment.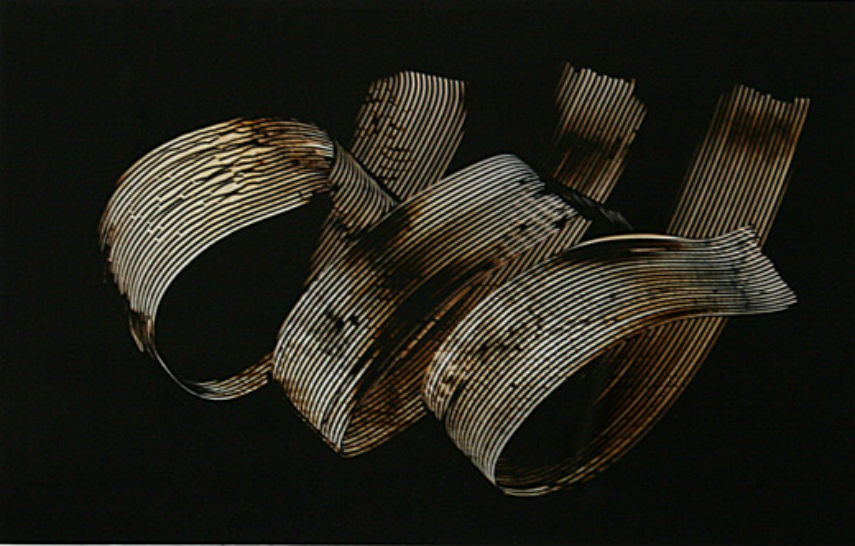 The Shadow, Line and Glass
Eigner was born in 1948, in Salzburg. Substituting his philosophy studies for painting, he was discovered by Hans Weigel who brought him to Vienna. During the 80's he founded the "Stamparia del Tintoretto" along with his professor Robert Mazzeto. In 1990, he moved to New York where he began to change his style, replacing representational painting with abstract reduction, creating shadow images, later moving one step further with the use of glass as a surface. He plays with the phenomenon of vagueness and blur, using the doubling of lines through shadows on the underlying motive. If the vagueness is the sign of forgetfulness and a part of memory too, therefore the focus of images is not on what we see, but what we perceive, remember and think.
Eigner plays with the phenomenon of vagueness and blur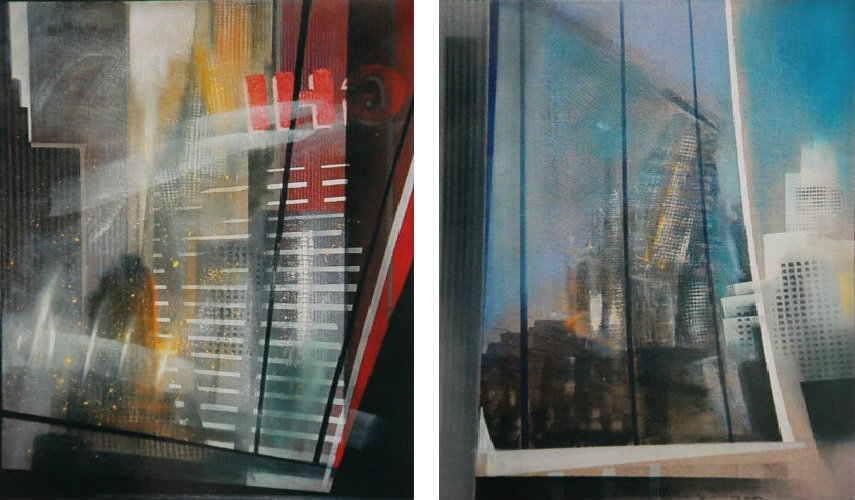 Individual Memory as the Key of Understanding
During his career, Friedrich Eigner had numerous solo and group exhibitions in Austria and abroad. His works make a part of several national and international public and private collections. His education in philosophy gave him a solid background for his artistic creations, explaining his art with individual memory that affects people's understanding of everything. "We are what we are, because of things we learn and remember". New experiences overlap the old ones, changing the essence of our intellection. This is the major theme of Eigner's work that often leaves the motifs blurred, leaving the viewer to finish its meaning. He always expects the feedback emotion, avoiding the single responsibility for the artwork, claiming that every piece of art depends on a quality of its communication with the audience.
The artist is represented by Galerie Hegeman, Munich.
Friedrich Eigner lives and works between Salzburg, Venice and New York.
Featured image: Friedrich Eigner - Artist portrait (detail), Image copyright the artist
All images courtesy of the artist