Fulvio Eccardi, a renowned photographer and biologist, was born in Italy and naturalized as a Mexican. He is famous for documenting the beauty of Mexican flora and fauna, as well as the relationship between humans and their environment, while working to raise the awareness of burning ecological issues and promoting the conservation of natural resources. He has studied and researched the Golden Eagle in the mountains of Mexico, coffee production in many countries, small-scale fishing in the Sea of Cortes and sustainable harvest of rainforest.
Photography by Fulvio Eccardi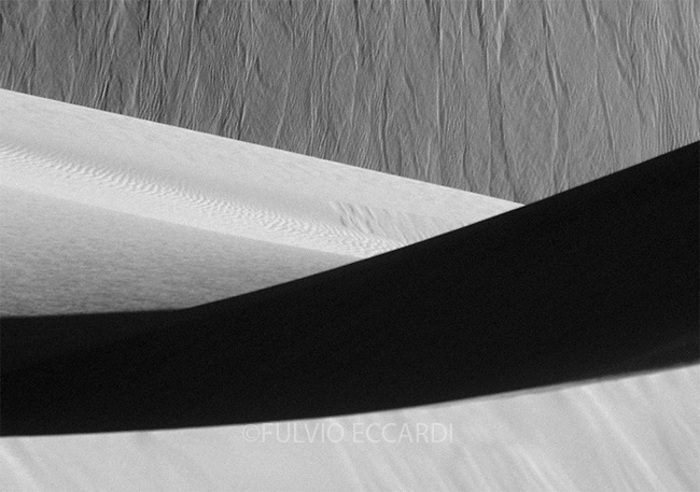 Eccardi is the President of the Conservation Fund for El Triunfo, Director of Gaia Editores publishing house, editor of Biodiversitas bulletin and main author and coauthor of numerous books.
Ocellated Turkey series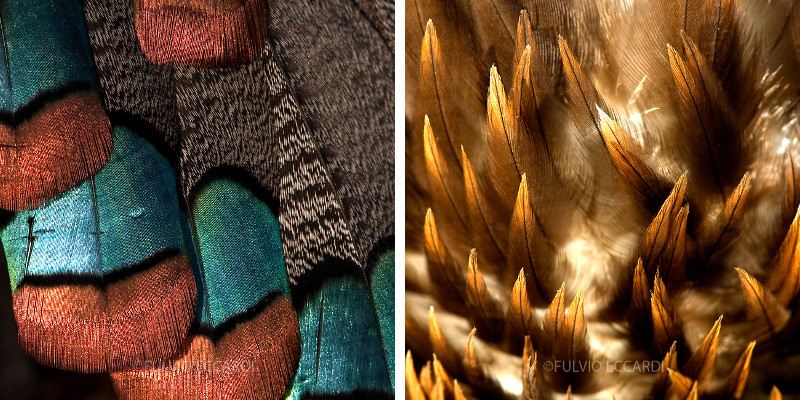 He received the award for the best nature photographer, La Diosa de la Luz, in 2003. The same year, he had the first national exhibition of large-format photographs at the outdoors gallery in the Mexico City's main avenue. The exhibition titled Mexico, living nature (Mexico, naturaleza viva) displayed 150 photos and was visited by 5 million people during five months. In addition to that, his work has been exhibited in Canada, United States, Italy, and of course, Mexico. Oasis, Airone, BBC Wildlife, Animal Kingdom, Madame Figaro, International Wildlife and National Geographic are just some of the international science, tourism and anthropology publications where you could see Eccardi's photographs.
Plumas Aguila Real series, 2010-2011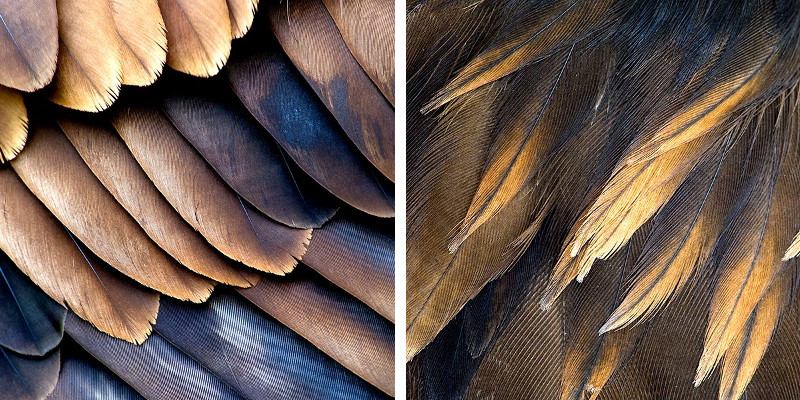 Fulvio Eccardi collaborations include the Instituto de Historia Natural de Chiapas (Chiapas' Natural History Institute), Conservation International, World Wildlife Fund, The Nature Conservancy, Mexican Fund for Nature Conservation (FMCN) and Pronatura.
He has taken more than 750,000 photographs during his career and dedicated over 35 years to capturing the complex beauty of Mexican biodiversity for scientific and preservational purposes. He is represented by ZooArt.
Fulvio Eccardi lives and works in Mexico City.
All images copyright © Fulvio Eccardi