For decades regarded as one of the most prominent Mexican artists of his generation, Gabriel Orozco is a conceptual author who creates pieces across a wide field of mediums, ranging from installations and sculptures to photography and painting[1]. Employing such a diverse creative practice, Orozco underlines his work with crafty misappropriations and reinterpretations of everyday objects commonly found in our surroundings. By doing so, this artist makes us question our beliefs and the sense of logic, confronting us with elements that are at once familiar and totally alien. Additionally, Gabriel Orozco's artwork also reminds us of the subtle beauty hidden in plain sight within typically-ignored aspects of our lives.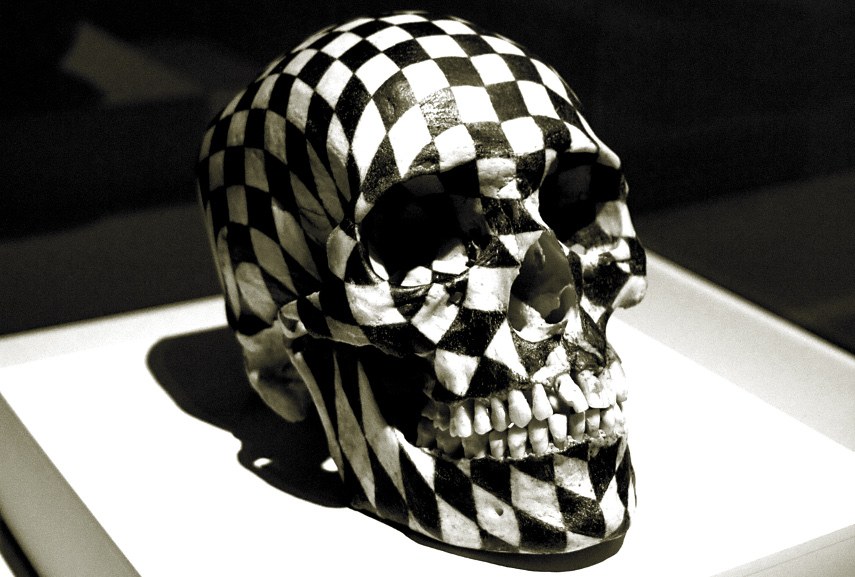 Early Career of Gabriel Orozco
Gabriel Orozco was born in the year of 1962, in Veracruz, Mexico. His father was Mario Orozco Rivera, an art professor at the Universidad Veracruzana and a mural painter well respected within the Mexican art community. When Orozco was about six years old, his entire family relocated to the San Àngel neighborhood of Mexico City in order for Mario Orozco Rivera to work with a fellow artist David Alfaro Siquieros on various mural commissions. Whenever Mario would go off to do one of his artworks, he would take his son along, letting him learn many aspects of muralism and his personal views on politics. Orozco attended the Escuela Nacional de Artes Plásticas between the years of 1981 and 1984 - however, he found the classes too much of a conservative program of study. With that in mind, Gabriel moved to Madrid in 1986 and enrolled at the Circulo de Bellas Artes. Finding everything he hoped for in the capital of Spain, Gabriel's instructors introduced him to a broad range of post-war artists working in non-traditional formats. This experience served Orozco very well as he started working on the conceptual basis of his pieces.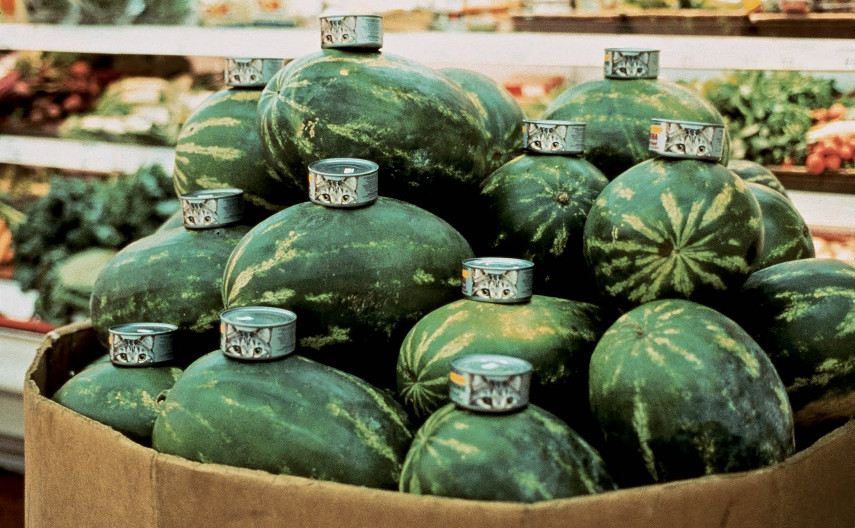 Gabriel Orozco's Series and Related Exhibitions
In the year of 1987, Orozco returned from his studies in Madrid to Mexico City where he started holding weekly meetings with a group of similar-minded artists including Damián Ortega, Gabriel Kuri and Abraham Cruzvillegas. For the next five years, the artist's home became a sanctuary of his works and a place where many artistic and cultural projects took place. Orozco's nomadic way of living began to strongly impact his work[2] around the same time - his art soon started to rely on repeated themes and techniques that incorporate real life and common objects. Soon, Gabriel Orozco began working on some of his most prominent series to date, such as Recaptured Nature (1991), Sleeping Dog (1990), Crazy Tourist (1991), My Hands are my Heart (1991), Yielding Stone (1992) and La DS (1993). These projects eventually led him to more recent series, including the likes of Working Tables (1996), Black Kites (1997), Samurai Tree Paintings (2004)[3] and Corplegados (2011). Naturally, Gabriel Orozco was a part of many notable exhibitions on the international stage throughout the years - arguably the most important one was the 2009 retrospective of his work held at the Museum of Modern Art in New York.
By using a wide range of unconventional materials and tools, Gabriel Orozco is able to turn an ordinary exhibition into an artistic spectacle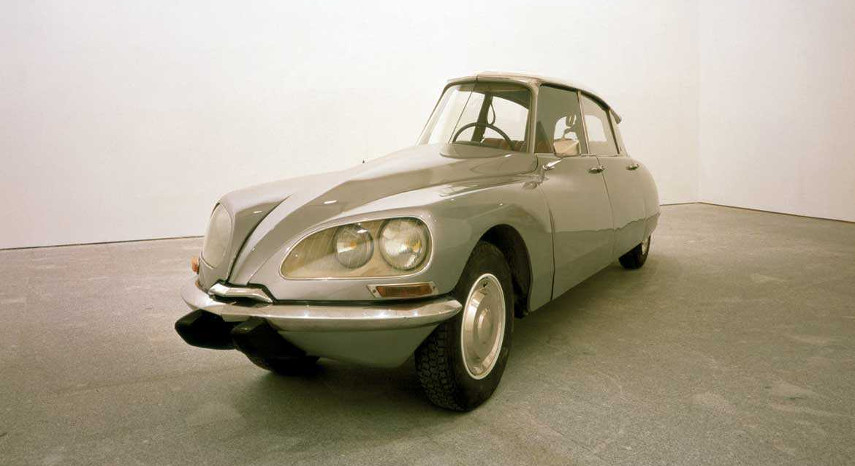 An Endless Library of Artistic Perfection
What is most important is not so much what people see in the gallery or the museum, but what people see after looking at these things, how they confront reality again. This quote extracted from one of the interviews with the artist himself is a fantastic indicator of what his art is all about - whether working within the photography, sculpture, painting, installation or video format, Gabriel Orozco fashions the unexpected out of familiar materials. And by doing so, this Mexican artist reveals to us intriguing investigations that aim at exploring the notions and subjects of life, death, existence and the passage of time[4].
This artist is represented by White Cube Bermondsey London and White Cube Mason's Yard London.
Gabriel Orozco lives and works in New York City, France and Mexico.
References:
Fineman, M., Orozco, G., Rosenzweig, P., Neshat, S., Gabriel Orozco: Photographs, Steidl/Hirshhorn Museum and Sculpture Garden, 2004
Cole, L. L., Gabriel Orozco: Impossible Utopias, BSB, 2014
Orozco, G., Gabriel Orozco: The Samurai Tree Invariants, Walther König, Köln, 2007
Orozco, G., Gabriel Orozco: Orbita nocturna, Aspen Art Press; Pck Pap/Bk edition, 2017
Featured image: Gabriel Orozco - Photo of the artist - Image via japantimes.co.jp
All images used for illustrative purposes only