Gail Harvey is a Scottish painter, born in Glasgow, in 1954. She is known for her dramatic brush strokes and bold colors, which she uses to depict beautiful and palpable landscapes. Her expressive works earned Gail recognition and popularity locally and internationally.
Dramatic brush strokes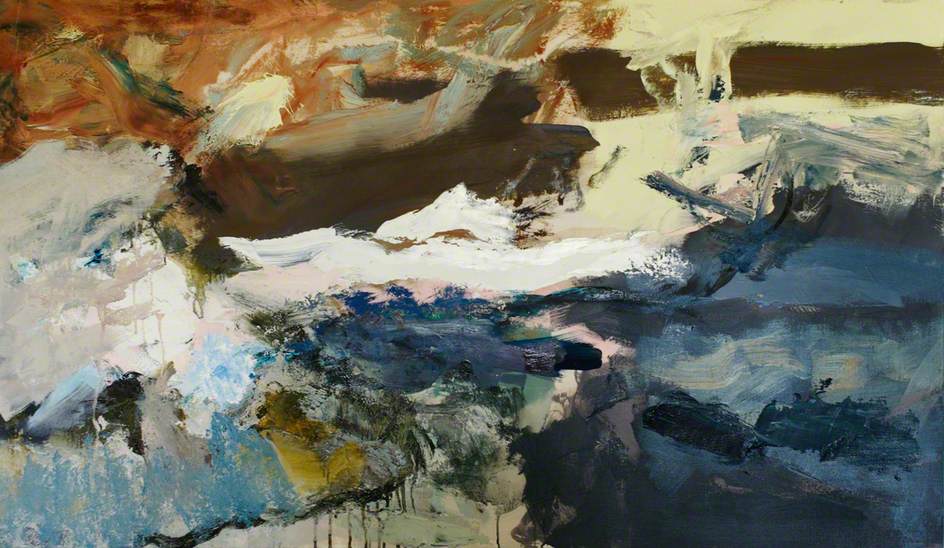 In the 1970's, she attended the Glasgow School of Art. In 1988, Harvey relocated to Shetland. The life in Shetland helped her find the inspiration for her works and develop as an artist.
Gail wants her paintings to be like a flow, a tangible movement showing energy and space. She wants to create works which will encourage the viewer to think and respond individually to the painting, beyond its surface. The artist is inspired by stunning nature surrounding her studio and its timelessness. Her studio is located on a hillside, allowing Harvey to be influenced and fascinated by the ever-changing lights and colors of skies and sea.
Gail is inspired by nature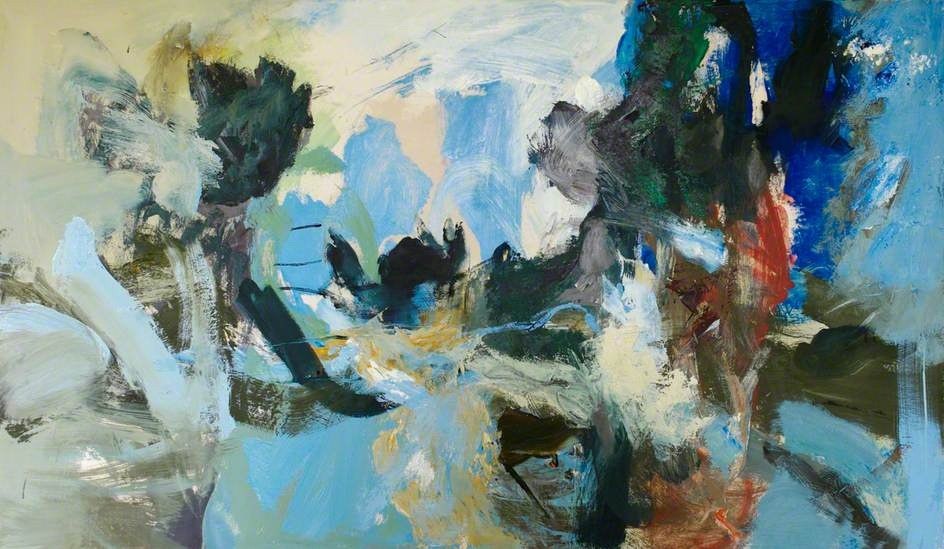 Gail Harvey has exhibited her paintings in a few gallery and museum exhibitions, one of them being the show at the Royal West Of England Academy, an art gallery located in Bristol.
The painter is represented by Arusha Gallery in Edinburgh, United Kingdom.
Gail Harvey lives and works in Shetland, United Kingdom.
Featured image: Gail Harvey - Light and Movement on the Sea, 2013 (detail)
All images courtesy of the artist, The Belmont Trust and Billy Fox