Gary Betts is a British sculptor, painter, illustrator, graphic designer, storyboard artist for film, creative director, art director and ceramicist. He was born in 1957, and grew up in a tough working class environment. Young Gary enrolled at art school and with support from his tutor, who recognized his talent, he became an artist. His works explore what lies behind the patterns, shapes and textures, they are enigmatic and unsettling. Betts is interested in both the idea and the image.
Gary Betts' Works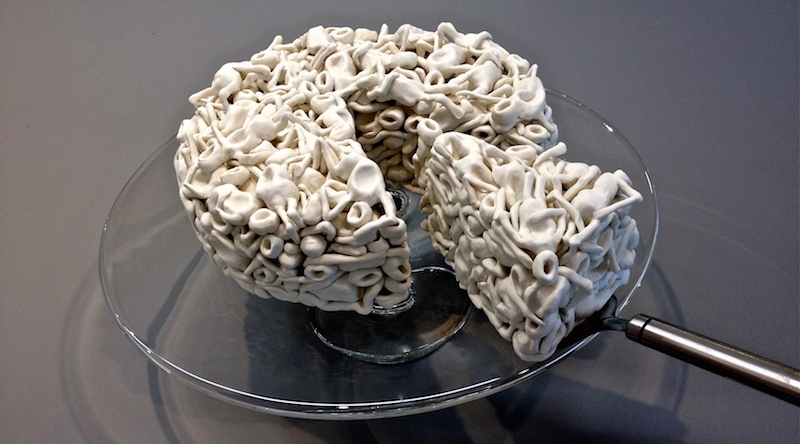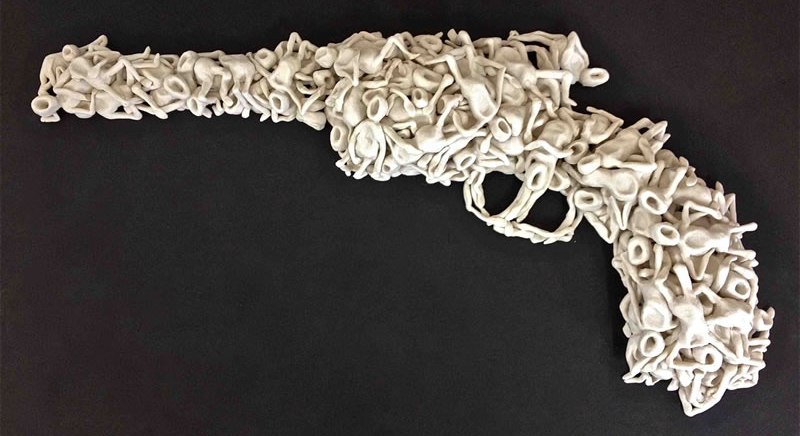 The artist is a member of the Royal British Society of Sculptors, the Society of Designer Craftsmen and London Potters. He has been exhibiting his paintings, illustrations and sculptures since 2008, at art fairs and shows, such as Liverpool Arts Fair in 2014, Scope Basel in 2014, Amsterdam Realisme in 2014 and Passion for Freedom in 2012.
Recent Sculptures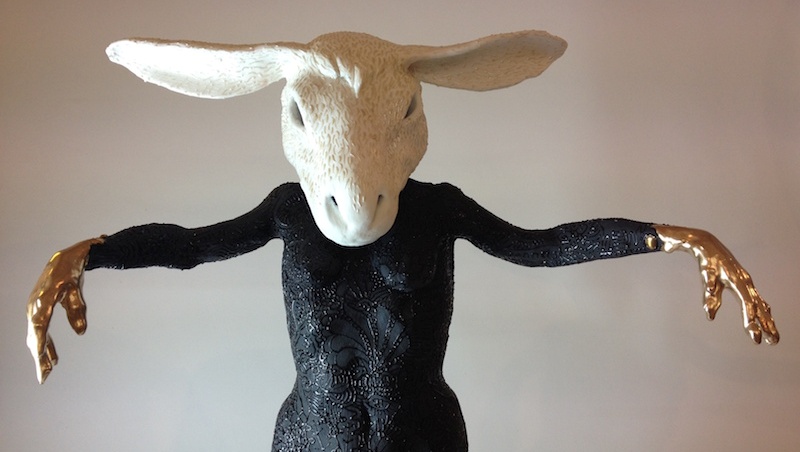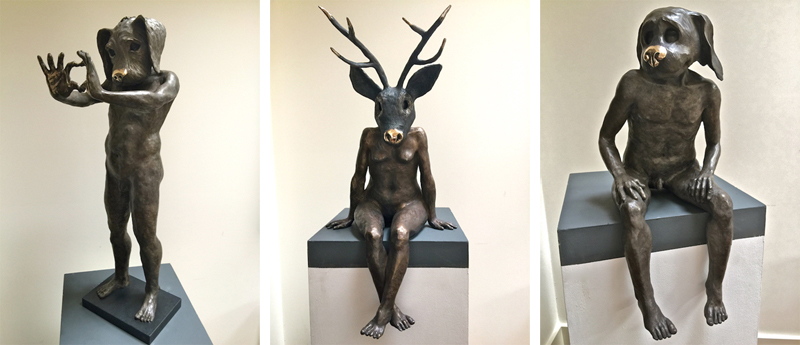 He is represented by Arusha Gallery in Edinburgh, Cube Gallery in London, the Unit London in London and one Dutch gallery - Wanrooij Gallery in Amsterdam.
Gary Betts lives and works in West London, United Kingdom.
All images copyright © the artist