Gary Paller is an American contemporary artist born in 1953. In his practice Paller plays with forms and colours creating vivid abstractions. His works are typically marked by fields of colour without elements of light. He works with acrylic, ink, graphite or pencils on canvas and paper but also makes monotypes and prints.
Art by Gary Paller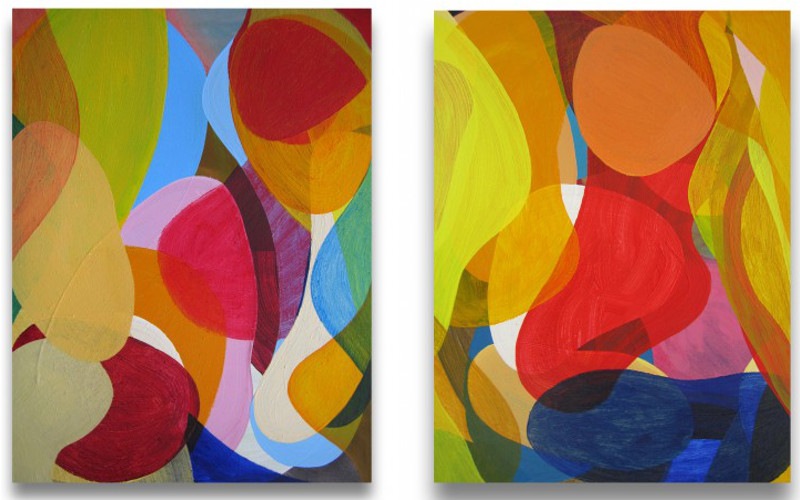 He received his Bachelor of Art in Fine Arts and a Master of Fine Arts from the University of California, Los Angeles (UCLA) where he studied under such noted artists as Lee Mullican and William Brice. Paller is a part of the faculty at Brentwood Art Center since 2007. He is a member of the Los Angeles Printmaking Society, a national non-profit artist run organization based in LA.
Paller's Colourful Paintings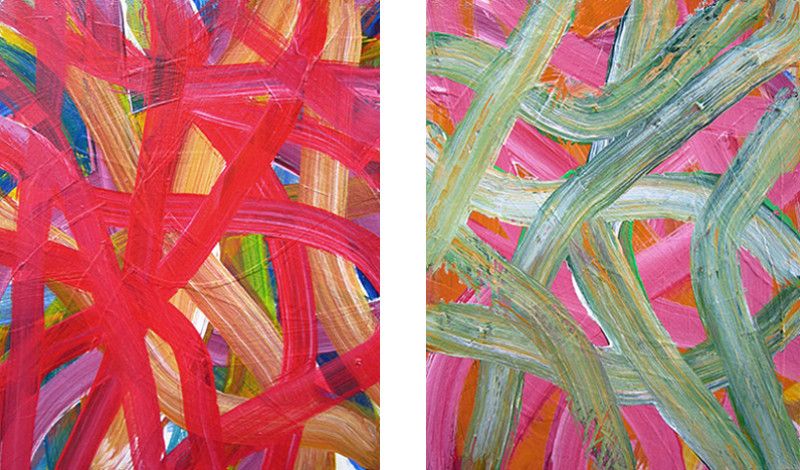 His work has been included in numerous individual and collective shows in galleries throughout the United States and beyond including Moving Space Gallery, Gavere, Belgium; Fig Gallery, Santa Monica, CA; Brent Gallery, Houston, Texas; Gallery Indeco, Seoul, Korea; Arena 1 Gallery. Santa Monica, CA; Monster Truck Gallery, Dublin, Ireland; and Galleria Delle Battaglie, Brescia, Italy, to name a few.
Recent Work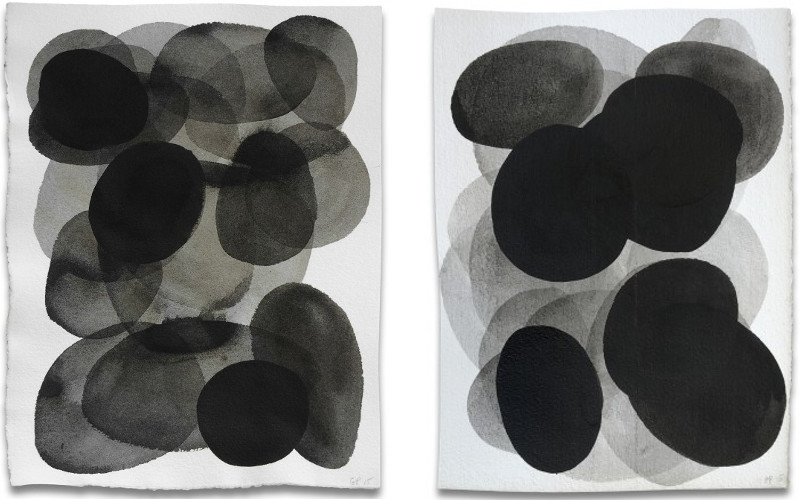 He lives and works in Los Angeles, CA.
Images courtesy IdeelArt and Gary Paller