Gawd is a Canadian contemporary artist who has been an integral part of Montréal's street art culture since the 1990s. He is renowned for his pieces that often feature dream-like faces and smoky, rounded spaces, reminiscent of early graffiti faces.
Gawd has been included in many different venues in the largest city in Québec, Montréal, and partook in several New York art shows in early 2011.
He is represented by C.O.A Gallery in Montréal, Québec, Canada.
Art by Gawd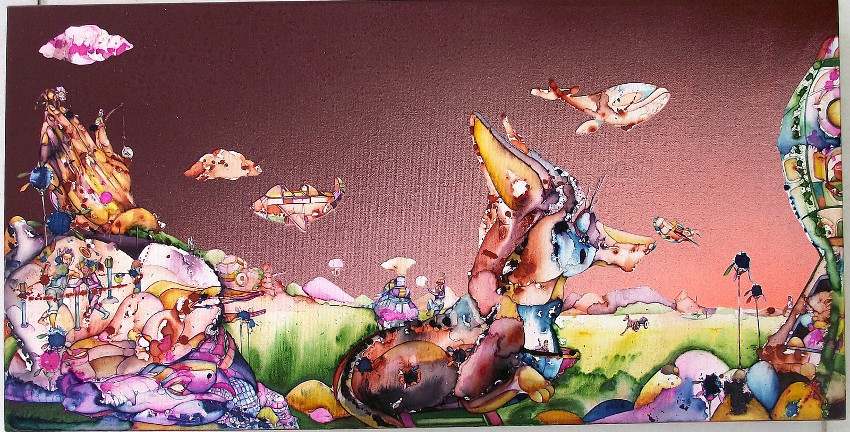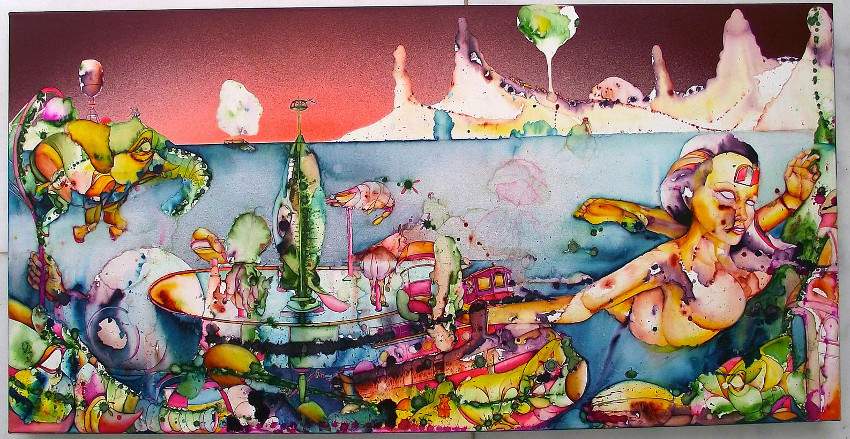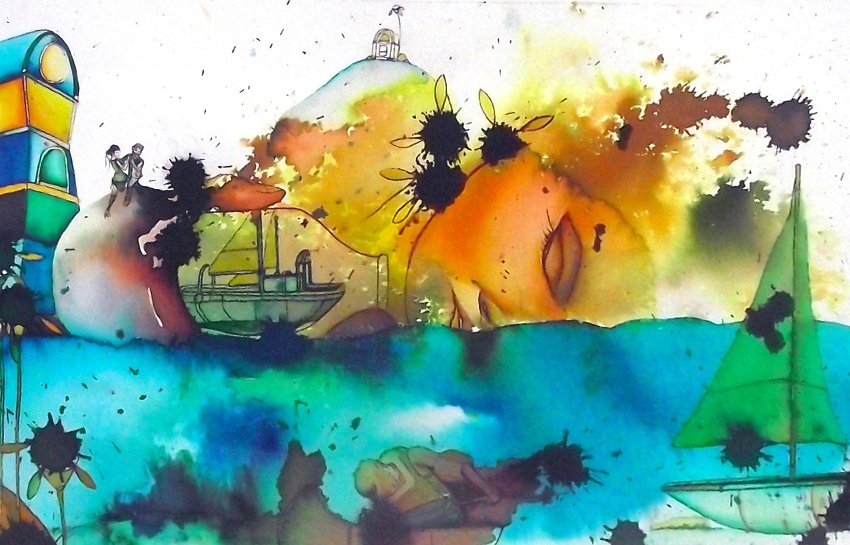 Gawd lives and works in Canada.
Images copyright © the artist