Gen Atem is a Swiss multi-talented artist known for his graffiti, music, and a book. He was one of the first European street artists.
Art by Gen Atem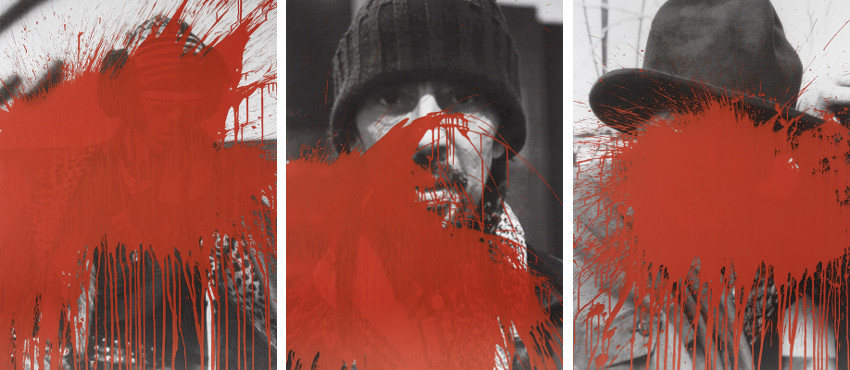 Gen Atem started his graffiti journey back in 1982, but at that time he also worked as a DJ, and did some break-dancing. When he went to New York, he met some of the most famous graffiti artist, such as Phase Two, Dondi, Seen and Rammellzee, who mentored him. They collaborated for eight years, deepening their relationship. That bond improved his work. Atem searched for answers to how do a person evolves during time, and what does a person's name stands for, what is history behind names? These answers were found in the culture of the Far east, as his journey took him to a Buddhist monastery.
Art by Gen Atem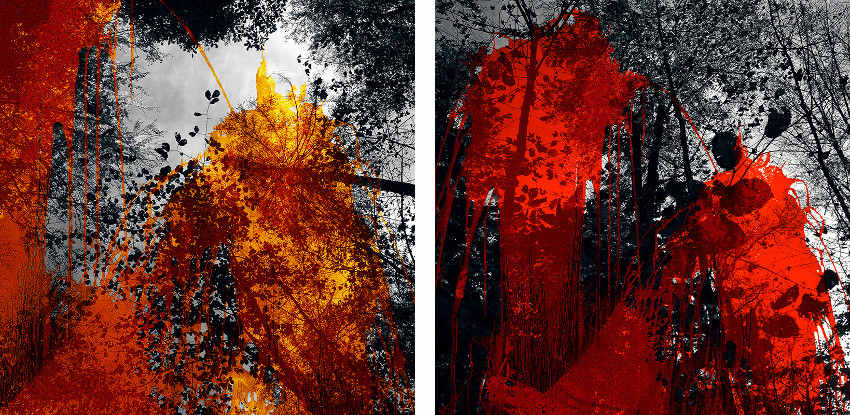 For seven years he lived as a monk, and found inexhaustible source of inspiration in meditation. Changed person, now humble and calm, he once was wild and considered a vandal. Thus came Atem's coin – "Meditated vandalism", as a way of describing his inner peace at the moment, but at the same time, not forgetting the past, and who he once was. His artistic approach can be defined with those two words. In Atem's work we can see unique connection between street art and eastern philosophy.
He is represented by Kolly Gallery in Zurich, Switzerland.
Gen Atem lives and works in Zurich, Switzerland.
All images courtesy of the artist.