Gentleman's Game is an artistic duo made up of two talented NYC artists Brandon Friend and Jason Douglas Griffin. They have worked together since 2008 creating mixed media works rich in mark making and texture that employ various methods including painting, photography, collage and printmaking. Their collaborative process is unique in that all of the pieces created are conceptualized, planned, researched, sketched out and then executed by the both of artists.
Goddesses Series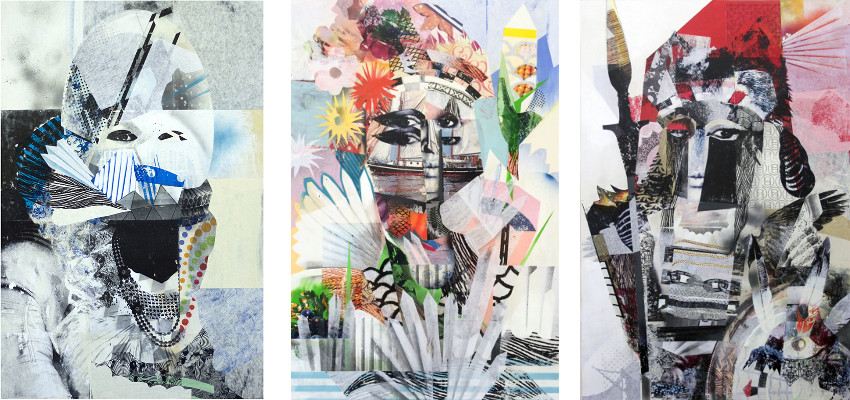 Friend, born in 1980 in Queens, NYC, and Griffin, born in 1981 in the DC Metro area, met over a decade ago while studying at the University of Maryland. After receiving his undergraduate degree, Friend returned to Queens to complete his Master of Fine Arts at CUNY Queens College, while Griffin moved to New York City to pursue his art career. They reconnected in New York in 2008 and began sharing the same studio space in Long Island City that they continue to use to date.
The duo has been working together since 2008 exploring themes of everyday life, sustainability, pop culture, history and myth. In 2011, Brandon Friend and Jason Douglas Griffin adopted the pseudonym Gentleman's Game. The name came from a painting that the duo created depicting two chess players actively peering over the line-up of chess pieces from across the table, which served as a metaphor for their creative process.
Work by by Gentleman's Game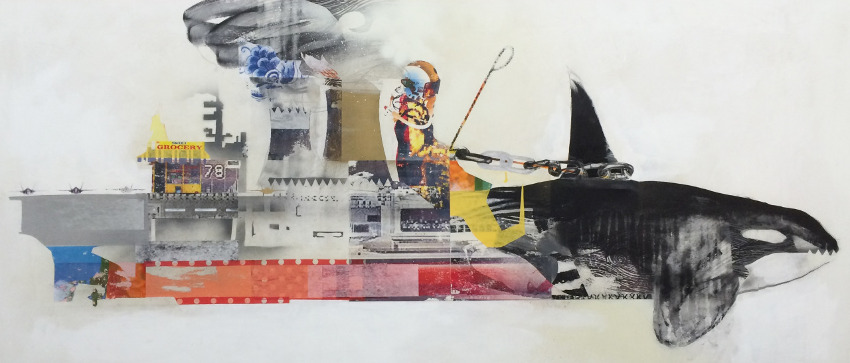 Since their 2011 show entitled Identity Crisis at Lambert Fine Arts the duo participated in numerous exhibitions and art fairs in the United States and beyond. In February 2015, their work was included in a visionary group exhibition entitled The Ballasted Frequencies at Maxwell Colette Gallery in Chicago, IL.
They are represented by 19 Karen Contemporary Artspace, an art gallery located on the Gold Coast in Queensland, Australia.
Recent Works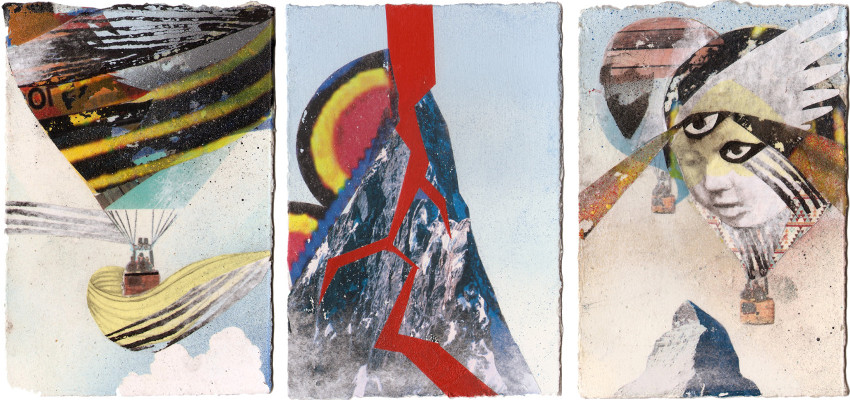 Gentleman's Game duo lives and works in Long Island City.
All images courtesy © Gentleman's Game