Australian Land artist Gerry Joe Weise uses natural materials such as pigments, earth, minerals and vegetation. He is a very fine draftsman, whereupon drawing a line in nature, is of the utmost importance for his environmental installations. Demonstrated by the "Ground Paintings" made of pigment powder lines on earth, to the monumental outdoor "Black Charcoal Lines" drawn with nature-friendly carbon. Since 1980, Weise has traced many lines across Australia, Europe and the United States.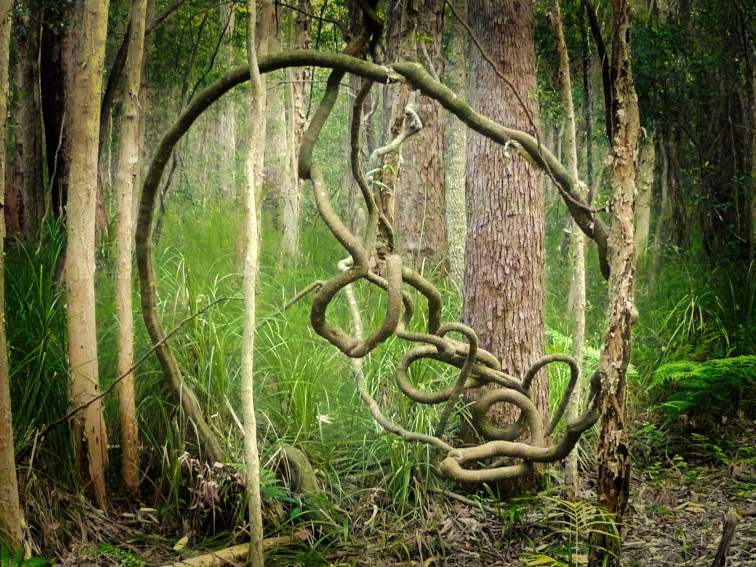 The ephemeral in Weise's artwork outside on rocky shores, in woodlands, in the desert, or on sandy beaches, all fall subject to erosion and seasonal weather. Gauging the indefinite continued progress of existence, in the past, present and future. He is measuring time, as tides, rain and wind, transform Weise's artwork. Some of his installations on sandy beaches are swept away within less than 12 hours, by the waves of the next high tide.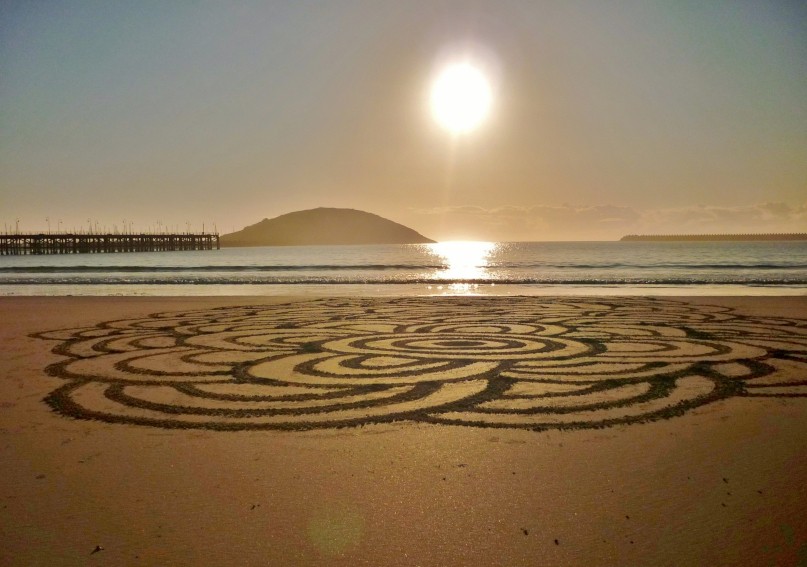 Rearranging inspiring landscapes, causes us to behold a land environment differently. Weise wants us to be mindful of minute detail, and to examine what is before us with scrutiny. He plays with the perspective and the forms that make up a landscape. He focuses on installations, that compliment the surroundings to create a harmony, deploying natural materials that come from the earth itself. Weise calls this labor of love, "expressionistic earthworks on land environments".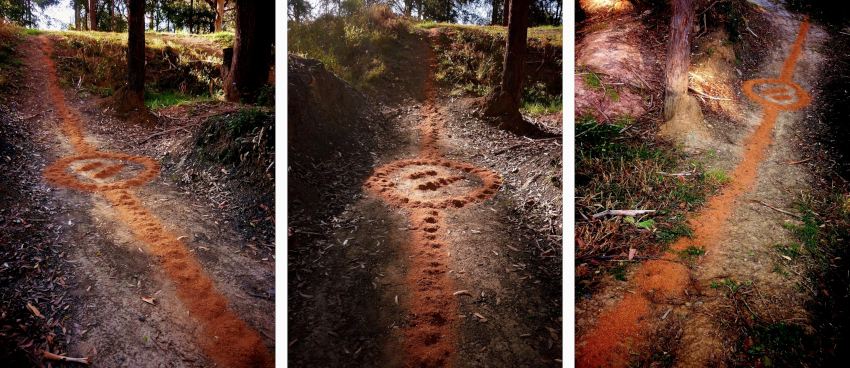 The "Black Charcoal Line", created on the Australian eastern coastline, is of a colossal scale, attaining over 900 meters. Weise believes that the overall size helps the installation, to co-occur with the environment, while being uniform with the lay of the land. This is represented in many of his works with his conceptual idea concerning, "nature has many truths", and that, "nature loves diversity, while society abhors it".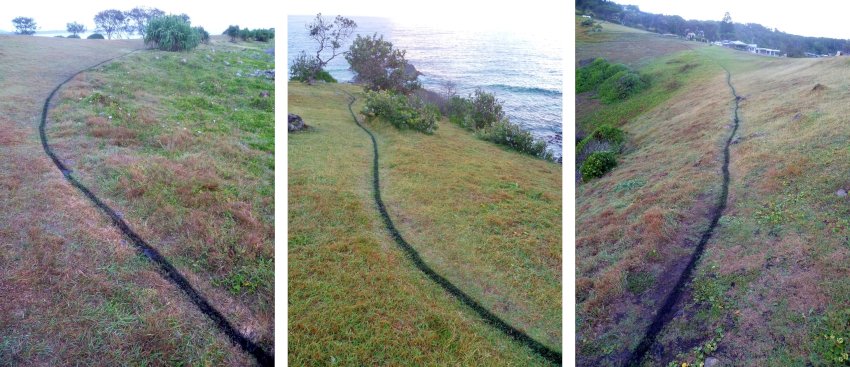 Regarding the pigment lines on earth called "Ground Paintings", Weise translates different cultures into new arrangements of symbols, to fashion the unique. He also seeks to investigate nature in relationship to mineral, water and vegetation. Believing that we are not different from our natural surroundings, Weise has become more active with ecological issues of our planet.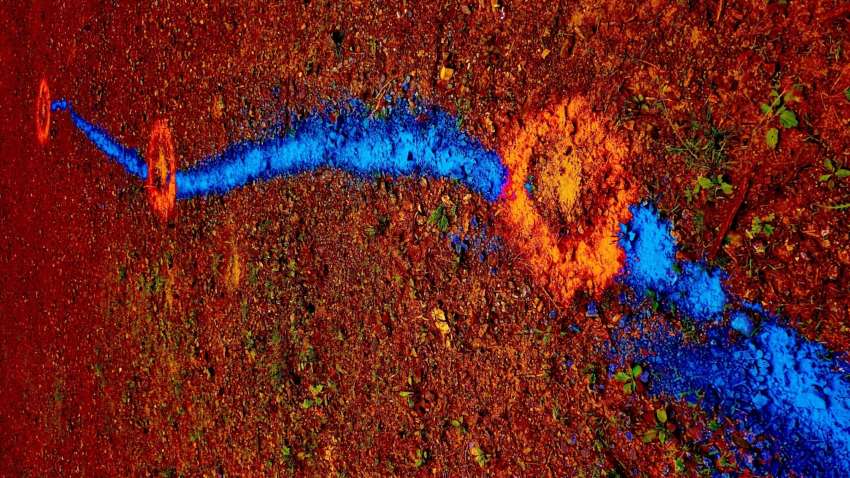 The indoor "Ground Paintings" exhibited at various art spaces, are tailored to fit the gallery area. Whereas most of the outdoor installations that are ephemeral of nature, and usually on a large scale; these are photographed and later exhibited as prints. There are also the preliminary drawings of the installations, capturing the act of creation. He rarely works in a standard artist's studio, preferring to choose the countryside, where he creates among awe-inspiring locations in secluded lofty landscapes.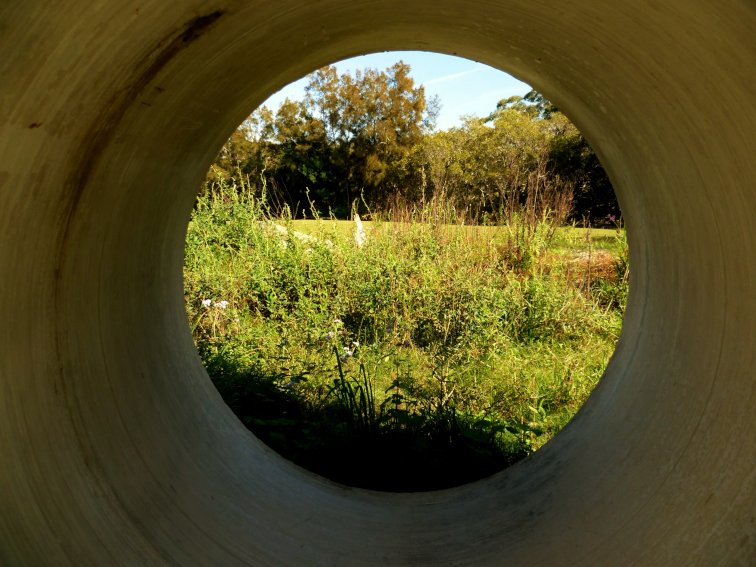 Gerry Joe Weise was awarded Best Installation Art Prize, for "Ground Painting", at the CCA Award, in Munich, Germany. Awarded Prix du Conseil General, at the Grand Prix de France des Arts Plastiques, a prestigious national Contemporary art award in France. He was voted 3rd Best "In Situ" Artists, by the international Land Art Info Magazine.
Featured image: Gerry Joe Weise - portrait
All images © Gerry Joe Weise. All images and text courtesy of the artist