Gianluca Traina is an Italian contemporary artist and designer, best known for his project PORTRAIT 360. He was born in 1984 in Palermo, where he went to art school. He graduated in 2002 and subsequently moved to Florence where he studied Fashion Design at Polimoda. Two years later Traina was awarded a scholarship by Camera Nazionale della Moda Italiana in Milano, where he took up a course in Fashion Home Design. There he obtained the knowledge and skill that would later put him in the center of fashion world, and provide him with the contracts with the most eminent companies in fashion industry. However, he soon realized that he couldn't develop his artistic expression in the industry, so he returned to his hometown in 2009 and took up a painting course at the Academy of Fine Arts.
Watch Me series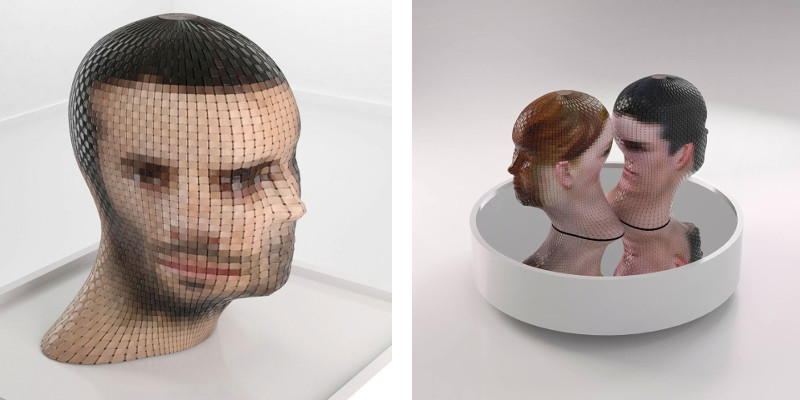 Over the course of his studies, Gianluca felt a growing interest for installations and other projects. His art is concentrated on sculpture and painting, employing different media and materials such as paper and PVC. He draws inspiration from many sources, primarily his memory and the ever-so-diverse Mediterranean cultures. Traina has the ability to fuse art, fashion and design, owing to his artistic research and talent. His artwork is always striving towards the connection between the art object and the viewer.
PORTRAIT 360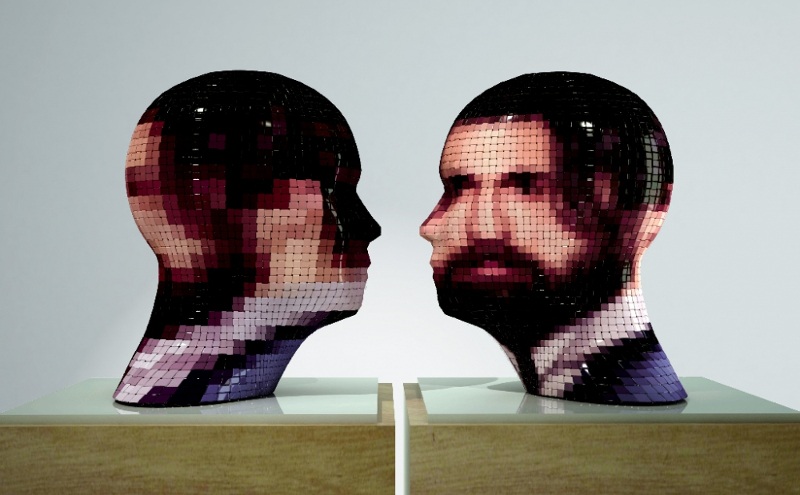 2012 was the year when he got in the focus of art world, owing to his highly acclaimed project titled PORTRAIT 360°, a series of portraits where he incorporated two-dimensional images with three-dimensional elements. The project arose from his research and exploration of mixing flat surfaces with the contours of the human body. It perfectly depicts the concept of depersonalization that Traina has in mind. His portraits are like contorted mosaic – small pieces are arranged around the skull, deforming and curving the faces, which can sometimes result in confusing both identity and gender. This project was first exhibited in Miami, at the Robert Fontaine Gallery. From that point on, Gianluca continued his partnership with the said gallery, and has been represented by it ever since.
Gianluca Traina's photography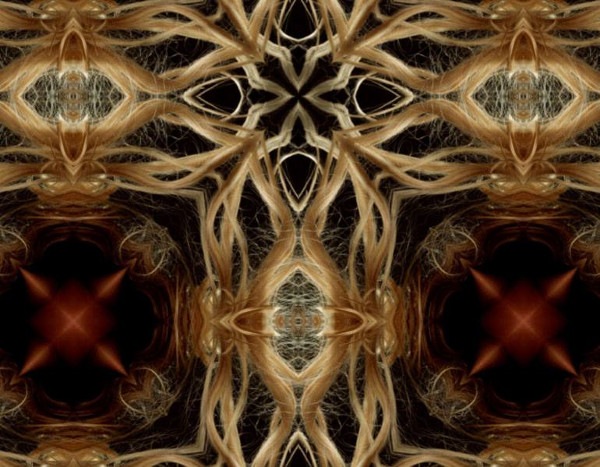 The following years were very fruitful as well. In 2013, Traina partook in the Tokyo Designers Week, where he won the prize as best designer of the year. Asian market is particularly fond of Gianluca's art. In 2015, Asia Contemporary Art Buyer offered him a chance to represent Hong Kong, Singapore and China.
Gianluca Traina currently resides and creates in Palermo, Italy.
All images copyright © the artist