Graziano Capitta is a German artist and musician, born in Offenbach am Main, Germany, in 1983. Through drawings, scans, and digital prints, the artist fuses painting and technology, culture and subculture, science fiction and music. Graziano Capitta describes his work as "a hybrid of the digital world". Accordingly, his first solo exhibition was titled Hybrid. Capitta exhibited all new works in the show at Ruttkowski; 68 gallery in Cologne, Germany in February 2016. Capita is an artist who challenges the medium. He also likes to challenge the viewers' perceptions and to make them look twice. The intricate lines of his works are juxtaposed with simple forms.
Hybrid Exhibition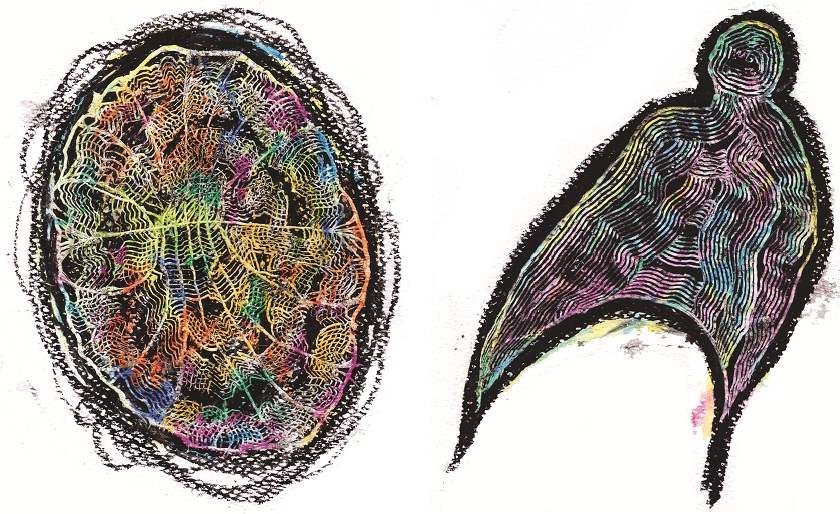 When he is not producing visual art, Graziano is making music as DJ Drive-By, whose music style Capitta describes as contemporary Rap'n'Bass. Together with Inkasso, Capitta founded Suplex, also known as Suplexoflex, a record label working with the different artist, graphic designers, music producers, and DJs.
Hybrid Exhibition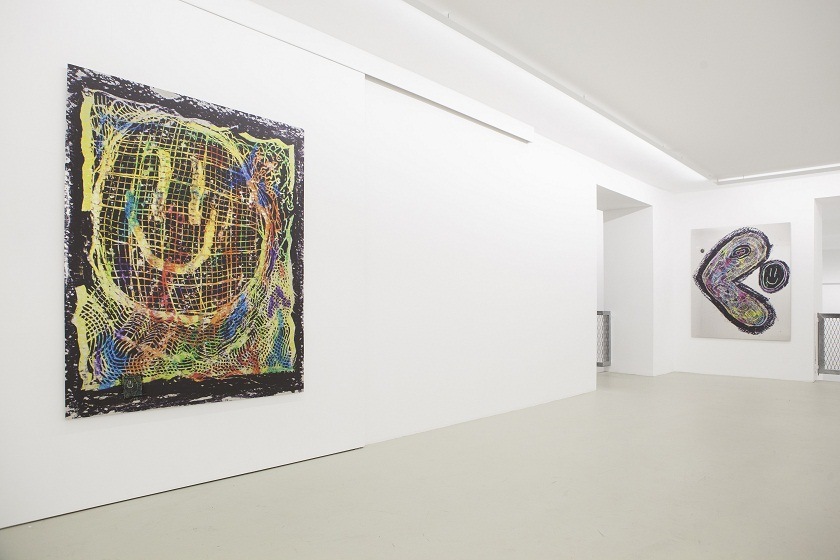 The artist graduated from Frankfurt's art academy, the Staatliche Hochschule für Bildende Künste in 2015, with a video artwork entitled Beta, which focuses on the modern society, suffocated with images and information. The work was exhibited in Parked Like Serious Oysters, the graduates' exhibition hosted by Museum für Moderne Kunst in Frankfurt.
Beta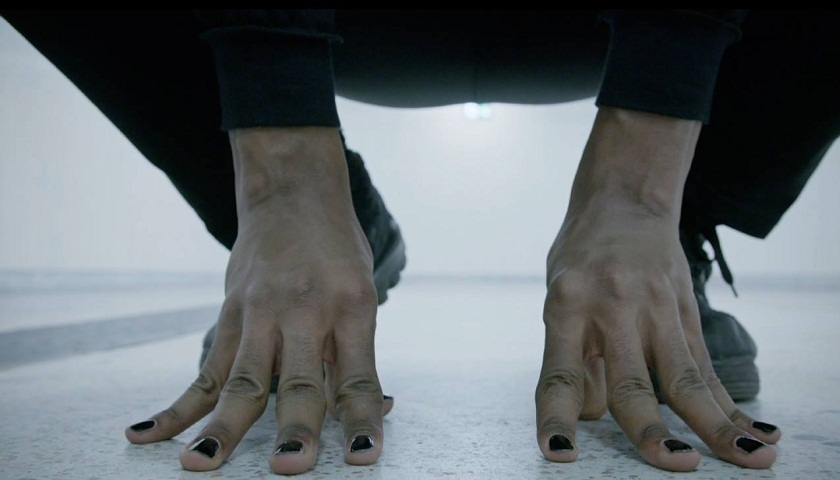 Graziano Capitta lives and works in Offenbach am Main, Germany.
All images courtesy of the artist