Greg Dickerson is an American artist, known for expressing his artistic vision through the use of tactile materials while creating his work in paint, on both canvas and wood panels.
Dickerson was born in 1973 in Cleveland, Ohio where he spent his childhood. Greg received his BFA at Edinboro University in Pennsylvania while he earned his MFA at Minneapolis College of Art and Design.
Greg Dickerson's Drawings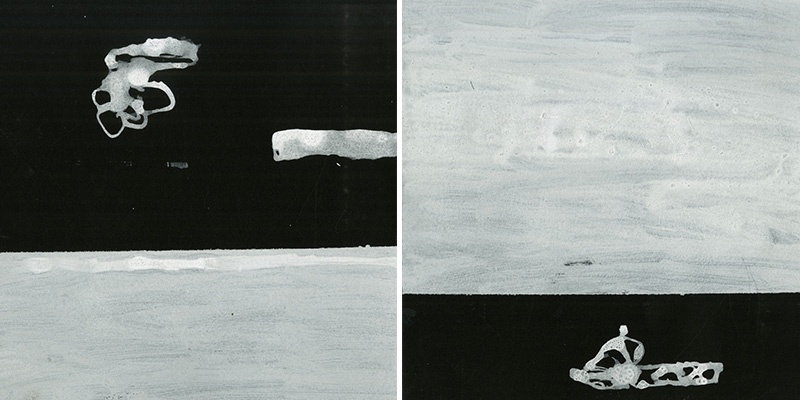 Greg's artistic idea involves the exploration of the relationship between elements and materials and their interaction. The idea of immediacy in this artist's conceptual process is what it's completely authentic about his work. Greg uses graphic mark-making with an array of fabrics while manipulating color, line and complex patterns. The elements lead to areas of spatial reference and anthropomorphic imagery.
Greg Dickerson's Paintings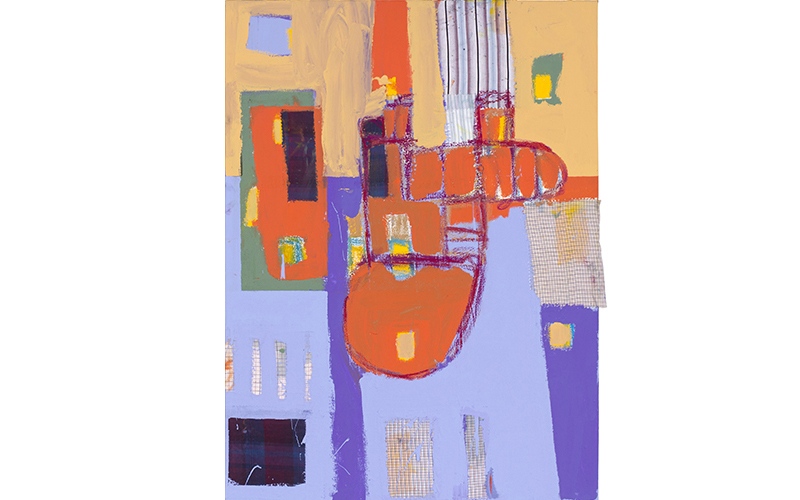 Greg Dickerson is a Adjunct Professor at the Minneapolis College of Art and Design, and St. Katherine's University in Minneapolis. He creates in his so called "backyard studio" in St. Michael where he lives with his wife and his two boys.
This artist is represented by Matthew Rachman Gallery.
Greg Dickerson lives in Minneapolis.
All images courtesy of the artist and Matthew Rachman Gallery