Greg Gorman is an acclaimed American portrait photographer, born in Kansas City, Missouri in 1949. The artist is notorious for photographing almost every Hollywood celebrity under the sun. Michael Jackson, Sophia Loren, Johnny Depp and Michael Jordan are just some of the names he worked with. His photographs have been published in Vogue, GQ, Esquire, Rolling Stone, Vanity Fair, Time and the London Sunday Times. For me a photograph is most successful when it doesn't answer all the questions and it leaves something to be desired, says Gorman about his work.
Greg Gorman is notorious for taking photos of many Hollywood celebrities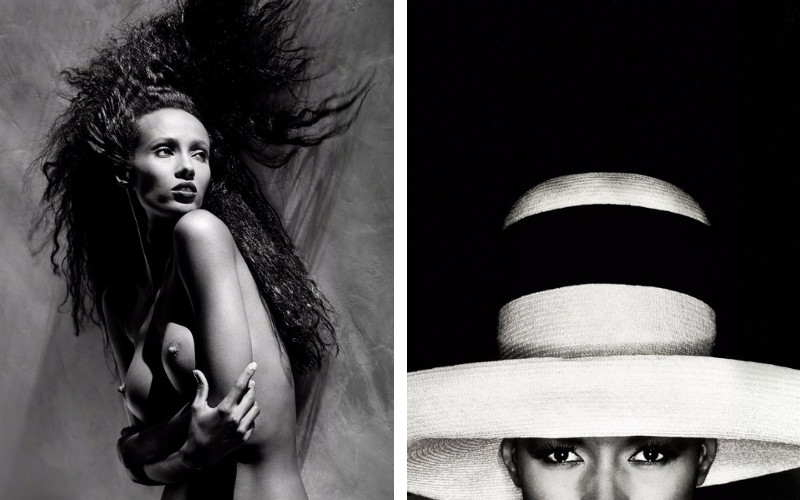 Work and Photography Books
He attended the University of Kansas and completed his studies at the University of Southern California in 1972. During those years, he was primarily focused on photojournalism, and only in the early 1970s did he become interested in portraiture. It all began with his love for rock-and-roll and a series of photos taken at the rock concerts in the late 1960s. Gorman works are mostly black and white. Besides personality portraits, he was also engaged in making music videos, television advertisements, and magazine layouts. In his long career, Greg has had exhibitions in numerous galleries and museums worldwide. Apart from museums and galleries, you can see his works in his photography books, such as Greg Gorman, Volume One, which features his stunning black and white personality portraits, as well as male and female nudes; Inside Life, a retrospective of the photographer's work from 1968-1996 or In Their Youth: Early Portraits, which contains forty years of unpublished works.
Besides making personality portraits, Gorman was also engaged in making music videos, television advertisements, and magazine layouts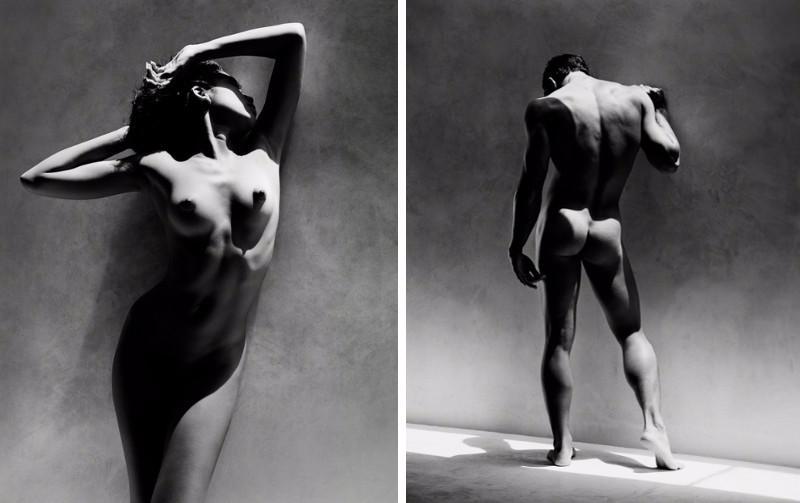 Artist Interested in the Human Side of Celebrities
Greg Gorman redefined the world of modern portraiture. He is a master in lighting, who creates a sense of drama and mystery by using light to illuminate certain elements and conceal the others. He carefully chooses where to place shadows and highlights in order to create impact and reveal his subject's character.The skillful use of lighting serves to show the human side of the celebrities and capture the essence of who they are when they are not hiding behind their glam appearance. The artist includes his subjects in the photographing process by communicating and guiding them, and in this way succeeds in showing their unique traits.
Gorman has redefined the world of modern portraiture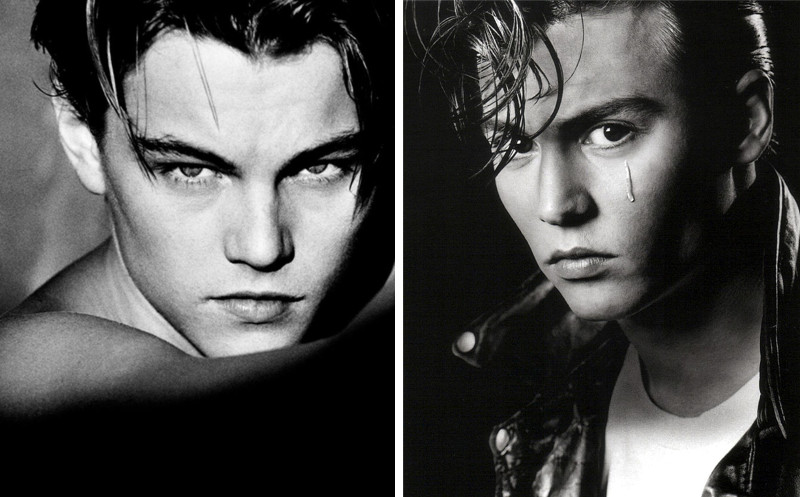 Gorman's Customers and Workshops
Gorman also organizes workshops in the intimate setting of his home and studio in North California. The participants have the opportunity to learn from the world-renowned photographer and perfect the knowledge of digital photography. The one week course, held by Greg and another digital expert, gives its participants hands-on instructions about lightning and communicating with the subject, color management, work flow and printmaking skills. The participants can choose between shooting nudes, portraits, and landscapes, both in the studio and at nearby locales.
Gorman organizes photo workshops in the intimate setting of his home
Greg's Charity Contribution
The artist has been recognized for charitable works for such organizations as Fight Aids Monaco, Carousel of Hope, Keep Memory Alive, Cystic Fibrosis Foundation. In addition, Greg has been honored by The Aids Healthcare Foundation, Focus on Aids, The Oscar De La Hoya Foundation, Vox/Out Voices of Style + Design, PETA, Angel Art, Pacific Design Center Stars of Design, and PawsLA.
The artist has been recognized also for charitable works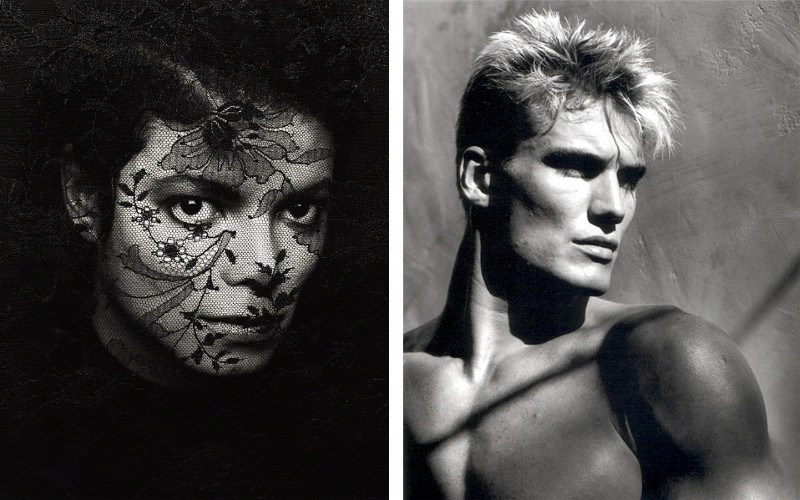 Greg Gorman – a Gourmand and an Artist
In addition to his enviable photographic skills, Gorman is also a hedonist and a gourmand, with a penchant for fine wine and food. He has enriched his photo workshops with daily gourmet lunches, prepared by the famous LA Chef Ueli, as well as with wine tastings of vintage wine. Being a wine enthusiast, Greg's newest venture has been winemaking. He is collaborating under his own label, GKG Cellars with two other winemakers from California, Orin Swift Cellars, and Ampellos Cellars. By combining his skills in photography and his great taste for fine foods and wine, Gorman has built an unusually colorful career that many photographers can only dream about.
The artist is represented by the ZooArt Gallery located in London.
Greg Gorman lives and works between Los Angeles and Mendocino, California.
Featured image: The artist's Portrait © Mark Kitaoka
All other images © the artist