Halley Cheng is a young Hong Kong artist born in 1986, best known for his ball pen paintings and watercolors. Besides works on paper, he also creates mixed media paintings, installations and video art.
Cheng's ball pen paintings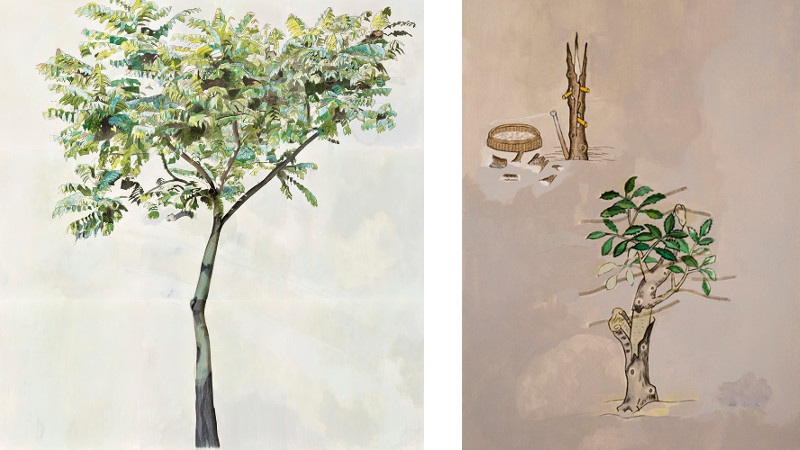 The artist got his education from the Chinese University of Hong Kong, where he graduated with a bachelor's degree in Fine Arts, followed by a master's degree in Visual Arts, Studio and Extended Media from the Hong Kong Baptist University in 2012.
A Tree In The Jorden Valley Park, Main Entrance, 2014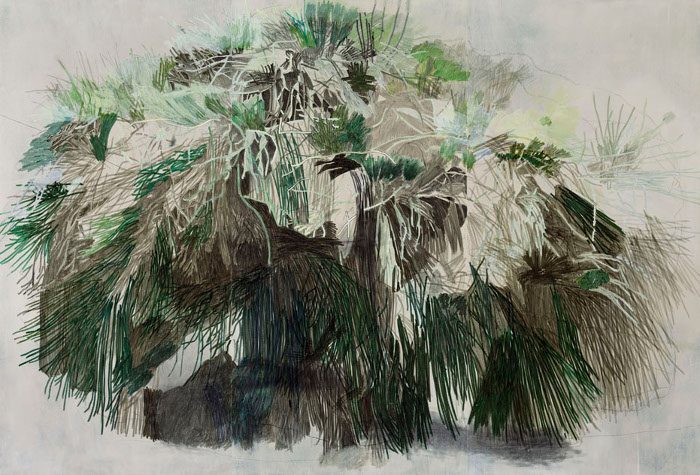 Interested in art since an early age, Cheng mastered ancient landscape painting technique even before he entered the University. Upon graduation, Cheng focused on a collection of imitations of ancient masterpieces. But instead of making an exact copy, the artist wanted to recreate the appearance of subject with new medium such as charcoal, biro, adhesive tiles and pencil. In such way, Cheng developed his own, unique style. Through this interaction of mediums, Cheng's artistic expression become contemporary and relevant to his age.
Artwork featured at Back to the Future exhibition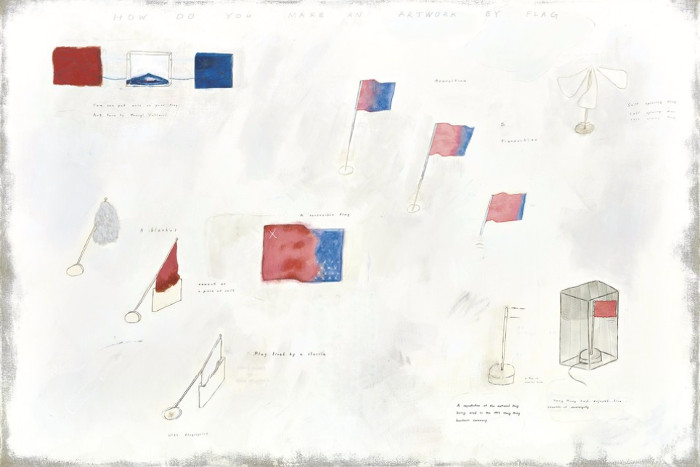 His work has been awarded several times, including the Hong Kong Young Artist 2012 Grand Prize and Jakarta Art Award in 2010. Cheng was also the winner of Philippe Charriol Competition in 2006.
Halley Cheng's works are in a collection of The Philippe Charriol Foundation, Bank of China, Cliftons Ltd, Grand Hyatt Hong Kong, The Peninsula Shanghai Waitan Hotel and several private collectors. His art has been included in numerous international group shows and art fairs.
He is represented by The Cat Street Gallery.
Halley Cheng lives and works in Hong Kong.
Featured image: Halley Cheng - Coron, Palawan, 2013 (detail)
All images copyright © Halley Cheng