Homan Ho is a Hong Kong-based sculptor and installation artist born in 1984, specialized in mixed-media kinetic installations. He got his education from the Chinese University of Hong Kong, graduating in 2007 with a major in Economics and a minor in Fine Art.
Homan Ho's installations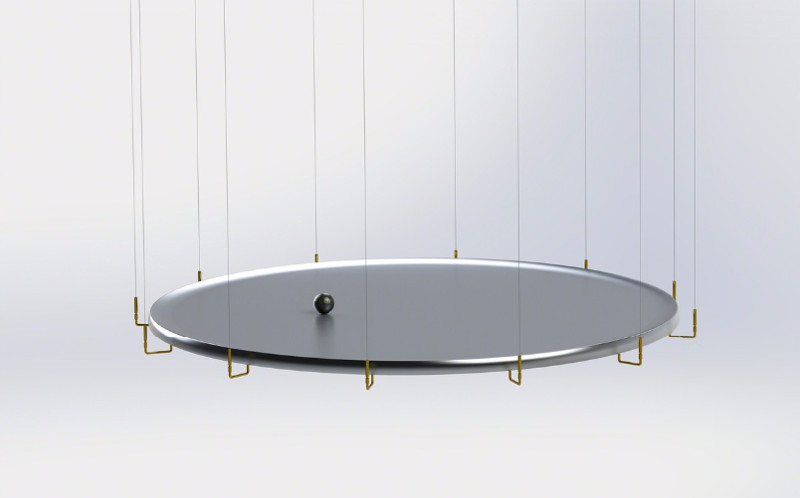 After graduation, Ho established studio in Fo Tan, an industrial area and now a well-known art district of Hong Kong. The area began to attract artists after a group of Chinese University art professors opened studios there in the early 2000s. Today, it is home to as many as 200 artists, many of whom open their studios to the public each January for Fotanian Open Studios, a two-weekend event that attracts more than 6,000 visitors each year.
Through his work, Ho explores the repetitive banality of urban life. Featured at These Shores collective exhibition, his artwork titled Workout is inspired by a sight omnipresent in Hong Kong - people in gyms running on treadmills. With moving parts and skillful craftsmanship, Workout depicts people existing in their own world, running nowhere in a kind of perpetual motion.
Workout, 2012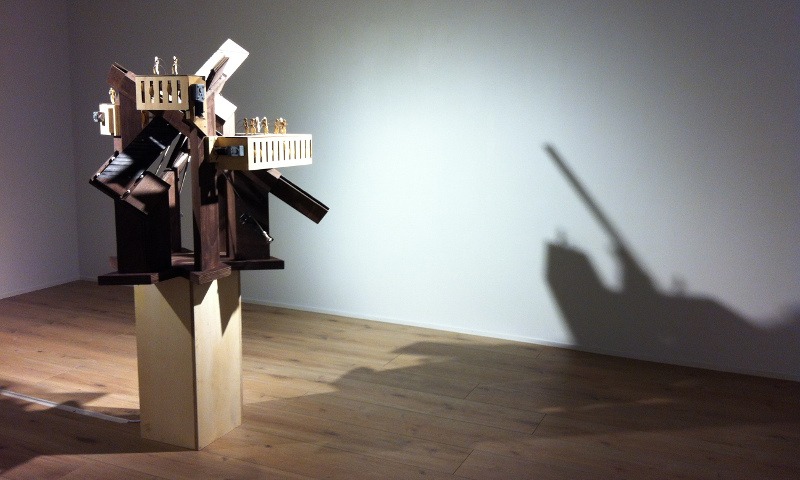 Ho has participated in many festivals and biennials, including Art Taipei 2011, Hong Kong Sculpture Biennial 2010 and 2012, and Macau Visual Arts Biennial. As a curator, he has organized several events, such as 10 Years of Fotanian: Open Studios in 2011 and The Superb Meaningless Invention Exhibition in 2010. In addition, he is a member of the Revitalization Internalize Partnership, a group set up to protect the interests of artists.
He is represented by The Cat Street Gallery.
Homan Ho works form his studio in Fo Tan, Hong Kong.
Featured image © Calvin Lee Photography
Other images copyright © Homan Ho