Hunt Rettig is an American contemporary artist born in El Paso, Texas in 1968. He is well known for his mixed-media sculptures.
Artwork by Hunt Rettig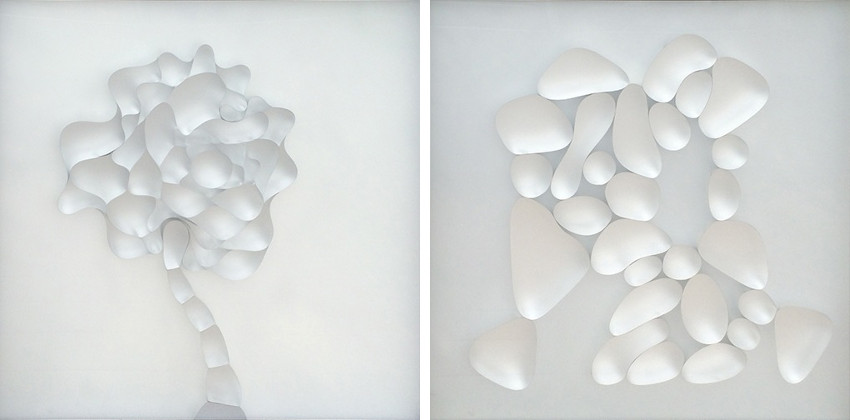 Hunt Rettig graduated from Babson College, Wellesley, MA in 1990. The art is considered to be a craft, while formal rules and physical limitations are used to reference nature. Huge influence and inspiration for Rettig was a visit to Jesus Soto museum in Ciudad Bolivar, Venezuela when he was twelve years old. There he learned that the art can be engaging on many levels, and the kinetic component which can be seen in his work is also massively influenced by Soto. Poetry is also very significant source of inspiration, with emphasis on the work of Rene Maria Rilke.
Artwork by Hunt Rettig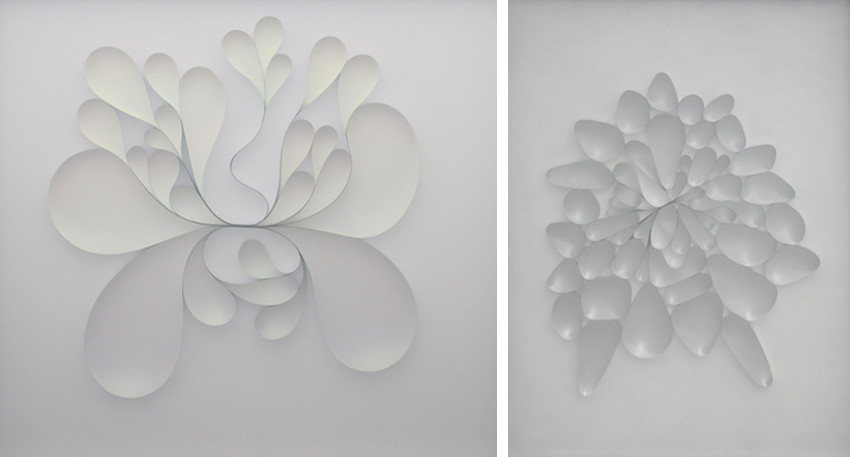 Rettig's sculptures are quite unique, and the secret is in the interesting combinations of the materials used, like plastic, wood, polyester film, synthetic rubber, acrylic paints. Dependent on the materials that he uses, the artist is on constant mission of finding new materials and discovering new combinations.
His work is included in several public collections, e.g. Microsoft, Redmond, WA; Progressive Insurance, Cleveland, OH, and is a part of private collections of Suzanne Cochran in New York, Ernesto Poma in Miami, Dean Sobel in Denver, and many others.
Artwork by Hunt Rettig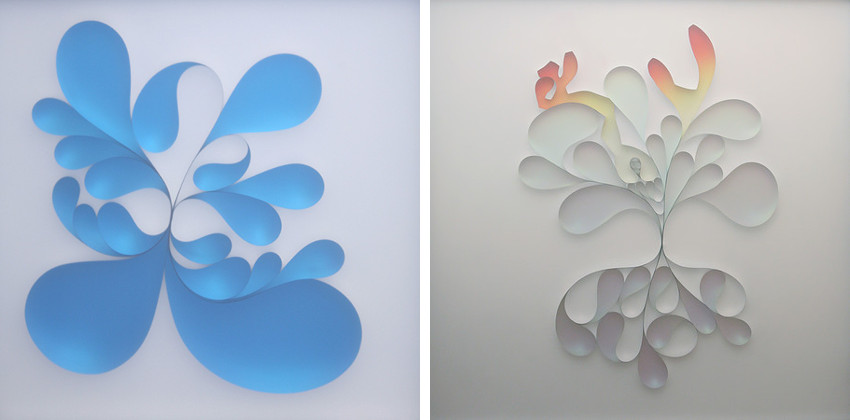 He is represented by Dolby Chadwick Gallery in San Francisco, USA.
Hunt Rettig lives and works in Aspen, Colorado.
All images courtesy of the artist.