Some say that good photography means finding the perfect balance between math and emotion. Math, so you could know where to stand, what camera to use, and when to take the image – and emotion, so you could pour a part of yourself into the photographs, giving them deeper meaning and honesty. Ian MacEachern has found this balance, and his photographs are not just technically flawless, they are also a representation of his own feelings about everything he photographed. The subjects in the images aren't forced, everything seems to be happening naturally, and the artist is there to capture it. Unlike many others who create images rather than simply capture them, MacEachern remains attached to the more traditional photography.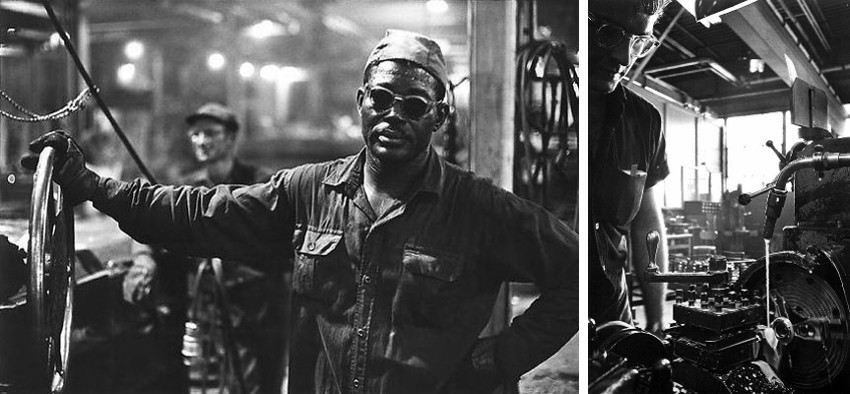 The CameraMan
He began his career as a TV cameraman in Moncton and Sydney and started taking pictures early in 1963, in his spare time. The 60's brought many changes and people's lives were changing rapidly. The progress was everywhere, or so it seemed. MacEachern decided to try to document all these changes and their effect on the people. From the streets of the city, mental institution, places of importance, factories, up to the pictures of ordinary people just living their lives, the artist was there to capture it all. He had this perceptive encounter with figures that 'forced' them to reveal themselves. In his work, MacEachern has recorded the entire condition of human existence without preoccupying himself with personal style. His goal was bigger than that.
The artist wasn't preoccupied with personal style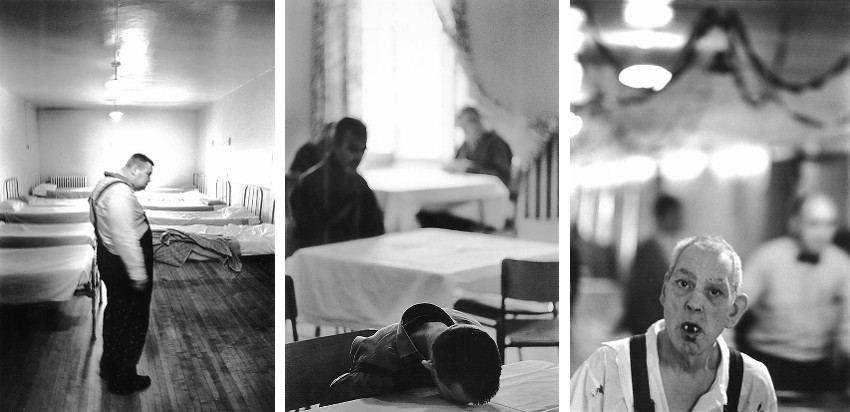 Thank You, Television
MacEachern was born in a small area called Glace Bay in Nova Scotia. He worked as s TV cameraman in Sydney, N.S. and Moncton, N.B. before moving to Saint John, where he was employed by CHSJ-TV. In 1966, he moved to Toronto, working as a freelance photographer for several magazines, and a year later, CBC Toronto hired him as a studio cameraman. MacEachern was able to master selection, framing, and composition thanks to his work on television. In 1968, he moved to London, Ontario, where he continued his freelance photography as a magazine and industrial photojournalist. His work has been exhibited in many group shows, and he also had several successful solo exhibitions in Canada and the USA.
He worked as a freelance photographer for numerous magazines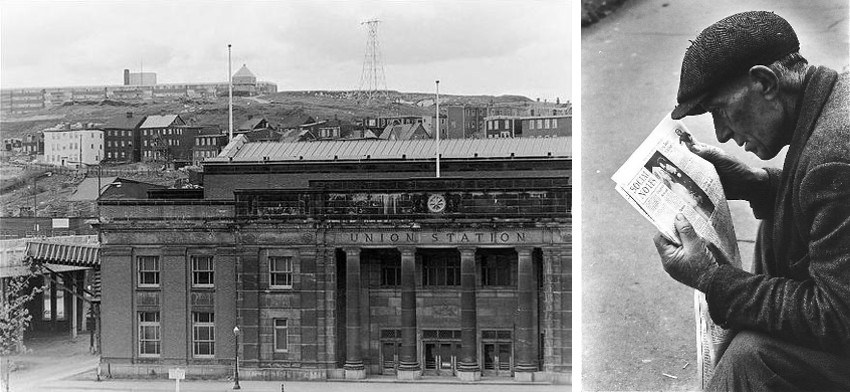 Documenting the Changes
Changes often come fast. We are not able to catch up with everything new that's happening around us, and we fail to see how those changes really influence our daily lives. Ian MacEachern took upon himself to document the changing face of the city and the people living in it. He was able to make them reveal themselves for who they really are, no matter where they were. Factory, market, even asylum, everywhere the artist went, he captured the truth – the truth behind the daily lives of ordinary people and their interactions with the environment.
He is represented by Stephen Bulger Gallery in Toronto and Handworks Gallery, Saint John, New Brunswick.
Ian MacEachern lives and works in London, Ontario.
Featured image: Ian MacEachern - portrait, photo by Linda Munn
All images courtesy of the artist