There's far more to photography than simply taking the shots with the camera. Those that fall in love with the medium delight in uncovering its possibilities and all the different approaches that can be applied in practice. Mesmerized by both the technical aspect of photography and the final results of it, Imogen Cunningham swayed from her chemistry studies into the world of photography, merging the two in her early practice that ended up making her one of the most recognized American artists in the field. Exploring every aspect of it thoroughly, her long career has seen her across every area of photography in a multitude of styles, creating an oeuvre that resonates through the artistic history.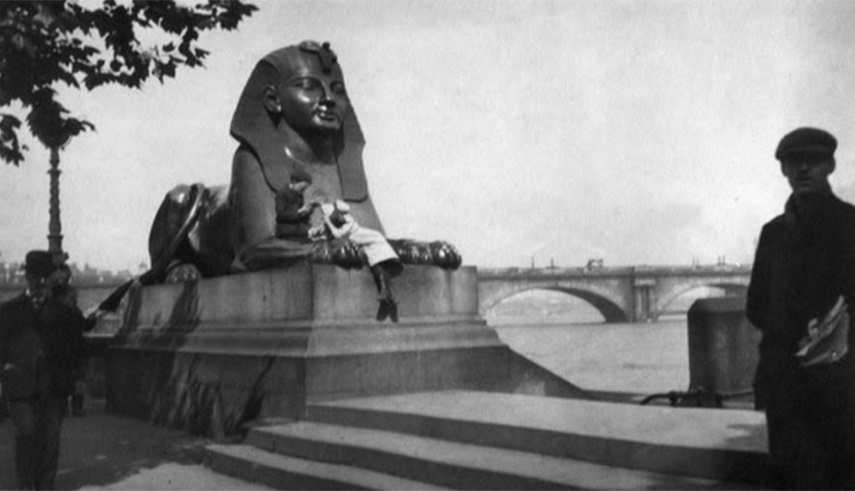 Inspiring a Career
The fifth child of ten, Imogen Cunningham was born in Portland in 1883 with a free-spirited personality. It wasn't until she was 18 years old that she acquired her first camera, a 4×5 inch view camera, bought and ordered from the American School of Art in Scranton. Interestingly enough, one of the greatest American photographers lost interest in photography at this early stage, selling her camera to a friend not long after she had bought it. Rekindling her passion for the medium in 1906 was the work of Gertrude Käsebier, one that she encountered while studying at the University of Washington in Seattle. Taking up the practice once more, she would turn her focus towards it even in her chemistry studies, influencing even her graduation thesis that was titled "Modern Processes of Photography."
Her new-found interest in photography reflected in and merged with her overall study of chemistry. Studying the chemical side behind the photographic process, Cunningham explored the relation of the two aspects with the help of her chemistry professor, Dr. Horace Byers. Winning a scholarship for international study, she finished her paper titled "About the Direct Development of Platinum Paper for Brown Tones" in 1910 in Dresden, Germany, explaining a process of hers that was to increase the speed of the print, produce sepia tones, and improve clarity of highlights tones.
Imogen Cunningham explored the relation of the two aspects of chemistry and photography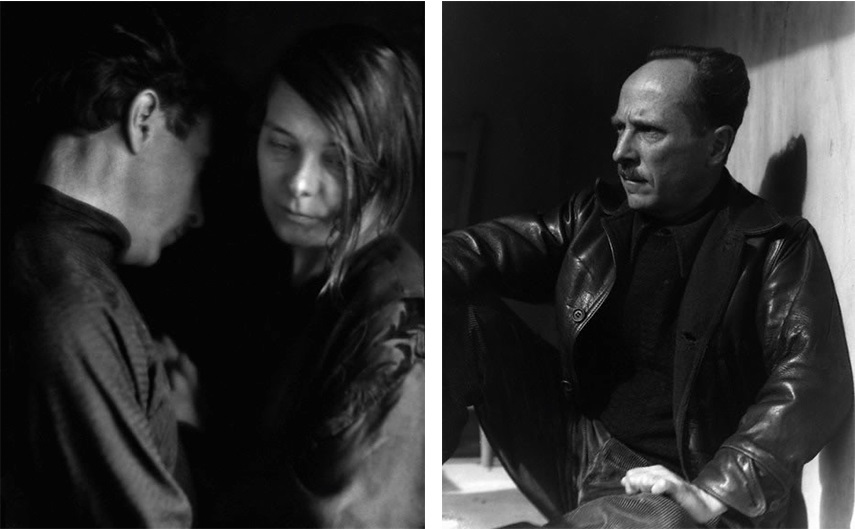 Two Sides of Cunningham's Character
After her foreign studies in Germany, Cunningham returned to Seattle and opened her own studio, working mostly on portraiture and pictorial work. Given her great interest and natural talent, her work quickly caught onto great critical acclaim; she exhibited at the Brooklyn Academy of Arts and Sciences in 1913, she's shown her work at "An International Exhibition of Pictorial Photography" in New York in 1914, and a portfolio of her work was published in Wilson's Photographic Magazine. Taking photographs of people in their own homes, her living room, or in the woody environment surrounding her cottage, Cunningham expressed a duality even in her early work that reflected the dual nature of her personality that many of her friends and acquaintances attested to. The portraiture of her early professional career portrays the tender, emotional side of the artist, while the "acidic" portion of her character can be seen in her images of the plant species she started making in the early 1920s.
Cunningham's work featured the dual nature of her personality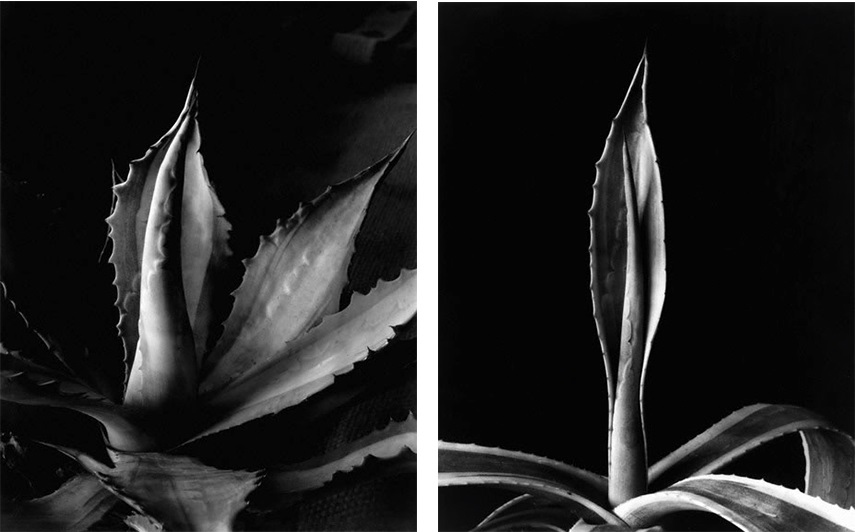 Blossom of her Career
One of the biggest thematic Imogen Cunningham is known for is the botanical representation in her photography work. Several years after her marrying Roi Partridge, an etcher and a fellow artist, they had moved to San Francisco where Cunningham had a chance to refine her style, doing so in the field of botanical photography. Working initially with a wide range of plant life, her works included photos of bark textures and trees; moving on towards flowers, her great interest manifested through an in-depth study of the magnolia flower between 1923 and 1925. Closing this "circle" of preference, she moved on to other themes in the latter years, photographing the industrial landscapes and focusing on the human form. Street photography was also shortly a part of her practice, although it only appeared as a side project and didn't take hold.
The Latter Years of Cunningham's Career and Life
Exhibiting widely throughout her long career, Imogen Cunningham's latter years were focused more towards the human form as well as the photography of the streets. Employed by Vanity Fair, she received a chance to exhibit her specific interest in portraying hands, especially those of artists and musicians, as well as photographing stars devoid of makeup and false glamour. Creating photography shortly before her death, Cunningham produced a career that spanned over 70 years and a myriad of pieces in many of the mediums styles, techniques, and subjects. Remaining one of the most prominent American photographers, her work is a baseline and an inspiration for the generations to come.
Featured image: Imogen Cunningham - Self Portrait with Camera, late 1920s. Photos credits The Imogen Cunningham Trust. All other photos credit the artist.
All images used for illustrative purposes only.