Inge Hørup is a Danish painter, born in Copenhagen in 1958. She is known for her paintings and sculptures, which show her interest in light and expression. Her subjects are predominantly human figures, women and erotic motifs. Apart from sculptures and paintings, her artworks can be seen on covers, posters, postcards and calendars.
The painting by Inge Hørup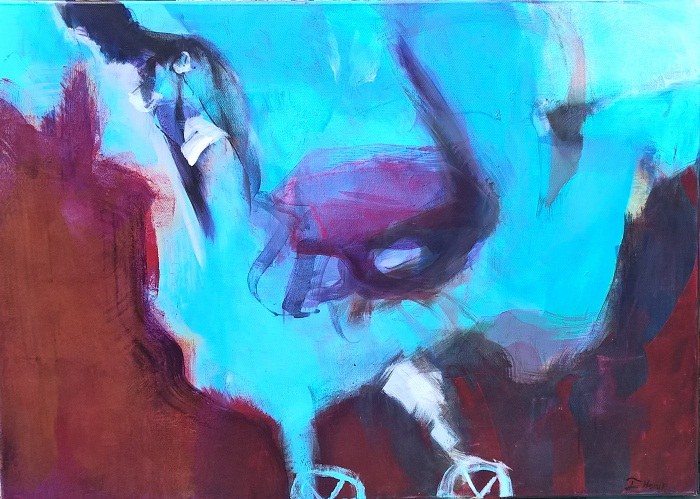 Inge has been paintings since her childhood. She took art classes at the Art Academy in Aarhus, Denmark from 1969 to 1972. Later, she wanted to become a biologist, veterinarian, mathematician and farmer. However, she changed her mind and started studying philosophy of religion at Aarhus University in Denmark. She took lessons from Ulrich Kvist, the Danish artist, from 1981 and 1984, and chose the career of an artist.
Hørup's art is influenced and inspired by various artists, such as Emil Nolde, Wassily Kandindsky, Jean Tinguely, Henry Moore, Pierre Bonnard, Sam Francis, Egon Schiele, Antoni Tàpies and Cy Thrumply.
The sculptures by Inge Hørup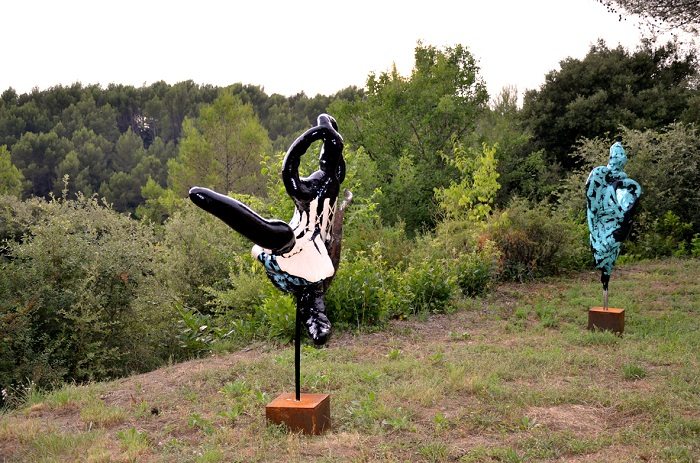 She has exhibited her works in numerous exhibition, both in Denmark and internationally, in Hamburg, Germany; Toronto, Canada; Paris, France; Brussels, Belgium; Regensburg, Germany; St. Petersburg, Russia; and Hameln, Germany.
Inge has been featured in the books Swetlanas verden by Niels Bech and Den anden side by Lene Rikke Bresson.
Inge Hørup divides her time between the studios in Provence, France and Aarhus, Denmark.
All images copyright © the artist