Trying to determine precisely what Ingrid Burrington as an artist does usually turns out to be a bit troublesome for newcomers not yet introduced to her concepts. When faced with such questions, her answer is that she simply makes maps and tells jokes - that's a lot easier than digging deeper and explaining specifics. In fact, her work is far more complex, as she enjoys analyzing and decomposing pieces of our infrastructure in a methodical yet entertaining way. Her goal is to raise awareness in both herself and us while revealing how these segments of our lives function - and to have fun while doing so. This delightfully charming artist has been known to design, print, map out, edit and write about facts she managed to discover through extensive researching.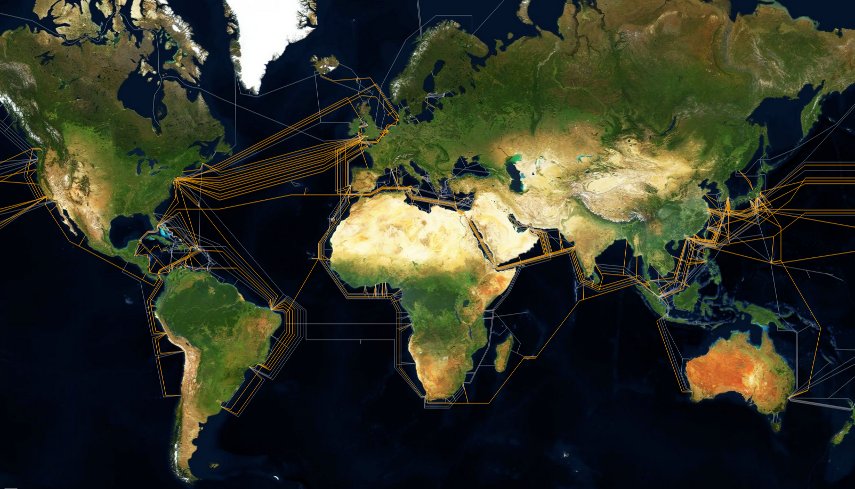 The Ideas Behind Burrington's Work
Shortly and sweetly put, Burrington describes herself as an artist that writes, makes maps and tells jokes about places, politics, and the weird feelings people have about both. She has an interesting blend of dedication and curiosity towards things that don't really seem that interesting at first glance, but after Burrington finishes her thorough examination and shows us the results, we start to feel a bit simple-minded and became aware of just how little we know about things that surround us. Burrington's creative process is simple in its steps: find a popular subject shaded in as much mystery as possible, apply comprehensive research, write a lot about what you found out, preferably make a map of it and plan public speeches about the topic you've managed to rediscover. Simply listing these stages is easy, the hard part is actually going through them one by one. Ingrid focuses on documenting and identifying elements of network infrastructure by examining its geographic contexts and material realities, with a goal of demystifying these constructs. She also seeks a way to articulate the underlying politics and power dynamics of networked systems and life within a society increasingly dependable on such systems about which most of us don't know anything. Through her work, she encounters such things as railroads, fiber optic cable, logistics, work, loneliness, and time travel. Some of her projects are Submarine Cable Taps, The Pieces of Baltimore, S17 Map and Guide, States of Uncertainty and more, all described in detail on her official website.
Burrington loves making elaborate jokes, such as this one that's made for a spy company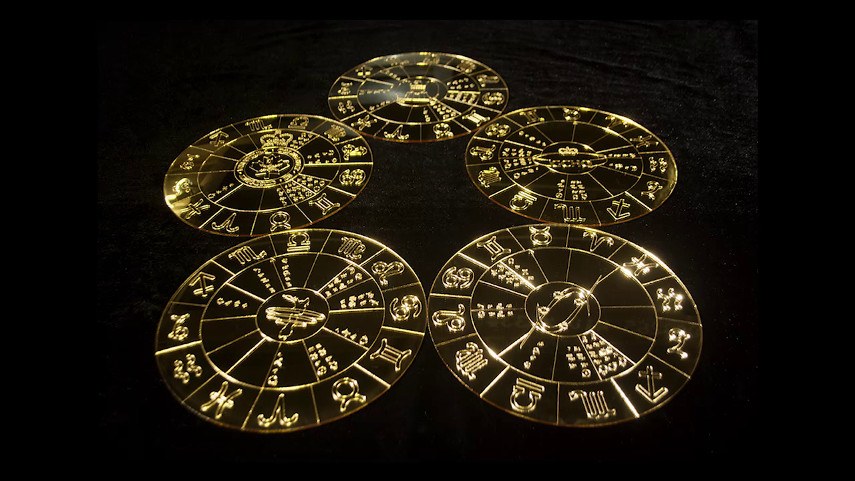 Burrington VS Internet
By her own admission, part of Burrington's inspiration comes from a Donald Barthelme quote she really likes: It's my hope that these... souvenirs... will someday merge, blur - cohere is the word, maybe - into something meaningful. This can be attributed to her fascination with the internet, the physical vectors and landscapes of it - the fiber optics of the internet, to be more precise, as well as the way it all works when put together. She is enchanted by how little we actually know about something all of us rely on so much. Burrington often likes to compare clueless web surfers to pussycats that are simply pounding on keyboards with their paws and looking at the screen where the unspeakable magic happens in front of them. In all honesty, that allegory is rather fair, as most of us don't really care about how such stuff functions for as long as it doesn't stop working. So, Ingrid likes reconstructing the ways of the internet from behind, starting from her monitor and backtracking as far as possible. This leads her down the path of complex infrastructure which she later maps and posts online - this too is available for you to see on her official website. There she tackles heavy subjects such as the influence of computational systems of perception and representation, how do emerging technologies and algorithms have an impact on us etc. Hey, and there are also jokes involved. Many good ones, in fact. Burrington is a member of Deep Lab, a collective of researchers, artists, writers, engineers, and cultural producers that explore topics of control, power, and politics as they pertain to technology and society.
Here you can see one of Burrington's speeches about the internet and our relationship with it
The Importance Of Her Work
It's essential to have artists such as Ingrid Burrington for two reasons. First of all, her alternative approach helps in resolving any stagnation that might be gripping contemporary art as we realize that it's not all about painting and sculpting. The second reason is that she battles the unspeakable inertia plaguing our society that's just too lazy to figure out how stuff around them works. It is unknown why this is a part of our nature and Burrington does not have an answer on that front. But she does provide a shortcut for some of us that feel interested and yet are still slothful enough not to be bothered with researching ourselves. Plus, she does it in a fun and entertaining way. What more can we ask from one person?
The artist is represented by Nome in Berlin, Germany.
Marion Peck lives and works in New York City, United States.
Featured Image: Ingrid Burrington - Photo of the artist - Photo Credits Ingrid Burrington
All Images Used For Illustrative Purposes Only