Io Makandal is a young Johannesburg-born and based contemporary artist who works in many different medias and mediums, including sculpture, drawing, printmaking, photography, site interventions, digital art and installation. By exploring topics of objectness and thingness within space, this artist aims at forming pieces which narrate a subjectivity in reconstructing memory and place. This way, she is able to present artworks which are both unique in style and conceptually challenging.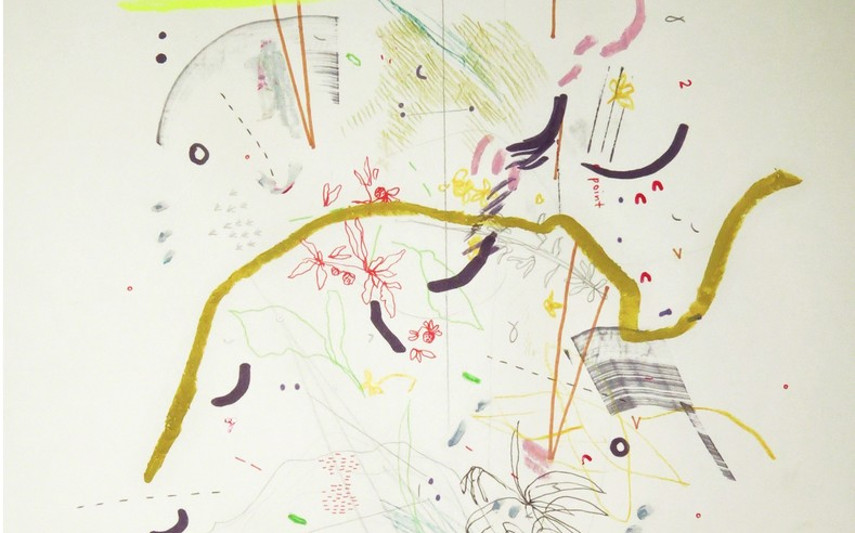 Makandal's Road to Art
Io Makandal grew up in the same city in which she works today. She was born in the town of Johannesburg, South Africa's biggest city and capital of Gauteng province, during the year of 1987. She completed her BA of Fine Art at Michaelis, UCT in Cape Town during the year of 2010, a college experience that provided her with a proficient knowledge of what art is and how to get the maximum out of her ideas. These studies set the stage for what will slowly grow into a unique blend of concepts and mediums. As was said before, Makandal's works encompass various media, including all of the aforementioned mediums which serve as her focal material: drawing, sculpture, installation, prints and photography. Additionally, Io also incorporated found objects, detritus and mass-produced materials to create oblique narratives in her pieces, making them much deeper and adding further conceptual layers. By assembling and reappropriating both domestic and mass-produced goods, Makandal creates her sculptural paintings, installations and drawings. She explains her creative world with the following statement: I am drawn to the unhinged and inherent contradictions between decay and development. Through the act of mutating mundane materials and combining disparate elements, I transform their forms into a hybrid vocabulary. Io does not desire to tire herself with figuring out if some of her pieces are unique or not - she leaves that to the viewers as she's not even sure if she cares about originality, instead wanting nothing more then to make engaged and honest work. She also stated the following, explaining her aims as a creator: This notion of a message is so subjective but I would say, I am trying to open the viewer up to a sense of awkward recognition and confusion at once. Makandal has participated in numerous exhibitions in Cape Town and Johannesburg, including a massively successful solo show at Blank Projects in Cape Town.
Although it is not a challenge to pinpoint the virtues of her art, what strikes us the most is the way Io Makandal is able to handle all the different mediums in which she creates her pieces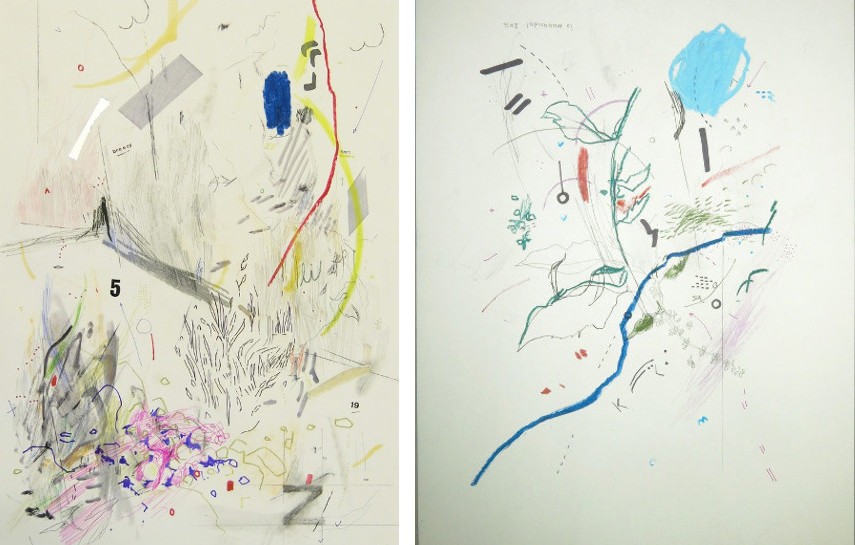 Handling All the Mediums
Since she is rather young, the public was initially very pleasantly surprised with the way Makandal was able to handle all the challenges her various work presented her with. Eventually, the audience accepted her as a massive talent with loads of potential. Io is more than able to operate with all the requirements behind the various fields she chose for her work despite her young age. And that fact makes her artistic stature and portfolio look that more impressive.
This artist is represented by Kalashnikovv Gallery.
Io Makandal lives in Johannesburg, South Africa.
Featured image: Io Makandal - The C - Image via celesteprize.com
All images courtesy of the artist.