Itamar Jobani is an Israeli artist, best known for his sculpture-installation, unique for its conceptual lucidity.
Itamar was born in Israel in 1980. He earned a B.A. in Fine Art at Beit-Berl Collage, Israel. After graduation, he taught there Video-Art and New- Media. Jobani also received a BA with honor from Tel-Aviv University with a double major in Philosophy and Film Studies. At Pratt Institute in NY, he studied sculpture and new media.
Tectonic Collisions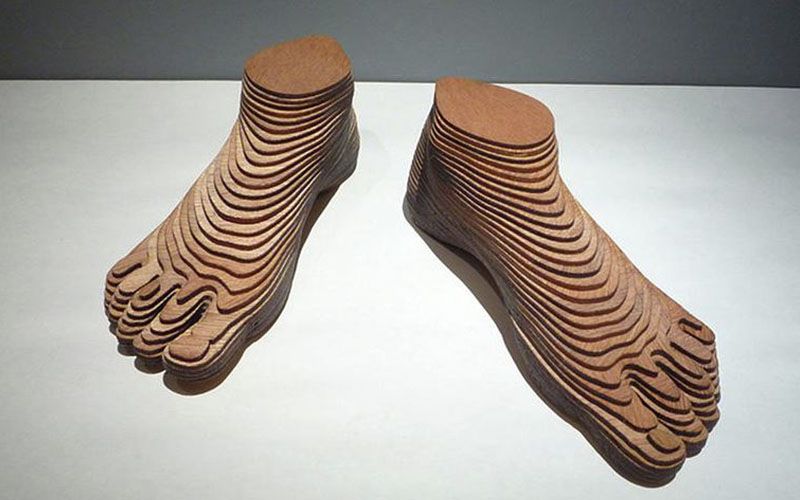 Itamar Jobani works are characterized by a balanced relationship between craftsmanship, innovation, and new technologies.
His topographic sculpture, from 2009 were enthusiastically received all around the world. They were created in the technique of topographical models, constructed from hundreds of layers of wood and cardboard - serving as a physical metaphor for territorial entities. A series of sculptures titled Tectonic Collisions is dealing with the direct connection between people and earth.
Invalid Topography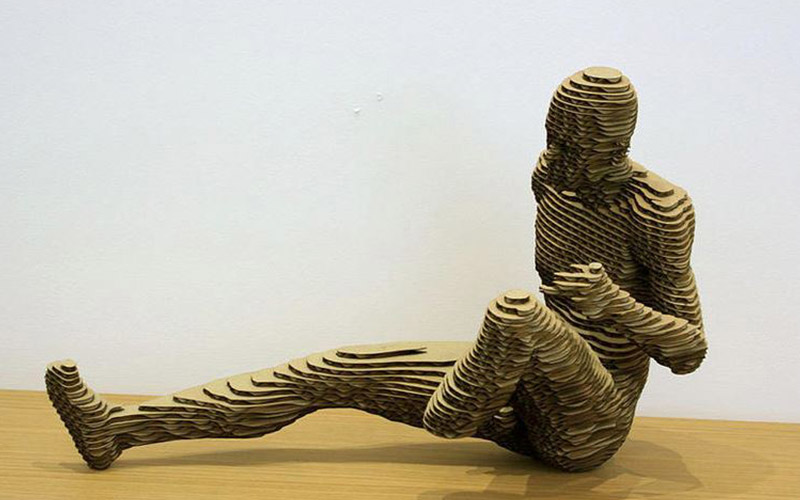 Jobani held many museum shows and in has in his CV residencies in Glasgow and Berlin. From 2002-2009 he was an America-Israel Cultural Foundation scholarship recipient.
The artist is represented by Urban Spree Gallery from Berlin.
Itamar Jobani currently lives and works in Brooklyn, New York, US.
All images copyright © the artist