Jacqueline Sherlock Norheim is an emerging artist from the United States. Apart from her artistic creation, Jacqueline also works for various organizations and companies in the Bay Area, as an illustrator and designer.
Jacqueline Norheim's Background
Norheim studied fine art and languages in Italy, at the Scuola Lorenzo di Medici in Florence in 2006. Upon her return to the United States, Jacqueline enrolled at California Polytechnic State University in San Luis Obispo in California. In 2008, she acquired a Bachelor of Fine Arts degree in Art and Design. Norheim is currently working on her Master's thesis at Mills College in Oakland, California.
Mountain Time Series 2015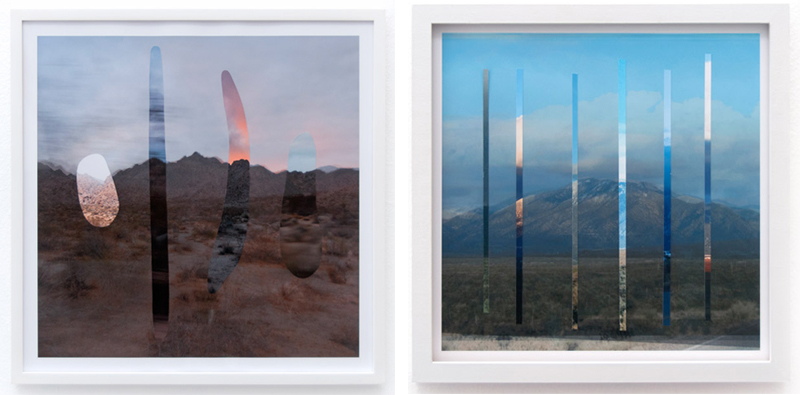 Through her work, Jacqueline tries to visually represent the natural world. Drawing from her personal connection with the landscape, the young artist strives towards producing a sensation of apparition. She achieves this by merging merging several mediums such as textiles, paint, photography and collage.
Exhibitions
The artist exhibited her work in many solo and group exhibitions, as well as art fairs, mostly in California. The list of venues where her works were on display includes LEE GOLDE in San Luis Obispo, California; WhereHouse Gallery in Philadelphia, Pennsylvania; BAMM Gallery in San Francisco, California; Dead Space Gallery in Brooklyn, New York; and Embark Gallery in San Francisco, California.
Second Nature Exhibition View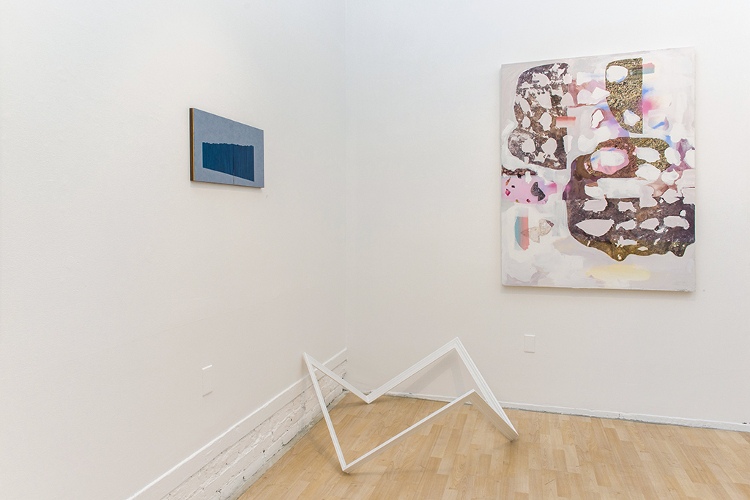 Norheim's artworks were a part of Second Nature exhibition, a four-person show organized by Hashimoto Contemporary Gallery in San Francisco in 2015. The show also featured the works of Bessma Khalaf, Dan Swindel and Steuart Pittman. The common thing for all four artists is that they use their experience as material for their creations, which has become a "second nature" for them.
Highly praised, her work was also featured in various publications, such as San Francisco Arts Quarterly, Pigeon Holed Press, BOOOOOOOM.com, SF Gate and Design for Manking.
Norheim was the recipient of Art & Design Christopher Friar Scholarship Award in 2007, and California Polytechnic State University Renaissance Artist Award in 2008. She also received Jack and Gertrude Murphy Fellowship in 2015.
Talk Series 2015
Jacqueline Norheim lives and works in Oakland, California.
Featured image: Jacqueline Norheim portrait - photo by Melody Shirazi
All images courtesy of the artist and Spoke Art/Hashimoto Contemporary.