James Brown was an American painter, who shared the name with the famous American singer and dancer. He was born in Los Angeles in 1951, and lived and worked both in Paris and Oaxaca, Mexico. The style of his works changed throughout the years, but it was always influenced by motifs from tribal art and modernist tradition. During the 1980s he shared similar views with Jean-Michel Basquiat and the young Neo-expressionist from East Village, which helped him gain the interest of art public.
Paintings by James Brown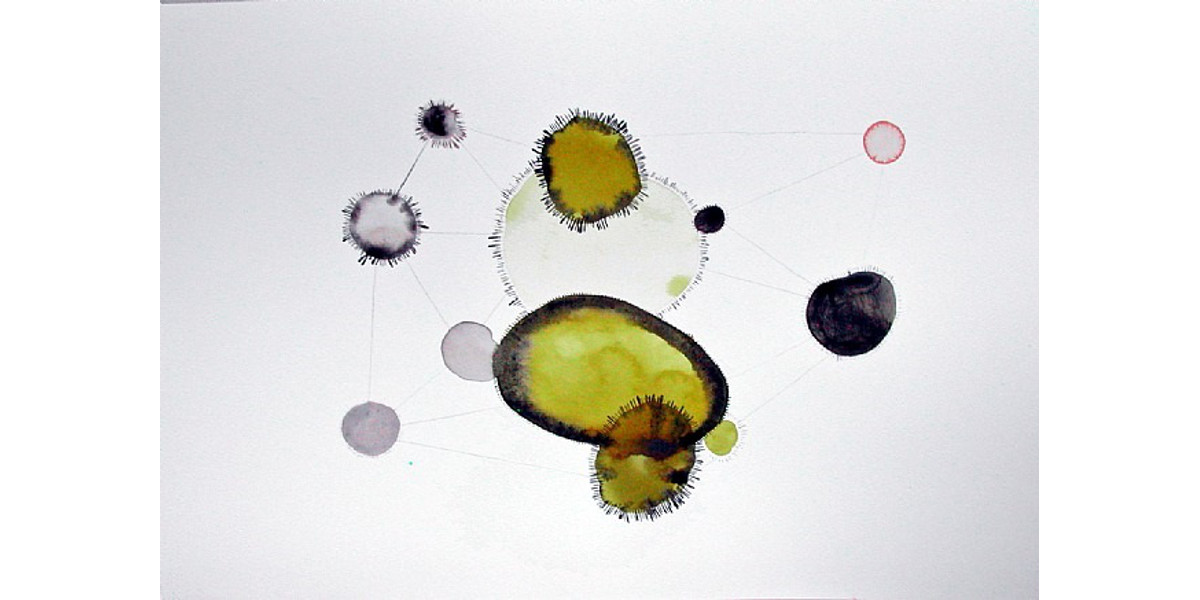 Brown received his Bachelor of Fine Arts from Immaculate Heart College in California in 1972, and decided to continue his art education in Paris, France, at the Ecole Superieure des Beaux Arts. Although unhappy with the training he received in Paris, he stayed in Europe and incorporated European influences into his work. In 1980s he started exhibiting in New York. His works, based on European modernism and primitive art, and resembling the East Village painting, became quite popular.
The Story of the Stone series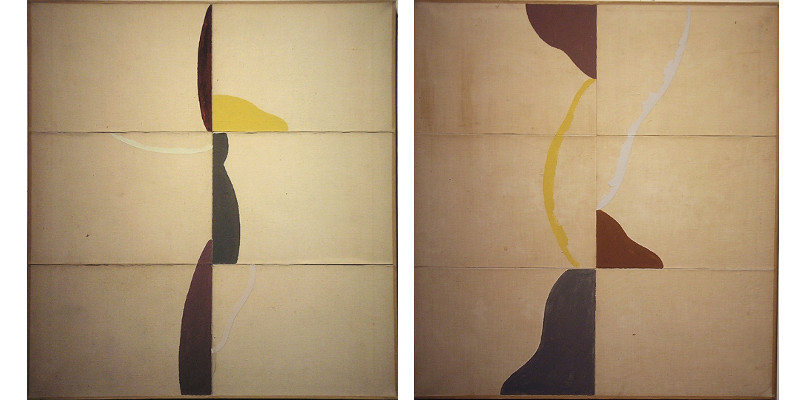 In 1995, he moved with his family to the valley of Oaxaca in Mexico, where he started making old-fashioned, traditional Mexican rugs, and founded Carpe Diem Press together with his wife. The Carpe Diem Press books are printed in limited editions, using traditional Oaxaca methods, usually in collaboration with other artists.
Caput mortem VI, 2006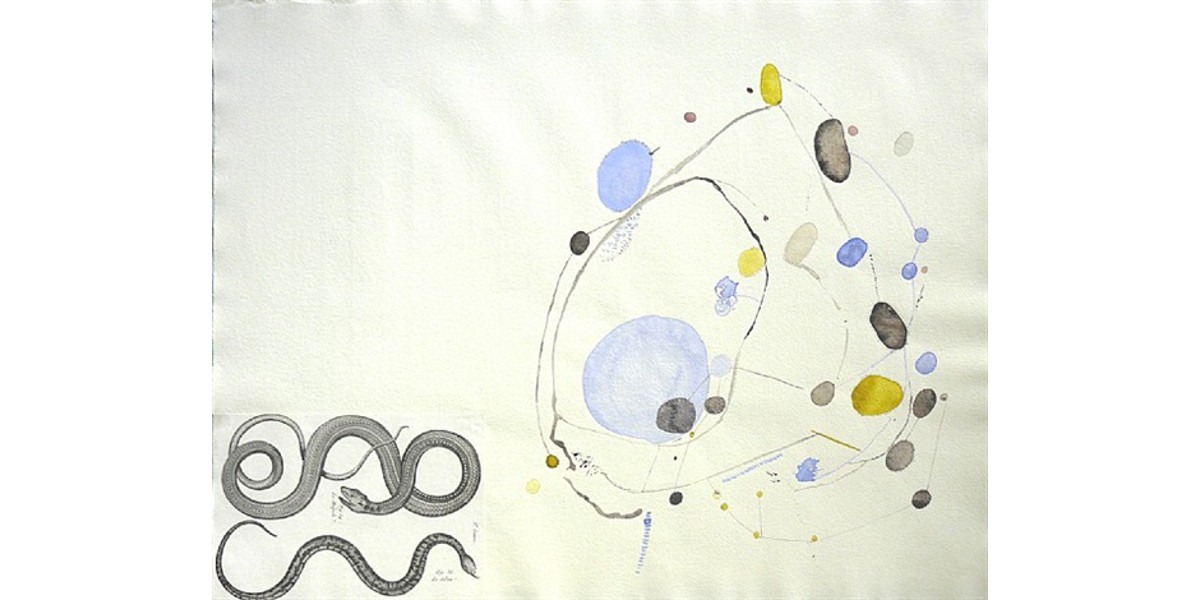 James Brown's work has been exhibiting in the numerous prestigious galleries across the United States, Europe and Mexico since 1980s. Some of his works can be found in the collection of the Museum of Modern Art in New York. He died in 2020 at the age of 68.
All images copyright © the artist