Jana Hamman is a versatile artist from Pretoria working in various mediums. While she is primarily an artist, she does also work in more practical fields such as design industry and fashion. Although it started as a side project, free play and experimentation, art and design eventually became main aspects of her career. She avoids creating pieces with any particular social commentary in mind, however, as she rather focuses on the utilization of humor, irony and satire in order to engage critically with societal norms.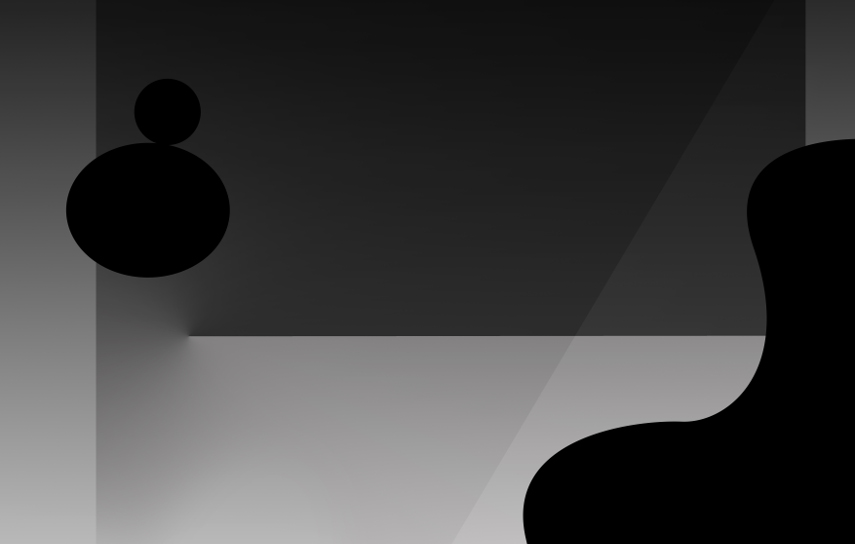 Somewhere Between Art and Design
Jana grew up in a house where art was well supported as both her parents were artistic themselves. This naturally pushed her down a similar path as she followed her dad's designer steps. It took her some time and practice, but eventually, she became excellent at what she does. In order to achieve such proficiency in her particular field, she obtained a BA Information Design from the University of Pretoria, graduating in 2005. Since then, the artist has been developing both her skill and conceptual background behind it - for her, art is best defined as a personal outlet which serves as a diversion of the seriousness of day-to-day life. For that reason, she does not create for art's sake, avoiding all popular l'art pour l'art concepts, rather choosing to create art in order to amuse and challenge herself. The result of such endeavors is a reflective entertainment her work is able to impact on the audience. Such concept also has a huge impact on her creative method, which she describes as inconsistent, backward and messy. Amongst her numerous influences, she likes to highlight the popular culture, social media, consumerism, the Internet, Johannesburg, black color and the Japanese avant-garde greats like Miyake, Yamamoto, Kawukubo. A lot of inspiration also comes from the concepts of time pressure.
Although the recent period of her career seems to focus mostly on virtual art, her work is spread across numerous fields, covering everything from traditional painting to installation pieces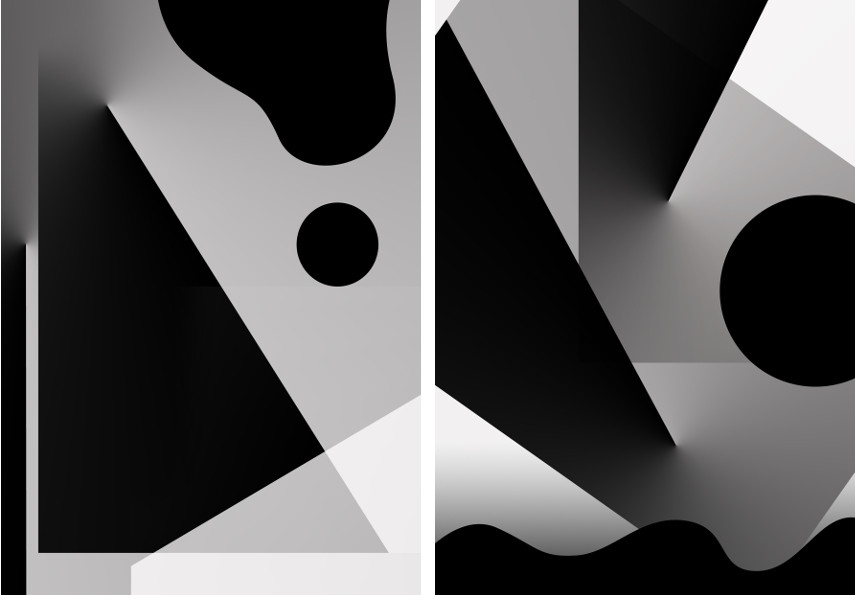 A Unique Dreamer
Besides her solo artistic career, it should also be noted that she is one-half of the branding and concept studio called Jana + Koos. But regardless from if she is working on her own or paired up, she nalways stays true to her visual language which is a constant experiment and surprise to both her and the viewers. Finally, we'll end with a delightful statement from the artist herself: I'm a dreamer, I prefer to escape reality and create, make or procrastinate elsewhere.
This artist is represented by Kalashnikov Galerie.
The artist lives in Pretoria.
Featured image: Photo of the artist - Image courtesy of the artist
All images courtesy of the artist.