Jana Ilkova is a Slovakian photographer, known for her simple and intimate black-and-white portraits. Main subject of Jana Ilkova's photography is human body and expression, captured in fragments and gestures, which she manages to transfer with delicate emotion.
Black and white portraits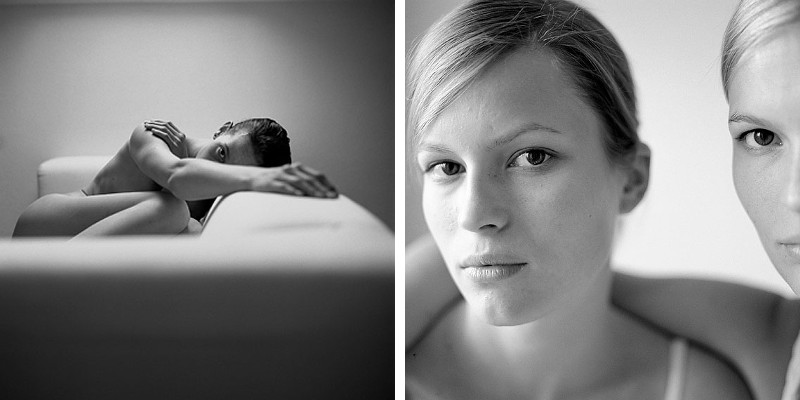 Ilkova was born in 1978 in Topolcany, a small town in the Nitra Region of Slovakia. She got her degree in 2004, graduating from the Academy of Fine Arts and Design – VSVU in Bratislava. Later she got a PhD in Art at the same Academy.
Photography by Jana Ilkova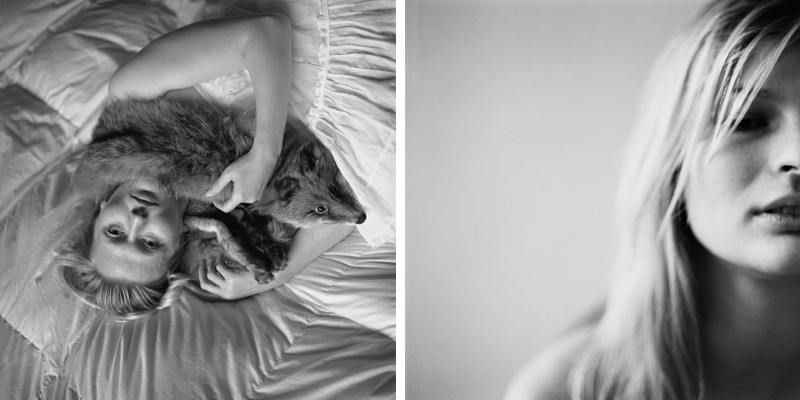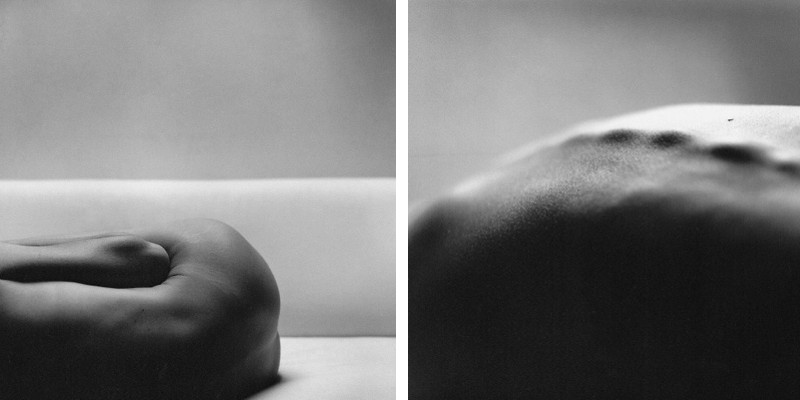 Her portraits emit harmonious atmosphere, achieved with the clever use of light and shadows. Using analog photography process, Jana captures human body in a ray of grey shades and natural lighting, and develops her images by hand.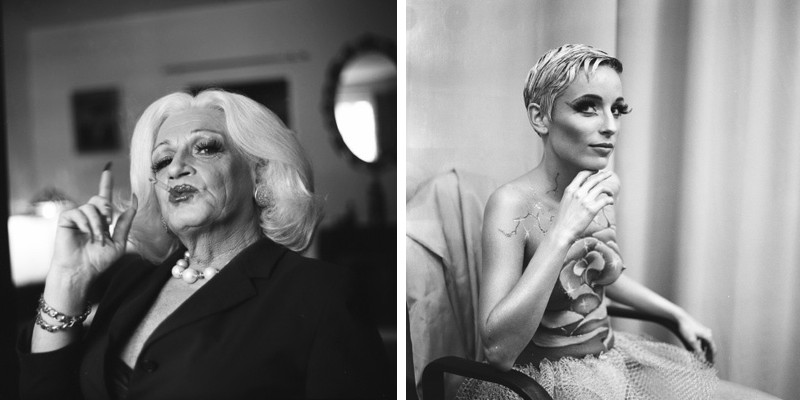 Jana's images were featured in several collective and solo exhibitions across Europe, in Slovakia, Austria, Germany, France and Poland. Her art was also included in the Prague Biennale. Her first solo exhibition, titled Body, was held in 1997 in the Gallery on the Square, Topolcany, Slovakia.
She is represented by Galerie Fluegel-Roncak, located in Nuremberg, Germany.
Jana Ilkova lives and works in Bratislava, Slovakia.
Featured image - Darina with Fox II, 2008 (detail)
All images copyright © the artist