Jared Fountain is an Australian artist known mostly for using traditional painting technique, but producing installation, collages and sculptures as well.
Jared was born in 1987 in Redcliffe, a residential suburb of the Moreton Bay Region in the north-east of the Redcliffe peninsula, near Brisbane, the state capital of Queensland, Australia. Currently, he studies for a Bachelor in Creative Arts at the University of Southern Queensland, and, hopefully, will major in Visual Arts.
Jared Fountain's collages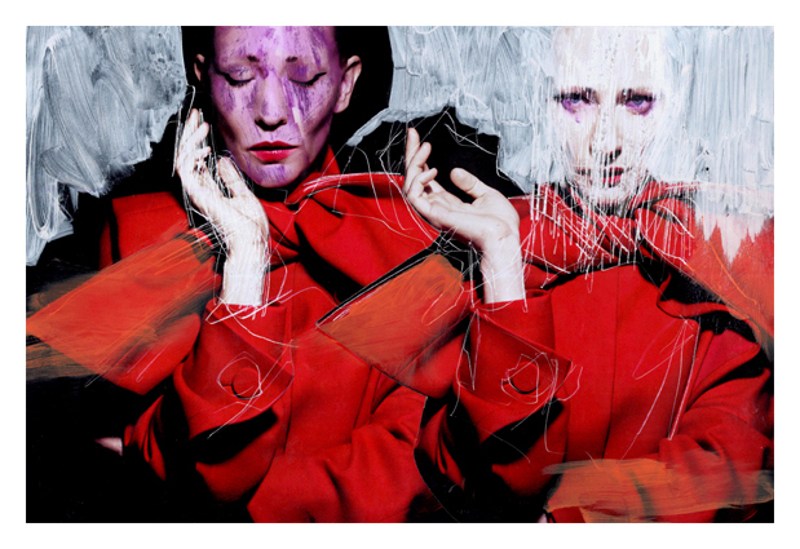 By far, and in the middle of his artistic formation, Jared has proven himself as a natural born artist. This is best described in words of 19 Karen Contemporary Art space Gallery Director, Terri Lew. She said that the moment Fountain showed his work to her (and, it was just a series of pictures taken by his phone!), she knew that an artist with a huge potential stands in front of her. Terry has been mentoring and directed Jared since that day.
What is very specific for Jared's work is that he uses traditional painting techniques in order to create what seems to be a completely contemporary work.
The Velvet Revolution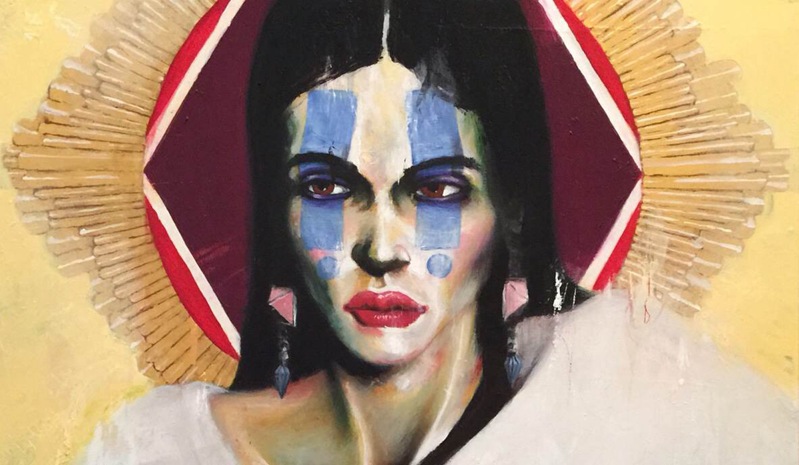 Jared's first solo exhibition was opened by the guest speaker Richard Blundell - a Fellow of the Design Institute of Australia and Queensland College of Art Teacher - who was impressed and has observed that the Fountain's brush strokes, as well as application of paint, seem precisely measured and considered carefully.
Jared Fountain's first solo show titled The Velvet Revolution was held, naturally, at 19 Karen in 2015. Sensually depicting growing contemporary bohemian culture and its rising influence on pop culture, the show was named after Communist Czechoslovakian popular and non-violent uprising led by artists of all medias. Jared allegorically compares the Velvet Revolution and the modern-day decadence expanding all over pop and fashion culture, pointing on the duality of revolution in its aspirations for good.
This artist is represented by 19 Karen, a gallery based on the Gold Coast, Queensland.
Jared Fountain lives and works in Toowoomba in southern Queensland, Australia.
All images copyright © the artist