Jarek Puczel is a Polish artist best known for his paintings with simple, yet compelling takes on the everyday, exploring the empty silence of different situations.
Jarek Puczel: an Intuitive Artist
Puczel was born in Ketrzyn, Poland in 1965. He received a MA from the University of Warsaw in 1990 and participated in the Creative Film Workshops OKO in Warsaw from 1985 to 1990. Jarek is a member of Polish Painters and Sculptors Union.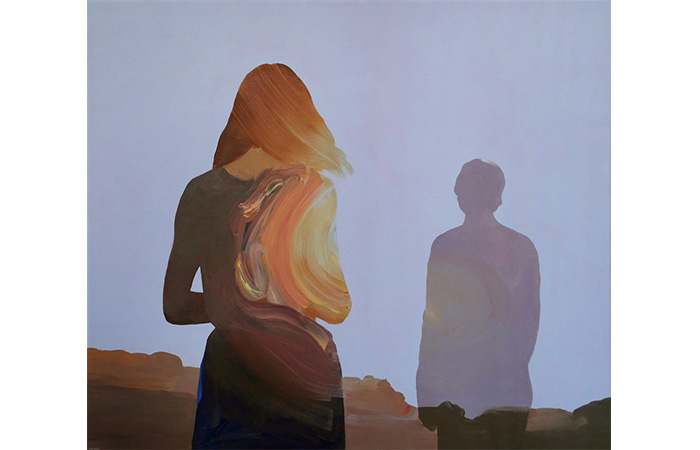 This artist is focused on those less usual yet surprisingly beautiful fragments; his work carries the idea that life is a movie or a game of illusion where different realities play with one another. Jarek Puczel is simply sketching out fragments, and those in-between moments pulled from everyday experiences. Very skillful in choosing the moment or detail to paint, he always manages to evoke an air of the cinematic: key lighting, dramatic angles or arrested motion...
"I try to be an intuitive artist and flow with the stream of life, so I abandon the developed forms as soon as I notice their mismatch to my new experiences."
Jarek Puczel at Robert Fontaine Gallery
From the apparently unspectacular situations Puczel creates an interesting and tense moments by exploring the empty silence of different situations and reducing the image to the most essential details. The colors Jarek uses are telling a story for itself - reduced, yet expressive they create an outstanding clarity that gives an unfinished, gestural quality to his paintings. The color selection simply tiptoes between the real and the vivid. The result is sort of an archive of slightly faded half-memories, sketched out in richly-hued oil on canvas. The overall impression on the viewer of his canvases is a conflict between warmth and cold, between what seems close and what seems distant.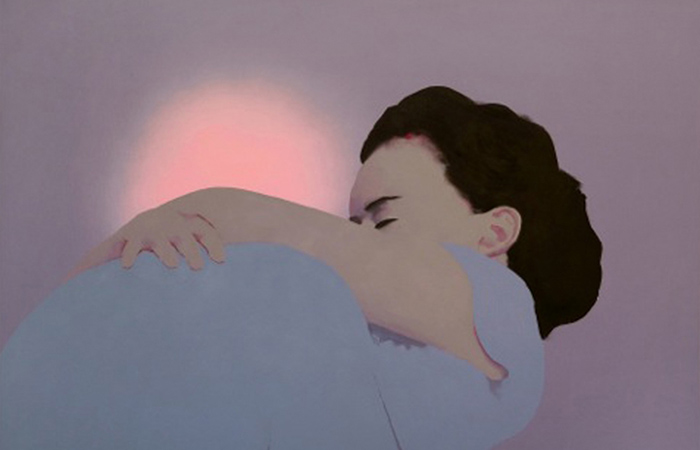 Jarek Puczel apparently sees the world in a different way. What he does is demonstrating scenes from some parallel world in his paintings. A touch of minimalism in the works of Jarek Puczel is very clear; it bears a touch of simplicity but with a profound foreground.
"Presented object belongs to something bigger, that determines or expresses it. Simultaneously, art form engages it in a specific game of illusion. Something belongs to the world of matter, most often a sensual element, like hair or flowers, and something is already a sign of belonging to a larger, undefined space."
Jarek Puczel's works have been exhibited in galleries across Europe and the United State and he is represented exclusively by the Robert Fontaine Gallery.
Jarek Puczel lives and works in Olsztyn, Poland.
All images copyright © the artist