A part of an artistic wave that represents a modern take on the ways of documentary photography, Jasper Briggs is one of the artists whose images might make a huge impact on the world of this medium. His images are not really colorful - in fact, they are often black and white -, but they are very soothing, calming and a beautiful sight to behold. His photojournalistic approach makes sure Briggs is always a step away from his subjects, never judging or defending - only documenting and making sure that the audiences get a chance to witness some things that they would otherwise never have a chance to see.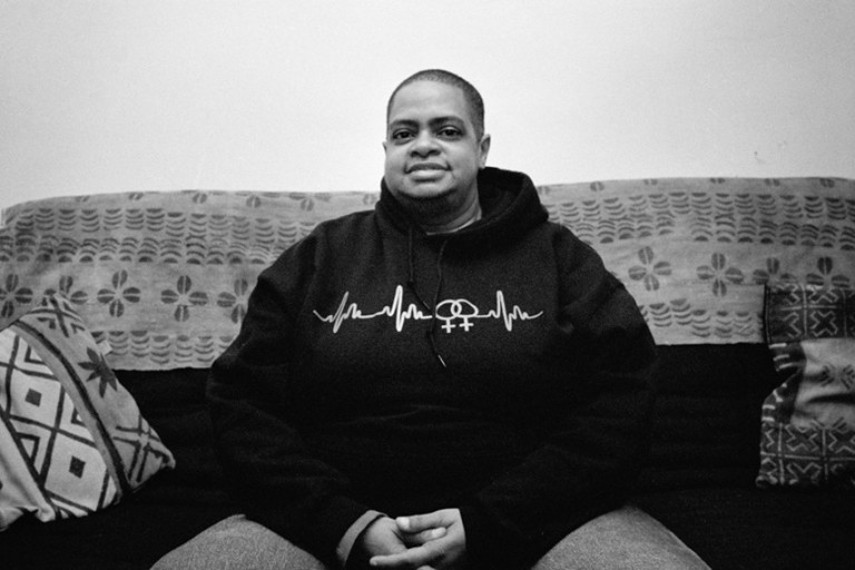 Briggs's Photojournalistic Approach
If we were to try and sum up the description of Jasper Briggs's career in a short sentence, it would be that he is a documentary photographer that captures images of human conditions. He spent years developing and establishing different approaches to portraying how different people react, feel, hurt and love. Knowing your subjects and their natures to such a high degree guarantees that your work will be emotionally powerful, extremely honest and hard to resist from watching - all the main qualities Jasper Briggs's photographs undoubtedly possess. Like it was said before, Briggs shies away from colors and vividness, deliberately choosing to depict themes in a sepia-like fashion - Jasper's little nod to the greats of documentary photography. Because of the aforementioned tendencies to stick to rules of documentary photography, Briggs never crosses that invisible line. He does not judge, he does not defend or attack his themes and subjects - Jasper keeps the distance and only observes. He takes his objectivity to a whole new level by portraying his subjects with little to no artistic interventions. Whether his subjects are sitting at a table or playing the trumpet, the individuals in his photographs show the strength and the stamina of persons who had to fight their way through life - this seems to be the focal point of Jasper's portfolio. Briggs was recognized on many occasions for his work. During the year of 2015 he was selected to be a fellow of the Magnum Foundation - an institute that shows support for in-depth, independent documentary photography that fosters empathy, engagement, and positive social change. Briggs is also an alumnus of the International Center of Photography's Documentary Practice and Visual Journalism Program.
Briggs's photos are mostly similar in composition and are often black and white
LGBT Community And Legend in My Living Room
Jasper Briggs's main body of work so far in his career is without a doubt his project titled Legend in My Living Room, commissioned by SAGE (Services & Advocacy for GLBT Elders). This work was conceptualized as a series of portraits that depicts persons between the ages of fifty-six and eighty-four, all of whom are members of the LGBTQ community. Some of the elder homosexuals spent their youths fighting prejudices by courageously serving in the army, some were fearless activists waging their own war in the form of the human rights struggle, some were and still are artists whose work reflects the choices they made. No matter which story, all of them are worthy of respect and Jasper Briggs manages to incorporate such a feeling inside his portraits. Briggs brilliantly succeeds to create a perfect balance between both individual stories of perseverance and a sense of a larger scale picture, the comprehensive story about LGBTQ history that often goes by unnoticed and ignored. Ultimately, Legend in My Living Room serves as a reminder of all the struggles gay man and women went through in the last couple of decades, how hard it was to reach a level of equality - the Jasper Briggs exhibition shines a light on those individuals who helped achieve the liberties that today's LGBTQ people in The United States call their own. Technically, the photos of the Legend in My Living Room are all similar - they are frontal portraits of smiling elder man and women behind whose eyes lie all the memories and struggles homosexual people went through during their lifetimes. Since we are already at the frontal positioning, it should be noted that this seems to be a common choice in compositions for Jesper as many of his images independent from the Legend in My Living Room project seem to be constructed this way. It should be noted that the Legend in My Living Room is a Leslie-Lohman Museum of Gay and Lesbian Art project and it will be curated by Steven G. Fullwood and Peter Souleo Wright.
The highlight of Briggs's career so far is undoubtedly his 2016 project titled Legend in My Living Room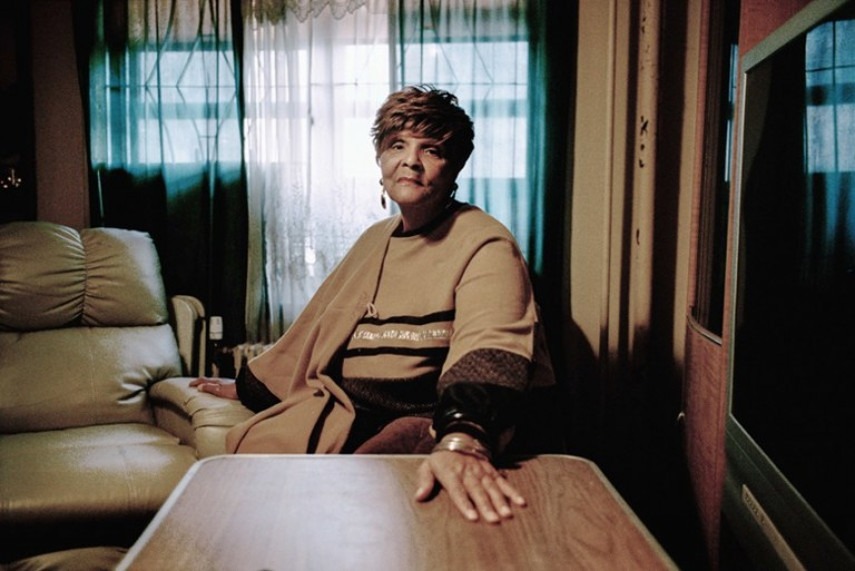 Let's Hope Briggs Never Stops Shooting Photos
Jasper Briggs's images are a real breath of fresh air. They are some of the most honest pieces we've seen in a long time and are also very interesting to observe and analyze. From Jasper's brilliant way of creating seemingly simple images to his excellent choices of themes and subjects, this artist is definitely one to look out for in the years to come. Testing himself in the genre of documentary photography is no easy feat as there are many big shoes to fill in that world, but we'll just have to wait and see how Jasper Briggs will handle himself. But, we'll tell you this - we like his chances.
Jasper Briggs lives and works in New York, US.
Featured Image: Jasper Briggs - Legend in My Living Room (Nora-Ann), 2016 - Photo Credits Jasper Briggs
All Images Photo Credits Jasper Briggs