Jay One Ramier is self-taught and multidisciplinary visual artist known as one of the pioneer graffiti artists in Paris and Europe. He mixes painting, street art, video installations and music. Ramier was one of the key figures in building the European Urban-Art scene, starting from the early 80's and transforming the influences from New York. He is also known for dealing with the representation of Negroes in euro-centric cultures, trying to break free from all cultural or racial definitions and restraints.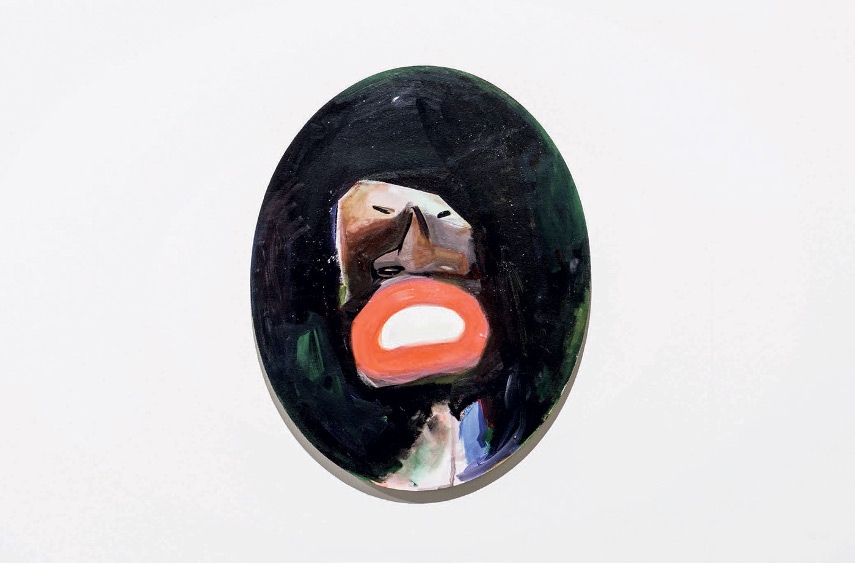 Caribbean Tradition and Contemporary Culture
Jay One Ramier is born in Guadeloupe, the West Indies in 1967. His roots from the Caribbean tradition and culture have an important role in his art, as he manages to use their imagery and invigorate pop culture, street art and other contemporary forms with them. One can trace the grotesque and metaphorical aspects in his work that covers the narratives from all Pan-African Diaspora. On one hand, he depicts all the struggles, catastrophes and frustrations of the Negroes, but portrays them with a lot of optimism, humor, and resistance. An upbeat struggle for freedom, boosted with a lot of creativity and color – can be a way of defining his art.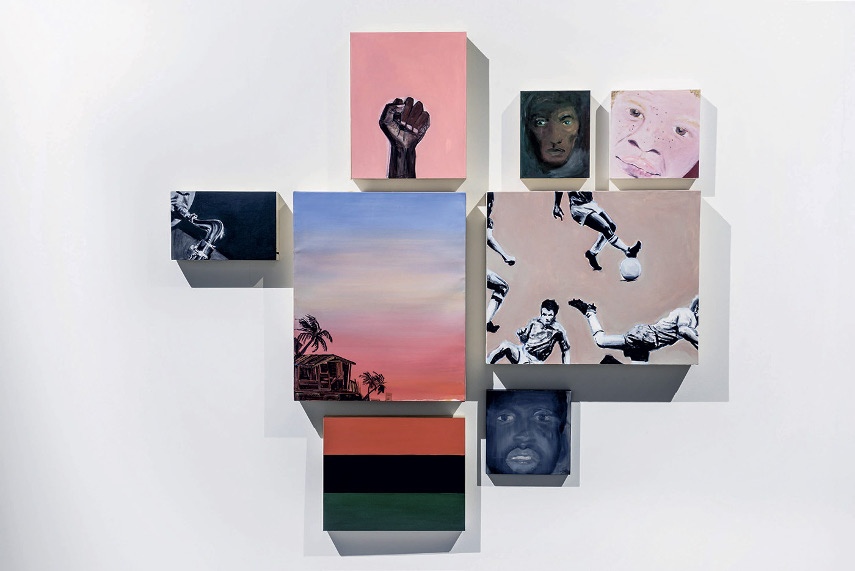 One of the Key Figures of the European Urban-Art Scene
In 1982 he formed the infamous Bad Boys Crew as a rising star of the underground graffiti scene. Street art was a best and inexhaustible medium for expressing himself. Coming from a working class background this kind of uttering of freedom was a strong political statement as well. In the 90's he became an established artist in the eyes of the global audience and even had a chance to paint some parts of the Berlin Wall. He took part in the important exhibition Stripped, L'Exposition in 1995, and from then on started working and exhibiting in Paris, Tokyo, New York, Berlin, and Hamburg. But, it was a period as well when he felt the urge to move towards new and diverse ways of expressing himself, and through various mediums.
Dreamy and soft designs, mixed with powerful graffiti tradition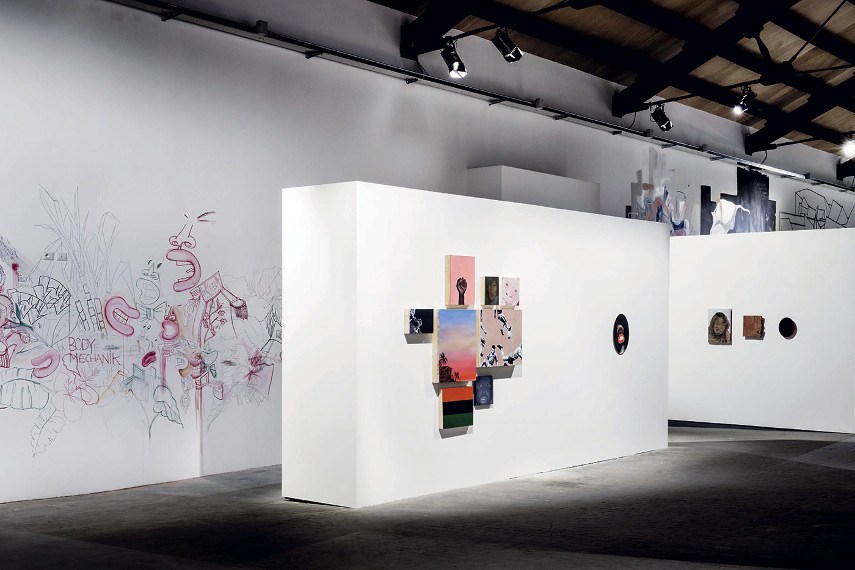 Freeing Oneself
Ramier refuses to put frames to his pictures – referencing the importance of freeing oneself from any kind of labeling or limitations. As he likes to say joking about himself, he comes from outer space, pointing out the importance of freedom as an aesthetical and practical way of dealing with oneself and art. His dreamy and soft designs, mixed with powerful graffiti tradition, put his art in a line of serious and strong socially and politically aware creations – preserving a fresh, exotic touch about it.
Jay One Ramier lives and works in Paris and London.
Featured image: Jay One Ramier - Portrait of the artist - Image via Youtube.com
All images used for illustrative purposes only