Emptiness often conceals invisible presences, and the visible materiality just isn't enough to reveal what happened in the past. Instead, one must embrace that emptiness and follow the traits made by the floating spirits. Jean-Christophe Ballot is a French architectural photographer, who constantly calls upon memory and investigates about the places, their transformations, and history. All of his work is concerned with space – the empty space, to be precise, which is always in the center of his photography. The absence of the humans is noticeable, but it only emphasizes the concept of emptiness, without reducing the significance or the meaning of the artworks.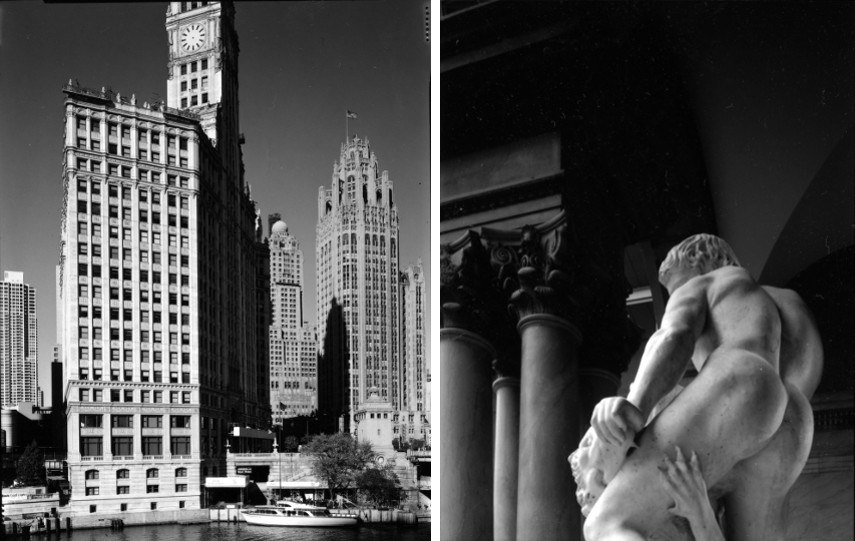 The Poetry of a Deserted World
There are a couple of explanations for this absence of humans – first is to imagine the poetry of a deserted world, a spectral one where exists nothing more than simple scenery, shadow passages and empty buildings without men. The second is to take into consideration that Ballot is a passionate architectural photographer, who includes reality through its historical or contemporary frame. There is no intent of dehumanization or alienation. The artist is simply excluding the makers and users of the places he photographs, truly allowing himself to address only the memories. By seeking the sensation of suspended time, the artist makes his photography contemplative.
The viewers experience a sensation of suspended time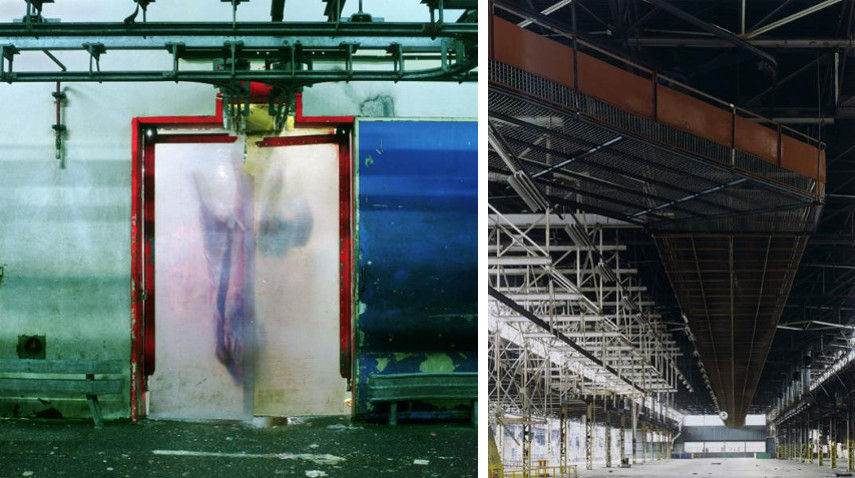 An Architect
Ballot is an architect, and the type of photography he does comes as a natural extension to his vocation. He holds the Graduate Degrees from the École Nationale Supérieure des Arts Décoratifs and the National School of Image and Sound: FEMIS. The 1991 Villa Medici's prize and the Air France prize in 1987 stand out among the many awards he's won. Ballot has always sought places overwhelmed with spiritual energy (Bali and Java, the temples of southern India, Mount Athos), places of memory (the former Bibliothèque Nationale de France, the Louvre museum), but also the cities with rich architectural and urban landscapes (Singapore, Rome, Berlin, Bratislava, Paris) and industrial zones and harbors (Surabaya, Casablanca).
The artist has always sought spiritual and places of memory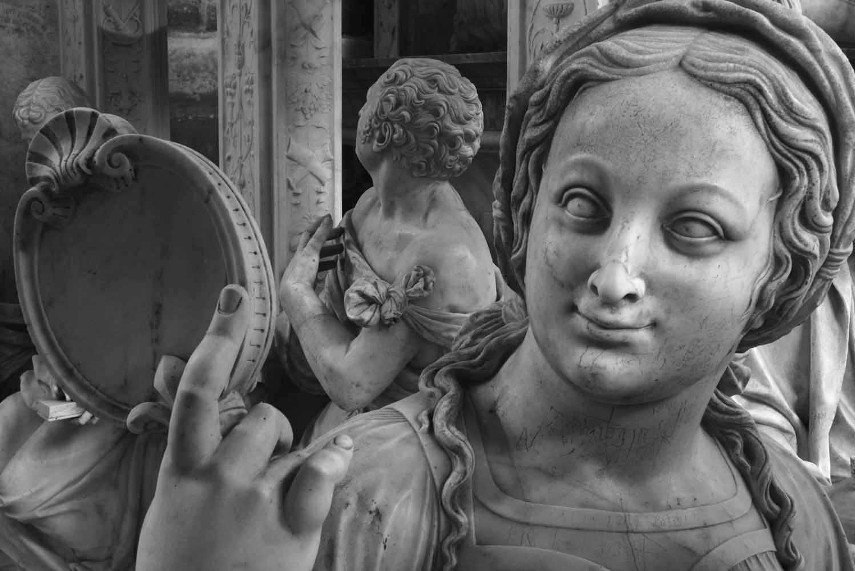 Freedom and Memories
Surprisingly, the viewers are invited into this architectural and motionless world and yet are given an absolute freedom of movement so they could explore the memories, reconnect with the past and contemplate the future. Ballot's composition is simply marvelous, designed in such a manner that the viewer's gaze continues to circulate, never remaining for too long on a specific detail. They are instead encouraged to try to see the bigger picture, embrace the emptiness and enjoy in the timeless presence, so masterfully created by the artist.
He is represented by Galerie Galea in L'Isle sur la Sorgue.
Jean-Christophe Ballot lives and works in Paris.
Featured image: Jean-Christophe Ballot – portrait, image copyright the artist
All images used for illustrative purposes only