Jean Feinberg is an American contemporary artist currently living in New York. She is well known for blurring the borders between 2D and 3D, as she combines painting with sculpture, with the emphasis on the painting process. She began to exhibit her work at the women's gallery A.I.R. and Mary Boon Gallery, and had since exhibited throughout the United States.
Art by Jean Feinberg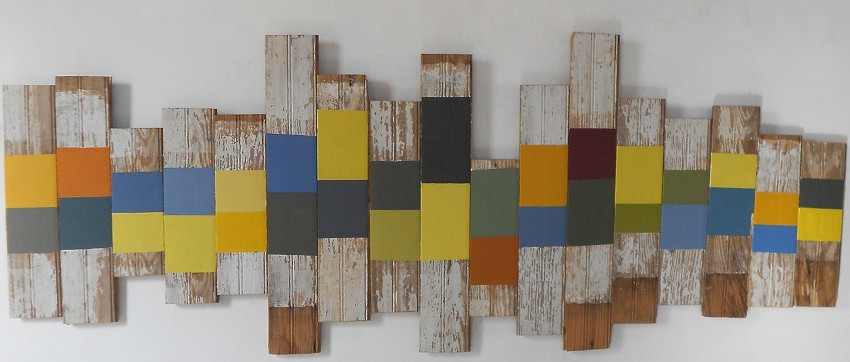 She received her BS from Skidmore College in 1970, and her MA from Hunter College of the City University of New York, in 1974. The abstract art was chosen because of the flexibility and the powers of suggestion it posses. She is inspired by her surroundings, and her favorite place is Hudson Valley in upstate New York, where the lights and colors play in a specific manner. Also, the colors and everything joyful and wonderful in them, as well as the weather and landscape light are the constant sources of inspiration.
Art by Jean Feinberg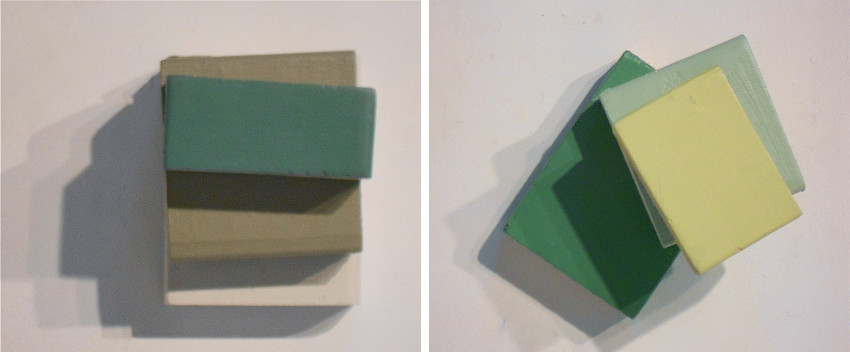 Although her work can be described as constructions, Feinberg consider painting to be much more significant part than sculpture. The reason is that the artist wants for these pieces to be viewed from the front end, rather than from all angles, like in the sculpture. Often she paints on pieces of used wood, and makes decisions about composition based on the colors she chooses, and the materials which are incorporated in her artworks.
Art by Jean Feinberg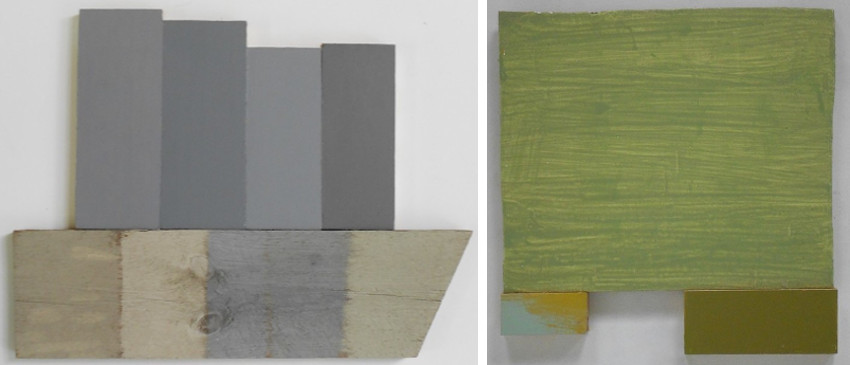 She is represented by IdeelArt gallery in London, UK.
Jean Feinberg lives and works in New York.
All images courtesy of the artist.