Jeanloup Sieff was an internationally acclaimed French photographer best known for his fashion magazine photography, the obsession with women and photographing celebrities such as Jane Birkin, Yves Saint-Laurent, Rudolf Nureyev and Alfred Hitchcock amongst others.
Apart from celebrities, he photographed landscapes, female nudes and portraits. Sieff worked mainly in black and white and liked to play with conventions – he used the spatial distortion of wide-angle lenses.
Landscape Series of Photography by Sieff
Career
Sieff's interest in photography was born when he received a Photax plastic camera for his birthday. He spent his holidays photographing girls and slept with his beloved camera by his pillow. After attending the Vaugirard photography school in France's capital and the Vevey School in Switzerland, he started working as a freelance reporter.
Since he dismissed the idea about the career in the cinema industry, he began working for French Elle Magazine and the Magnum agency.
In 1960, the artist moved to the United States, where he worked for Harper's, Vogue and Esquire, before he returned to his hometown in 1966. He received many awards, such as the Prix Niepce, the Chevalier des Arts et Lettres in Paris in 1981 and the Grand Prix National de la Photographie in 1992.
His work is exhibited in many museums and galleries in his native country, as well as in Germany, Switzerland, the US, London and Tokyo.
Photographs for Harper's Bazar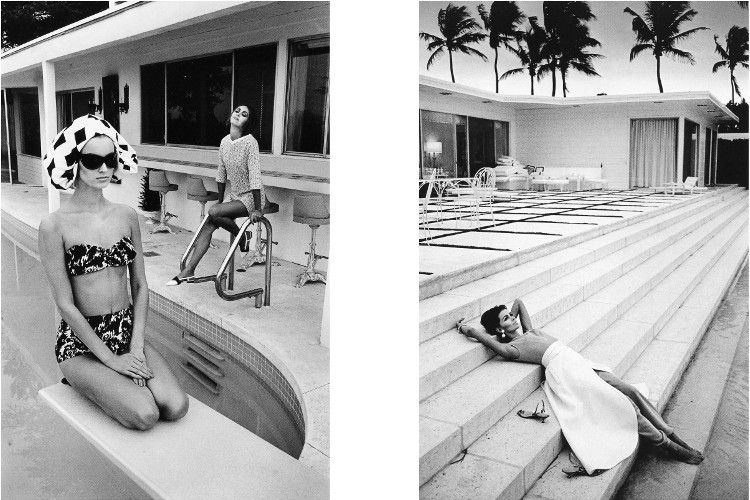 Cinema, Fashion and Women
The French artist was fascinated with women. His ability to capture the beauty of a female body was unrivalled. Long bare backs, delicate curves and lingerie are the signature elements of his seductive and sensual visual vocabulary. However, his art is more than just erotica, he had a good eye for fashion and capturing the best of a garments' features.
The photographer ditched the attempt to work in the cinema industry, but his passion for the world of films, dance and the work of Ingmar Bergman remained. Twenty years later, he took famous photographs of Alfred Hitchcock and Catherine Deneuve, among portraits of other film stars.
Nude Series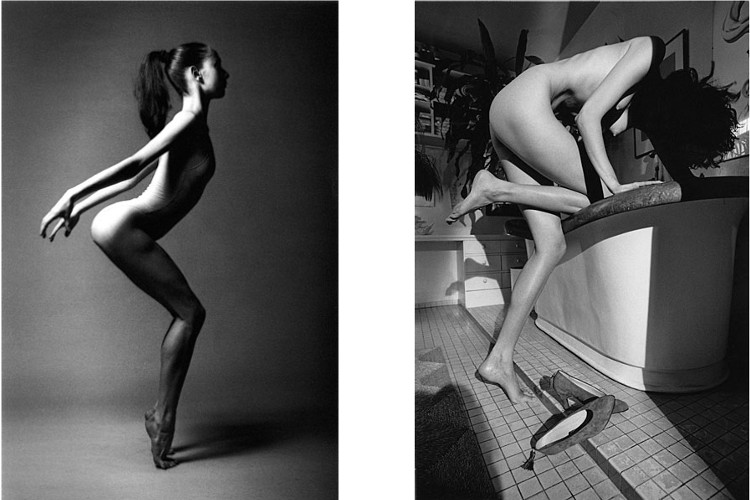 The artist died in Paris, on September 20, 2000. He was 66.
Featured image: Jeanloup Sieff - Autoportrait for twenty years (detail) - Vevey - Suisse
All images copyright © the artist