Jeffrey Teuton is an American contemporary artist who lives and works in New York. His works act as a visual diary and a way of recording his everyday emotion, failures, memories, fears, desires, aspirations and hopes. He constructs lines and color blocks in order to express his ideas and stories to the full. Teuton finds inspiration for his conceptual works in his notebooks filled with sketches he collected from his daily findings.
Artworks by Jeffrey Teuton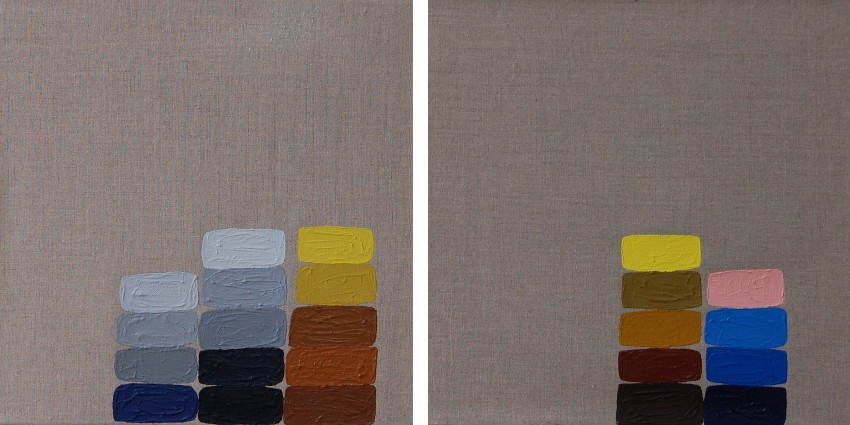 Jeffrey Teuton obtained a Bachelor of Fine Arts from School of the Museum of Fine Arts, Boston in 2004. He founded Keeler & Co. that ofers art consultation services in 2013. He has curated more than fifty exhibitions and has lectured at numerous institutions as well as participated in both national and International festivals and seminars. His work has been exhibited at Rockelmann& gallery, Berlin; Jen Bekman Gallery, New York; Galerie Open, Berlin; and Indiananpolis Museum of Contemporary Art.
Jeffrey loves cabinets of curiosity, especially those involving bones and rocks.
He is represented by Rockelmann& gallery.
Artworks by Jeffrey Teuton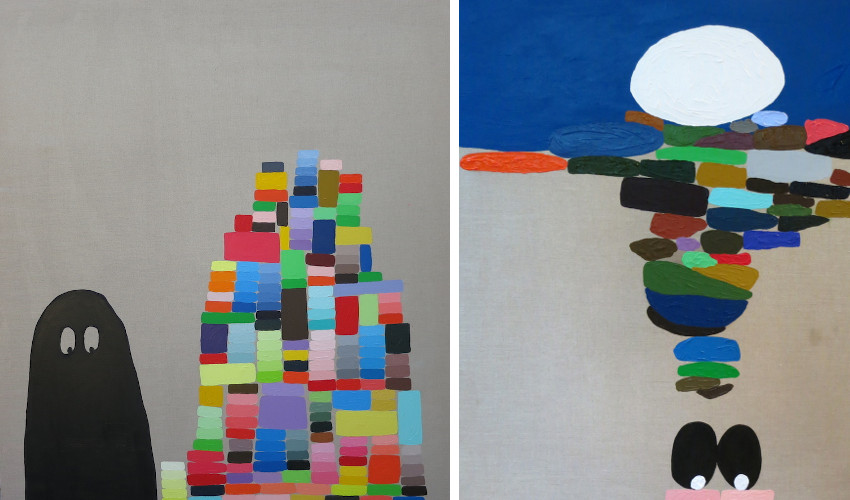 Jeffrey Teuton is based in New York.
Featured image - Jeffrey Teuton – Untitled (detail), Other Things I Have Yelled series
All images courtesy © Jeffrey Teuton