Jennifer Nehrbass is an American artist and painter who creates collages, cameos and paintings in figurative and surreal style. Working with various mediums, the artist is living and working in Albuquerque, New Mexico.
Surreal Works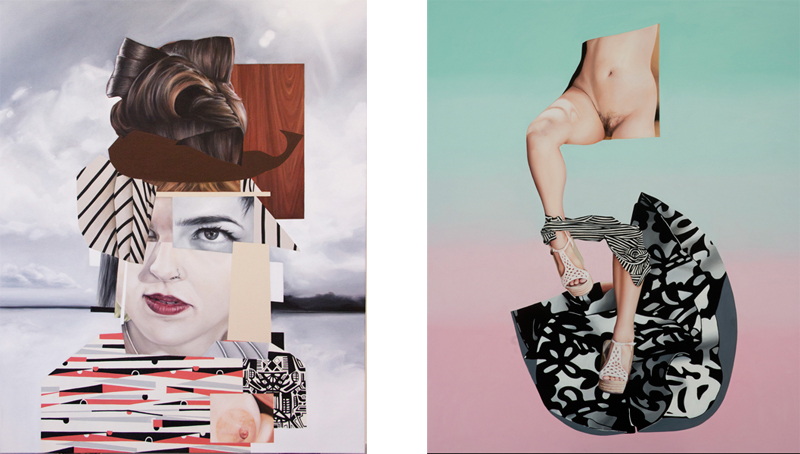 Jennifer's Background
She was born in 1970 in West Bend, Wisconsin and received her B.S. in Art and Textile Design from the University of Wisconsin, a MA in Painting from New York University, and a MFA in painting from the University of New Mexico.
Jennifer Nehrbass spent 10 years working as a Design Director at Ralph Lauren before pursuing her art career. Her work is represented by Brunnhofer Gallery in Linz, Austria, Julie Nester Gallery in Park City, and Tina Goodwin in Denver. Her work is in in many private collections in the United States as well as Europe. Recently her work was included into the Elizabeth A. Sackler Center for Feminist Art: Feminist Art Base at the Brooklyn Museum.
Forever and a Day Exhibition
Forever and a Day is a title of Jennifer's solo exhibition held at Brunnhofer Gallery, Linz, Austria, where she exposed her new works. Art lovers had opportunity to see how Nehrbass' oeuvre evolved throughout the years. One of the artworks on the public display was oil on canvas, titled "Lemon of Yellows".
Exhibition Paintings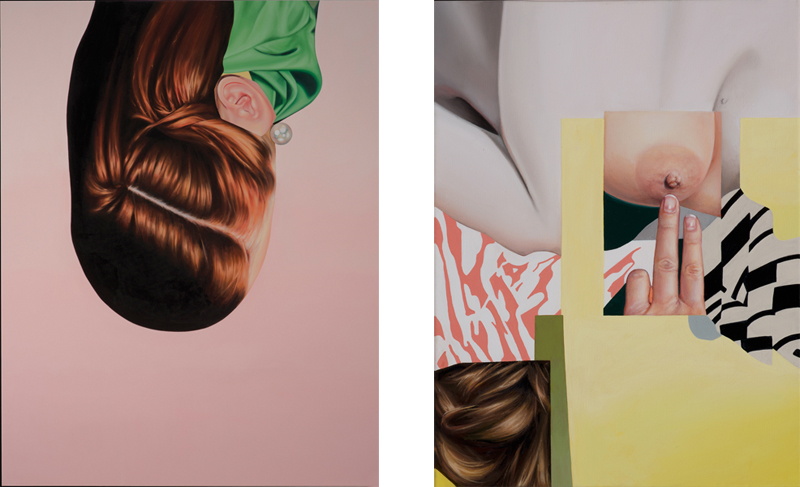 Jennifer Nehrbass lives and works in Albuquerque, New Mexico.
All images copyright © Jennifer Nehrbass